BY BEAU BECRAFT
As the effects of COVID-19 shift the way businesses operate, dealerships across the nation are taking a more digital-centric approach. With social distancing throwing a wrench in the traditional face-to-face buying process, it has become much easier to complete the entire purchase process online. Here are some of the ways you can confidently buy your next work truck from the comfort of your own home.
Virtual Test Drives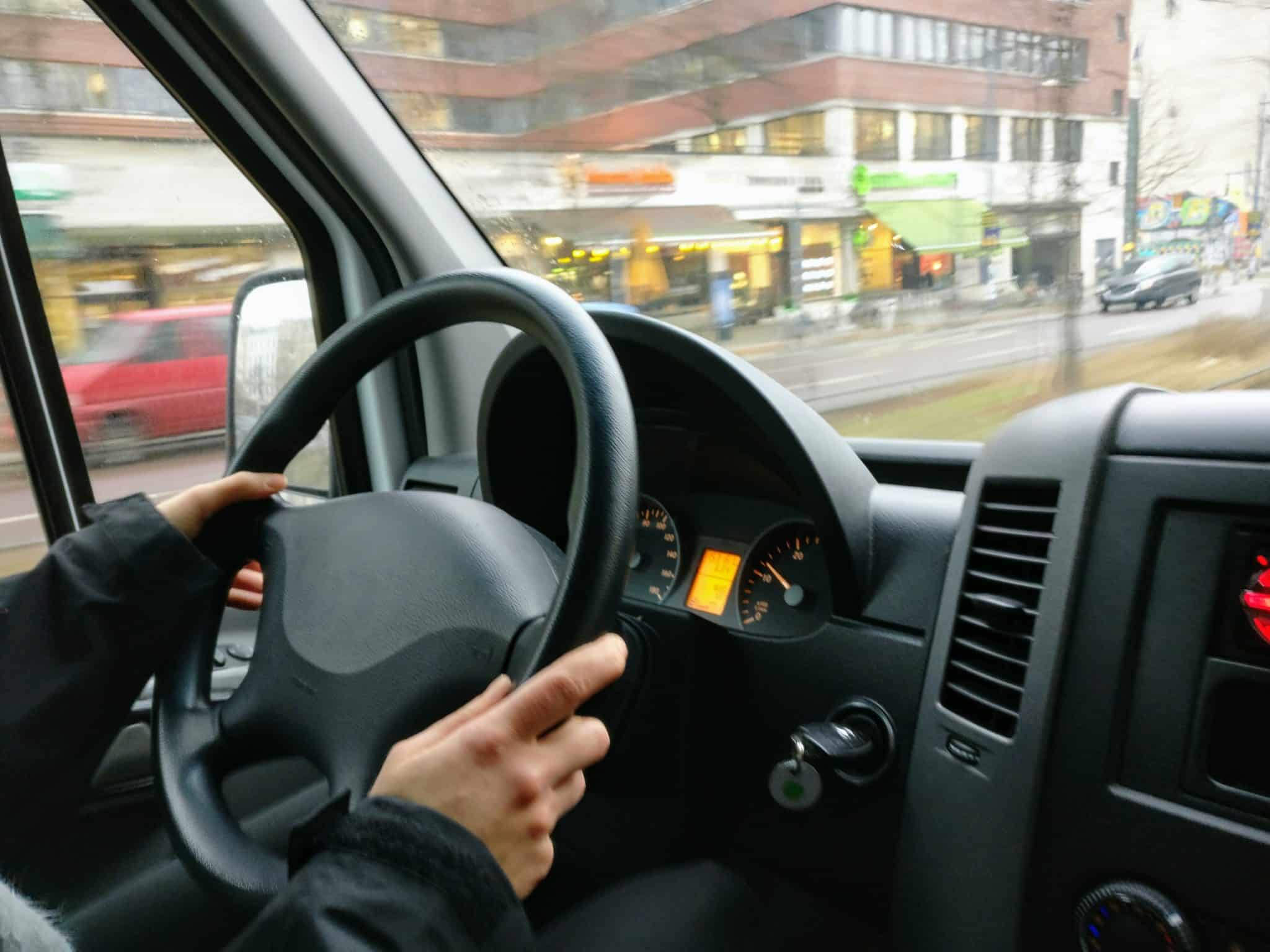 For those uncomfortable with face-to-face transactions, perhaps the most popular concept amid the pandemic has been that of the virtual test drive, which is exactly what it sounds like. Dealers are providing these virtual test drives in a variety of ways, including broad overviews of their current inventory to completely personalized experiences for customers.
If you're just browsing, most vehicle listings are now accompanied with a walkaround video or a 360 degree view of both the interior and exterior in addition to the traditional photos that typically accompany an online listing. If buying used, you can typically count on a full vehicle history being provided via CARFAX. If you're purchasing new, the dealer can also provide you with more details on current incentives, warranty information, and more. This allows you to prepare more questions about the vehicle you're looking to purchase.
Looking for more detailed information about a particular vehicle? Contact the dealership about your vehicle of interest, request more information, and schedule a virtual test drive. Dealers are handling these requests differently based on your needs and what's convenient for you.
You can schedule time for a call using digital communication platforms such as Zoom, Skype, Webex, Facetime, etc. Once connected with your sales representative, you can ask additional questions about the vehicle, its history, features, and anything else. From there, you can be taken on a virtual test drive to learn more about the vehicle's functionality and performance in real-world scenarios.
If this isn't a convenient option for you (amid working from home, wrangling kids, and other daily madness), you can also request that your virtual test drive be recorded and sent to you. You can follow up with the dealership for any additional questions they may not have addressed in the video.
Start the Buying Process Online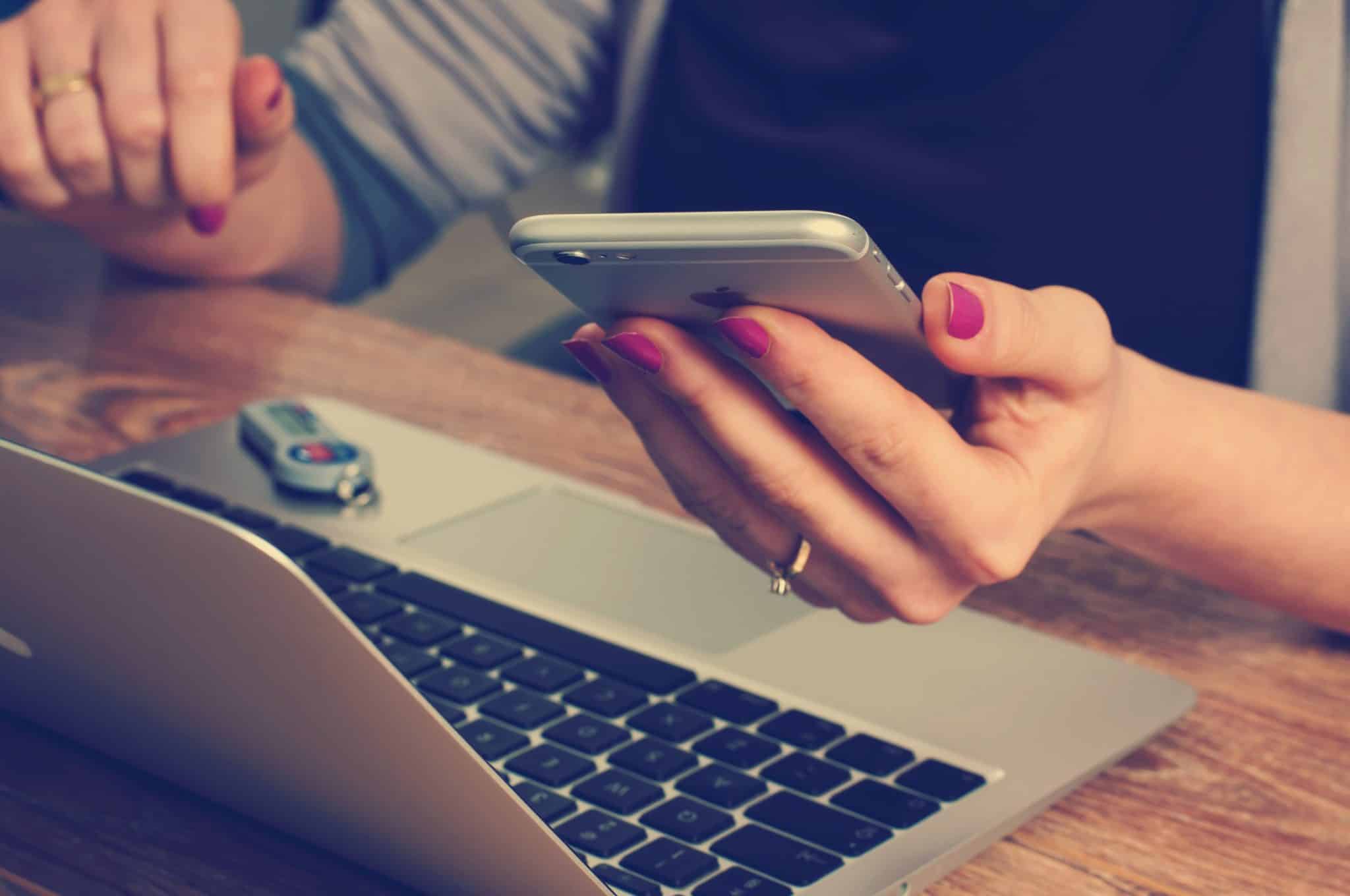 Many dealer sites are now offering the option of starting the buying process online, which includes pre-approval for financing, submission of pertinent information and paperwork, and other processes that would otherwise extend your time spent at the dealership. Select dealerships also offer real-time price negotiation or a "make an offer" option on their site if you're in the mindset to haggle.
Of course, you also have the option of securing financing outside the dealership's network of lenders. If you prefer to utilize your personal bank to finance a new vehicle, most are also offering a fairly simplistic process for securing an auto loan.
Overall, starting the buying process online attempts to streamline your vehicle purchase. This is also an ideal time-saver as there's zero travel to and from the dealership involved, less on-site time spent with the back-and-forth financial approval process, and some of the other processes that can consume the better part of your day while physically shopping on the lot.
Contactless Delivery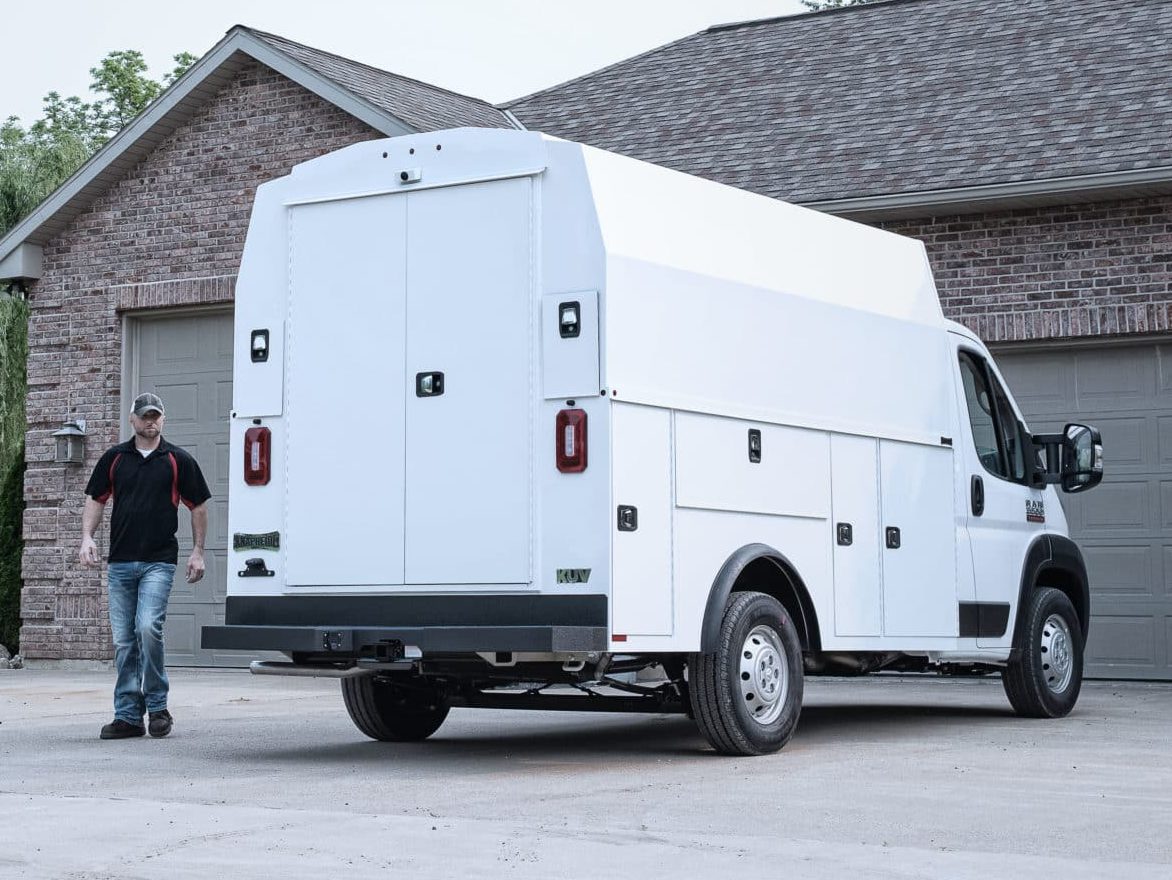 Just like your favorite pizza chain (and, of course, websites such as Vroom and Carvana), many dealerships are now offering contactless delivery of your new vehicle. Be sure to ask about this option before you begin the buying process, as the delivery service might be accompanied by additional fees which you may not have previously accounted for in your financing plans.
After all the necessary paperwork is complete and the deal has been closed, you'll work with the dealership to secure a convenient date and time for your new vehicle to be delivered. The vehicle can be dropped off at your designated location and the keys left in a safe location.
That's it. You're done! Congratulations. You've now completed the entire vehicle buying process without even leaving your house, and there's a new vehicle in your driveway ready to hit the jobsite tomorrow. Technology is wild.
Right now, convenience is king, and with dealerships working diligently to accommodate their customers in the wake of COVID-19, you have a multitude of tools at your disposal that will help speed up and simplify the buying process. The more prepared you are, the smoother the process will be, and the quicker you'll be behind the wheel of your new work truck.