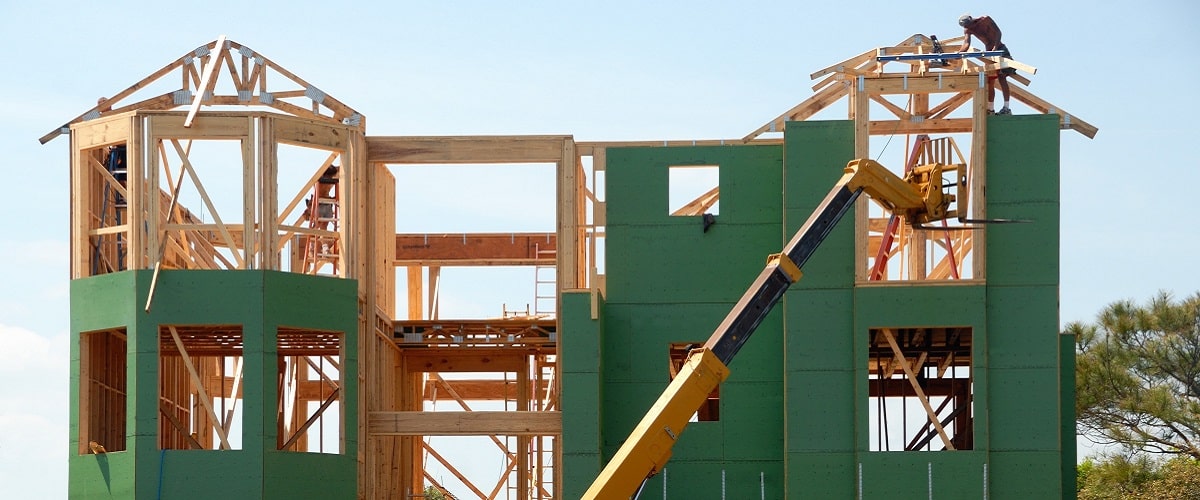 A lot of work gets done during the hot summer months. Warm weather and dry conditions add up to a wealth of work opportunity. However, while plugging through the summer, it's important to keep your crew safe from the heat. Use these tips for a preventative approach.
1. Identify The Risks
The first and most important aspect to heat protection is simply knowing the risks associated with working in the heat. It's important that employees on a jobsite are educated in the signs and symptoms of heatstroke and heat exhaustion. Beginning symptoms of heat exhaustion can include headache, nausea, dizziness, weakness, irritability, confusion, thirst, heavy sweating and more.
2. Hydration
According to the Occupational Safety and Health Administration, workers should be encouraged to drink 1 liter of water every hour, which is about 1 cup of water every 15 minutes. It's important to have cold drinking water plentiful and available on the jobsite.
3. Rest
Take every opportunity for a break when working in extremely hot conditions. Pacing yourself during work will help the body regulate its temperature.
4. Cool Down Area
This goes hand-in-hand with resting during the job. Rest areas need to be shaded and cooler in order to maximize the benefit of taking a break from the heat.
5. Lightweight Clothing
While this isn't always achievable with certain types of work safety equipment, wearing appropriate clothing for the conditions is important. Take advantage of some of the technologies available in certain athletic or moisture-wicking materials, if possible.
6. Start Early
The best way to beat the heat is to literally beat the heat. Generally, the hottest part of the day falls between the hours of noon and 3 pm. By starting the work day earlier, you can avoid a good portion of the hottest parts of the day.
America's Best Work Truck Bodies