BY BEAU BECRAFT
With the COVID-19 pandemic putting operations for countless fleet operations across the globe, many businesses are left wondering what measures will need to be taken when it's time to hit the road once again.
As businesses in the United States begin to resume operations following the lifting of shelter-in-place orders, here are some things to consider before your fleet operation gets back to business.
Make Yourself Aware of Restrictions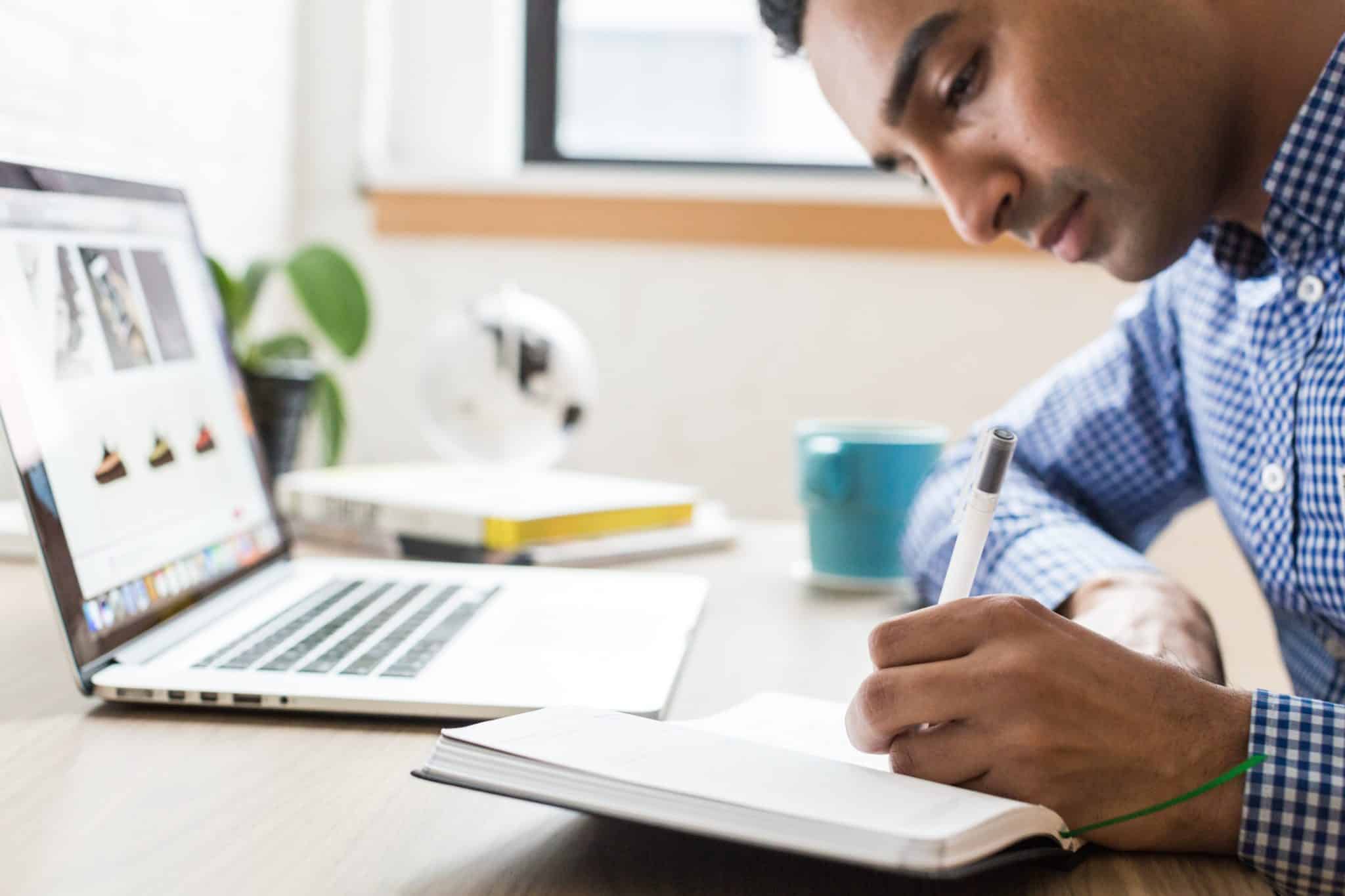 Your business may be subject to new guidelines put in place by government officials in the wake of the coronavirus outbreak. It's important that you stay up-to-date on the latest rules and regulations so that your operation remains compliant as business picks back up. Various resources from your local, state and federal agencies are available online that will assist you in making sure your company is in line with these new standards.
Take Time to Tune Up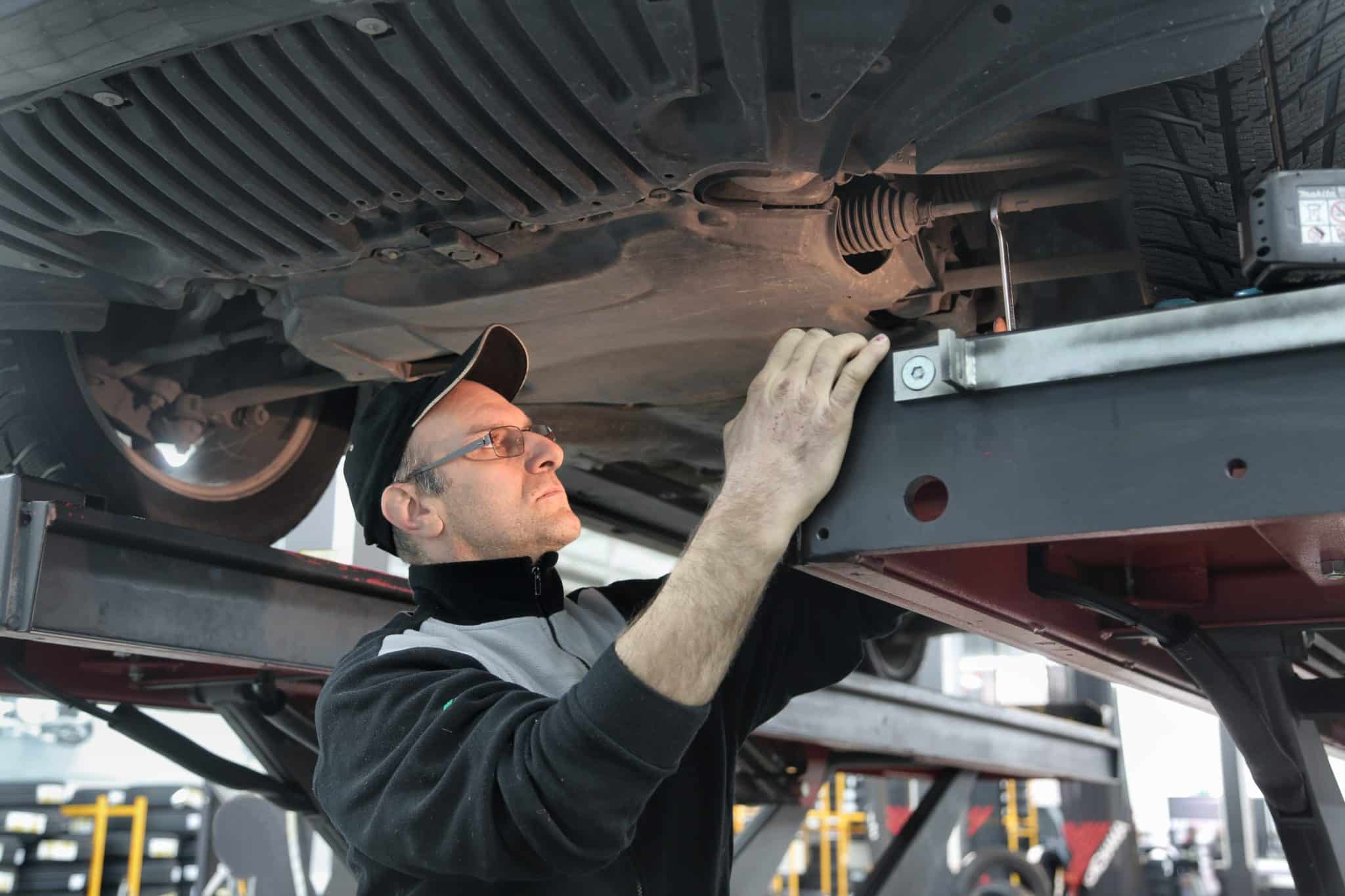 Most restrictions on business operations began in March. Having sat idle for nearly three months, the likelihood that vehicles within your fleet could use some TLC is high. Take time to have each of your units mechanically inspected to assure they are road-ready and prepared to take on their previous workload. With a fine-tuned fleet, you'll be able to hit the road as quickly as possible with minimal worry, allowing you to get the job done as efficiently and effectively as possible.
Evaluate Operational Processes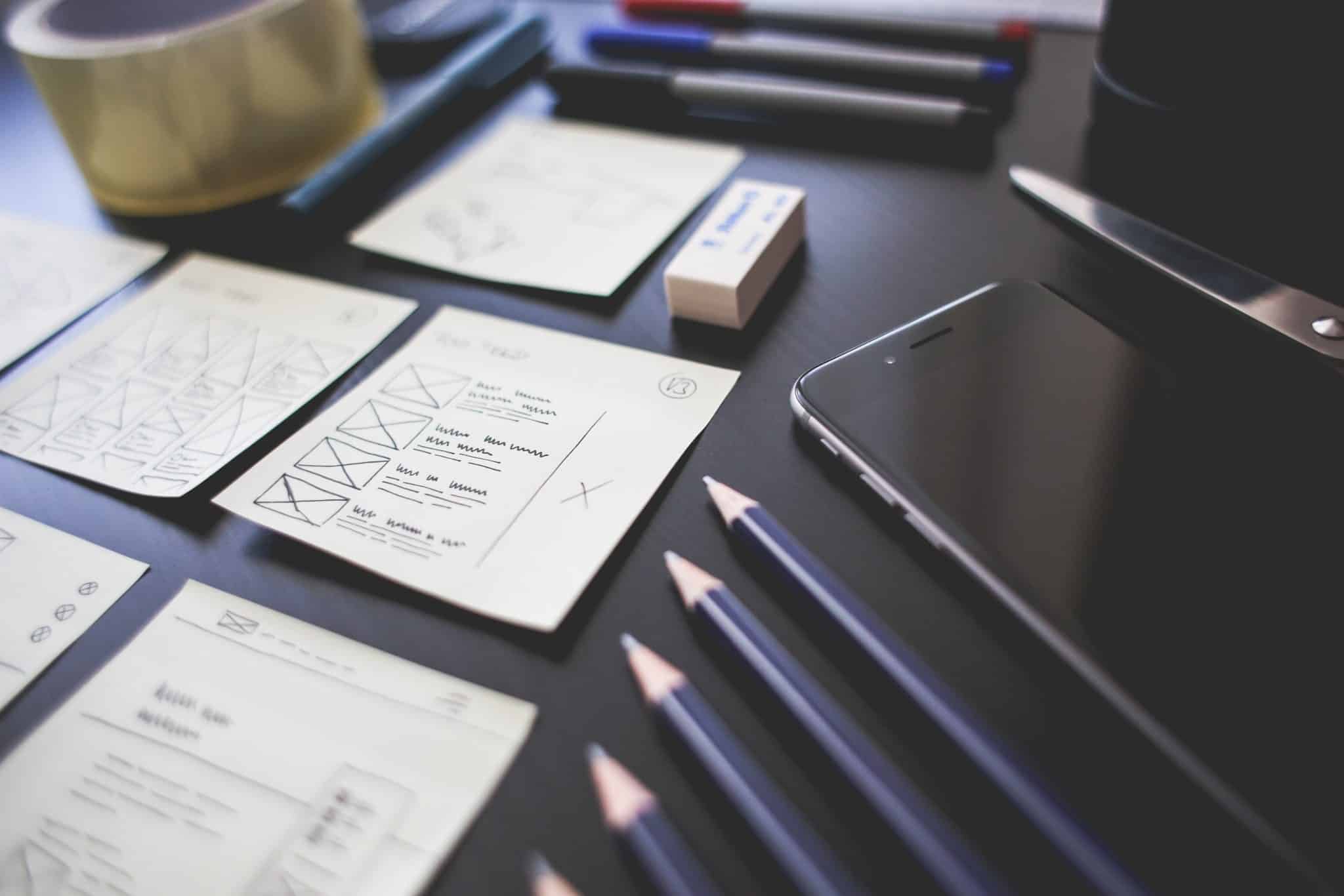 With social distancing still recommended, the typical way in which you carry out daily tasks can be disrupted. For instance, if your employees typically travel in groups to the jobsite, it's a good idea to reconsider the way you dispatch your workforce.
Multiple businesses from small, local entities to large corporations are in the midst of formulating new ways to do business without losing profit or productivity. Open the lines of communication for a discussion with your employees and others within the company. Their insight and ideas will help you evaluate the best way to handle various aspects of daily business to keep employees and customers safe.
Keep Your Fleet Clean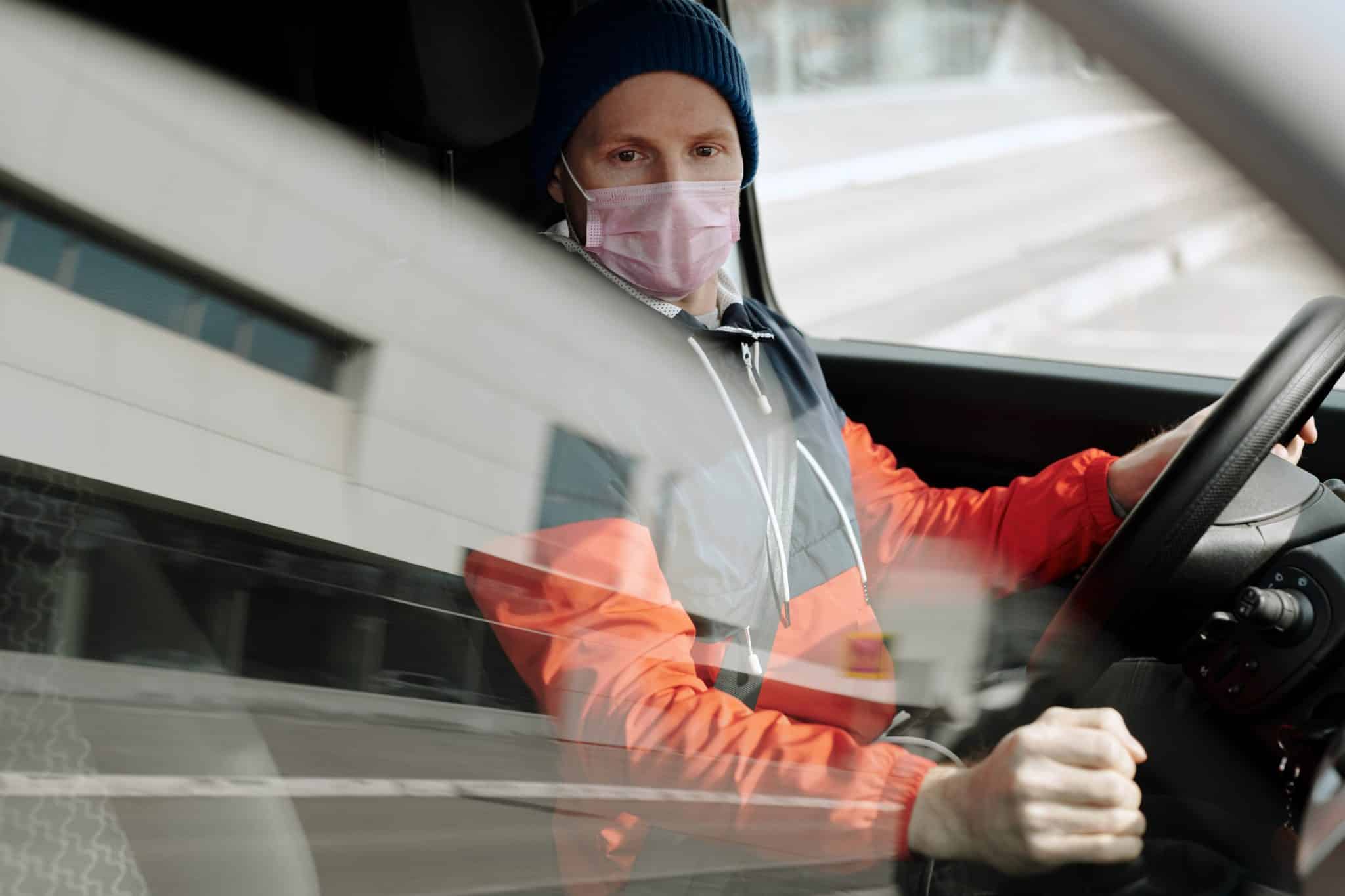 Sanitizing and proper cleaning practices are essential components of assuring safety during this time. Fleet vehicles should be disinfected and cleaned thoroughly before and after use. This is especially important if your employees will be sharing vehicles. Encourage your workforce to sanitize and disinfect their vehicle thoroughly both before and after use. Integrating this practice as a frequent and regular part of their daily routine will offer peace of mind to everyone that interacts daily with your business.
As many are eager to return to work, make sure that you're taking an appropriate amount of time to formulate a plan that complies to recent regulations and emphasizes the importance and safety of your employees and your customers.