BY BEAU BECRAFT
As businesses across the United States prepare to re-open in the wake of COVID-19, customers are still likely to be wary about doing business face-to-face. Luckily, with the availability of cutting edge technology, re-opening your business can be easier than you think. Following are some tips on how your business can resume daily operations in "the new normal."
Utilize Social Media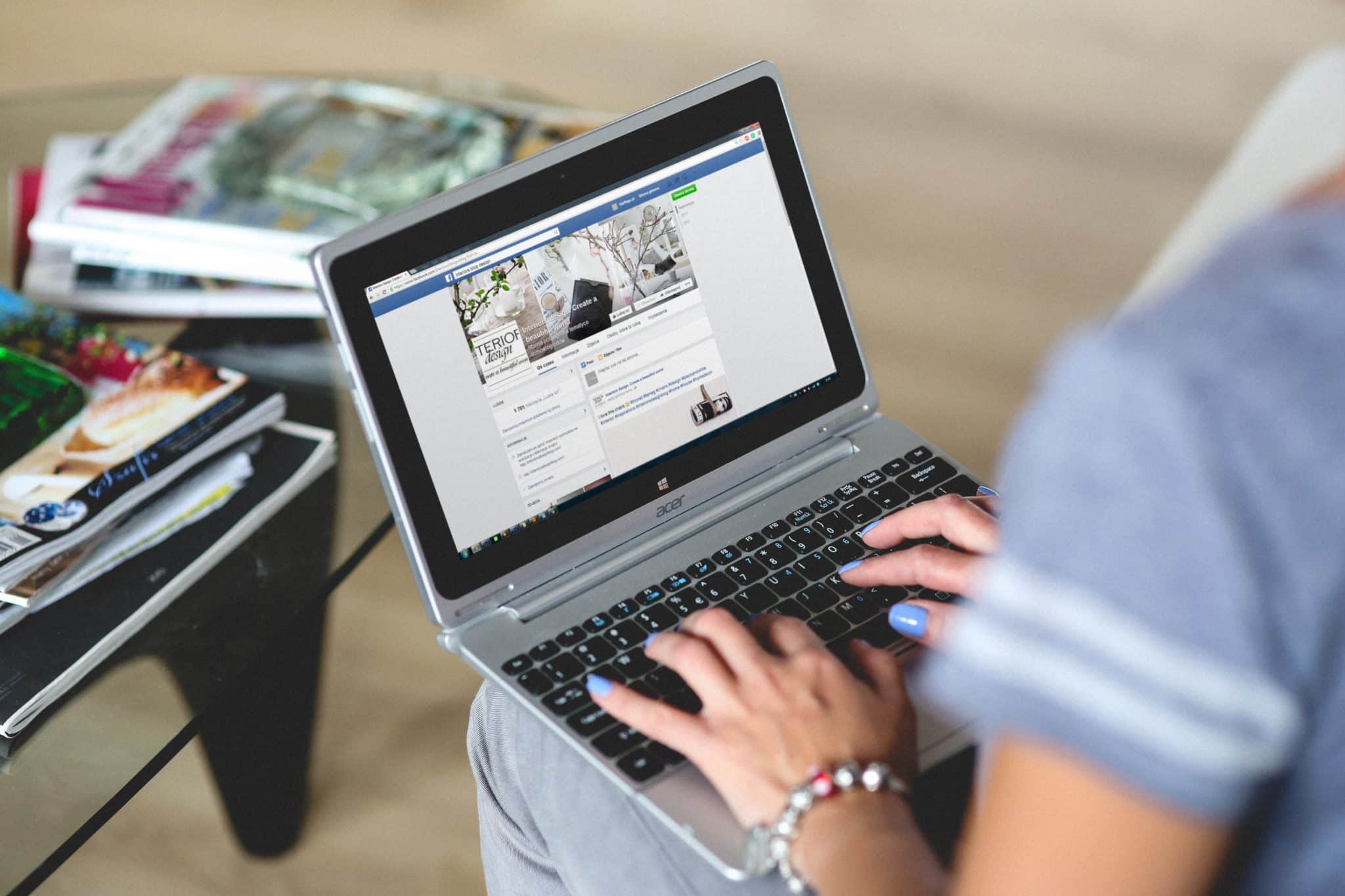 Social media and teleconferencing/video chat have played an integral role in helping businesses and individuals alike stay connected over the past several months. If you've been utilizing these channels to keep your customers in-the-know, you're already ahead of the game.
Continuing to communicate across your social media channels keeps you visible to your customer base. Posting regularly to let your followers know how your business will be operating as shelter-in-place orders are eased will help them prepare for an in-person visit.
Similarly, customers can communicate with you through your social channels. If they are still hesitant to make an appointment at your location, you can utilize social chat channels to figure out how to best accommodate their needs.
The use of teleconferencing or video chat has also been an option utilized by many businesses throughout the previous months. As businesses adapted to the changing times, more and more began using apps such as Zoom to keep appointments that were previously scheduled. Though the premise of showing a vehicle through a video call seems lackluster, many found that the option was a convenient alternative given the circumstance.
There are several benefits of leveraging social media during this time. This is one of the best and most cost-efficient ways to communicate important information about your business with your customer base.
Have Your Business Professionally Cleaned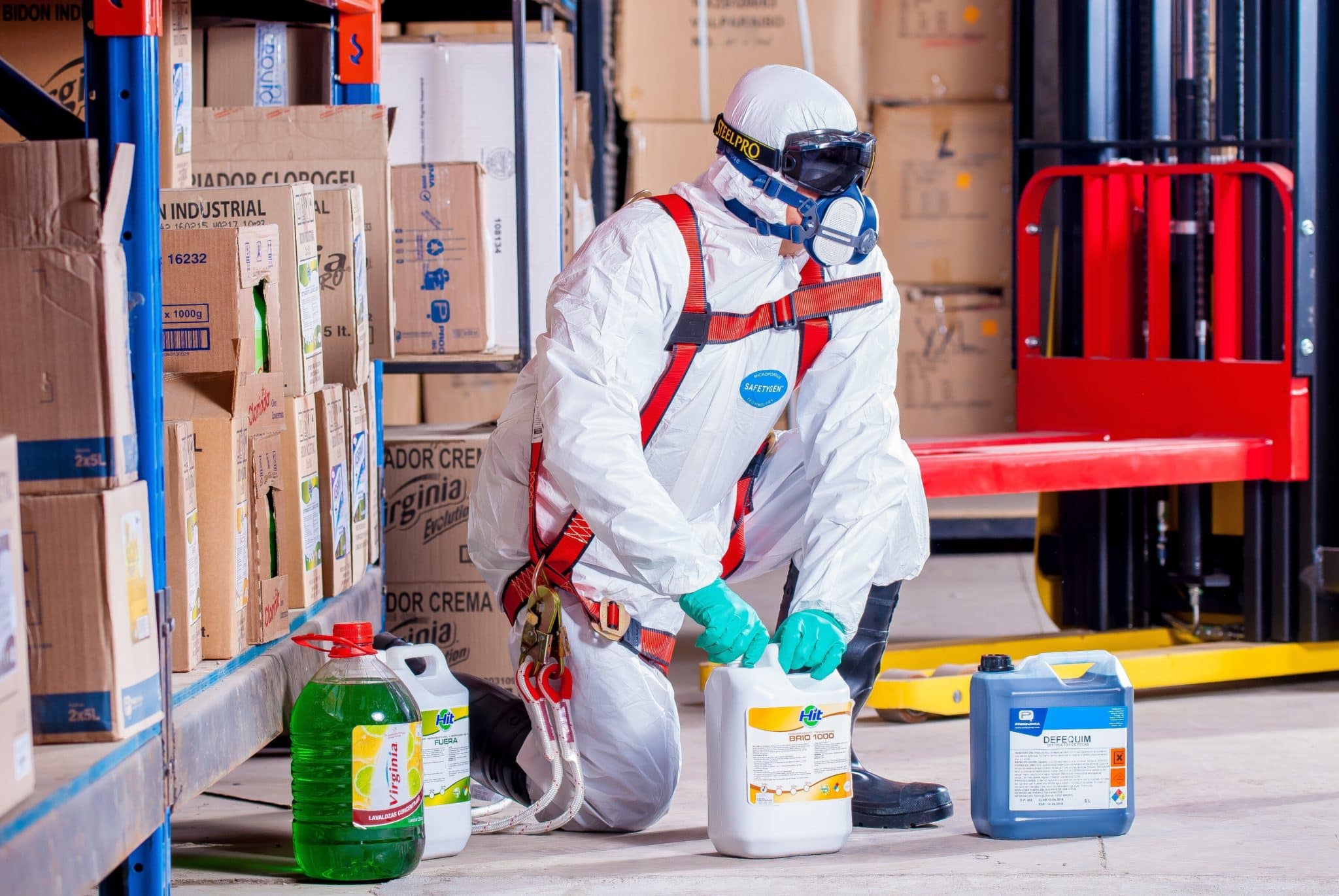 This may go without saying, but having a sanitary environment in which to do business is crucial now more than ever. Not only will your customers have peace of mind when visiting your business, but your employees will be grateful that preventative measures are being taken to eliminate the threat of health threats.
In addition to your regular custodial routine, consider contracting a professional cleaning and disinfectant service to regularly clean your offices.
Research local and regional operations to find out which company offers the services that are most beneficial to your operation. These companies will work with you to develop a schedule that best suits your needs, which often includes working outside of your normal business hours to assure your daily operations are not interrupted.
Make use of your website and social media outlets and alert your followers that your business is being professionally cleaned and sanitized for the safety and health of employees and customers alike. It's a simple gesture that will go a long way in offering everyone peace of mind.
Continue to Offer Flexible, Exceptional Customer Service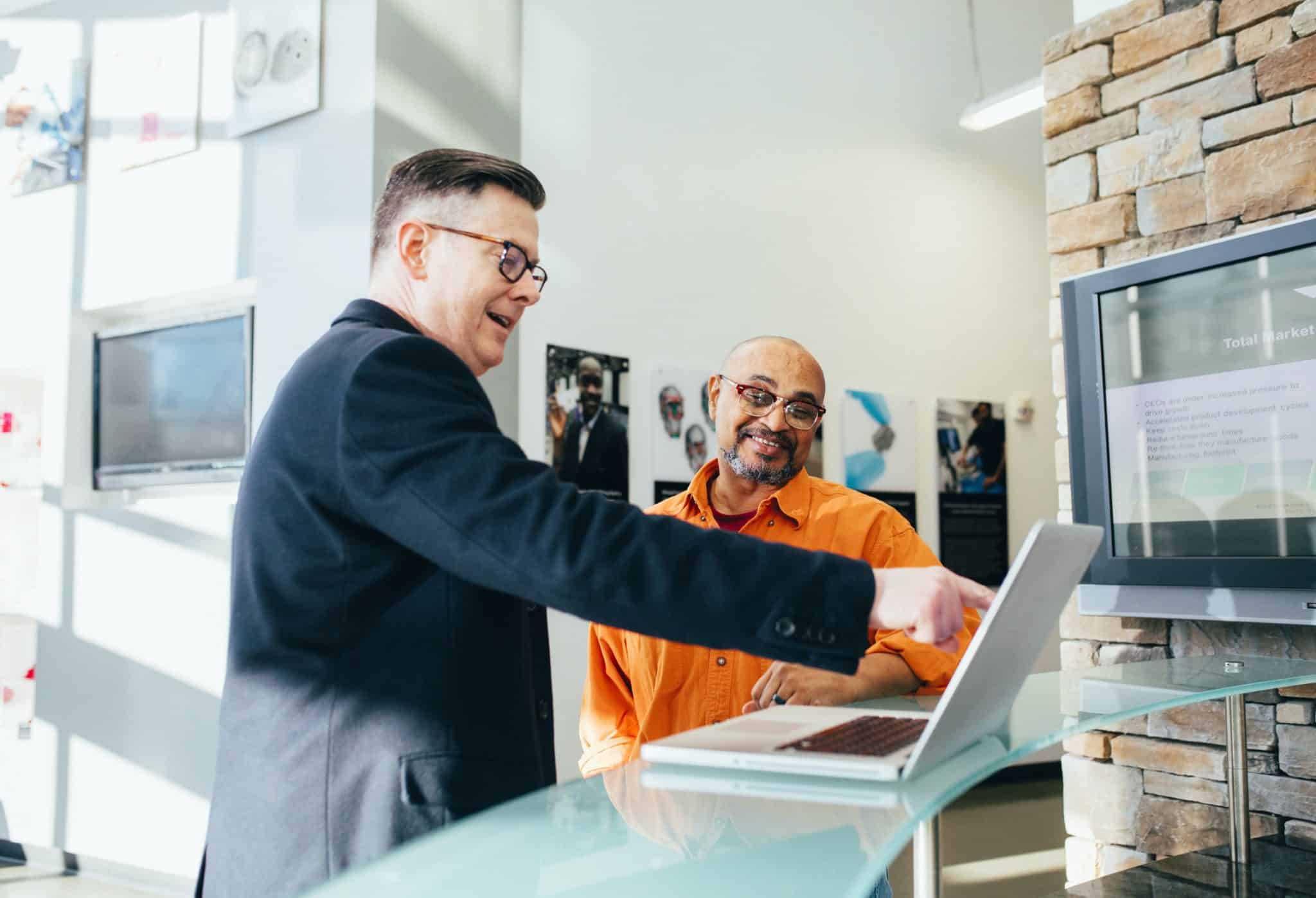 Businesses have risen to the occasion in the face of the pandemic. It's not hard to find a commercial or an advertisement touting outstanding purchase incentives that include delivery direct to your door.
As restrictions on businesses and the public begin to ease, it's important to remain flexible in how business is done. That you're willing to go above and beyond for the convenience of your customers will leave a lasting impression. That positive customer experience is likely to be shared with others, creating an opportunity for new business. Additionally, when the time arrives for your customer to make another purchase, the odds of repeat business will increase.
Excellent customer service should be one of the foundational pillars of your business plan. In this unprecedented situation, your customer service skills have the opportunity to be the star of the show.
As everyone continues to navigate through and adapt to these ever-changing times, it's important you remain visible, informed, adaptable, and flexible to the needs of your business, your employees, and your customers. By continuing to research industry trends and utilizing all available outlets (both paid and free) to communicate with your customer base, you can make the most out of the situation and continue to operate successfully as we return to some sense of normalcy.