BY BEAU BECRAFT
The COVID-19 pandemic has upended the daily routines of individuals and businesses everywhere. Though the situation remains less than ideal, many have taken a proactive approach by utilizing technology to adapt to the circumstances, remain profitable, and continue to offer exceptional customer service. Here are some tips on how you can continue to operate successfully during these uncertain times.
Virtual Test Drives

Though the prospect of losing the traditional face-to-face aspect of sales has been unnerving for many, those who have forged ahead and embraced new methods of communication have reaped the benefits. The virtual test drive is a great example of making the best of a bad situation, offering a unique, smart way for customers to learn more about a particular vehicle without the need to be physically present.
Simply connect with your customer via the preferred platform (Zoom, Skype, Webex, Facetime, etc.) and provide a walk-around tour of their vehicle of interest. From there, take the vehicle on the road as you would with a typical in-person test drive to demonstrate real-world driving scenarios. Customers can still ask questions or request demonstrations of particular features in real-time. As an alternative, dealerships are also recording personalized virtual test drives and hosting them online, sending a link to the customer via email.
However you choose to do it, the virtual test drive proves that your willingness to do whatever it takes to meet the needs of your customer during what is otherwise an inconvenient situation. As a result, your customer service is viewed in a positive and accommodating light.
Get Ready for Your Close-up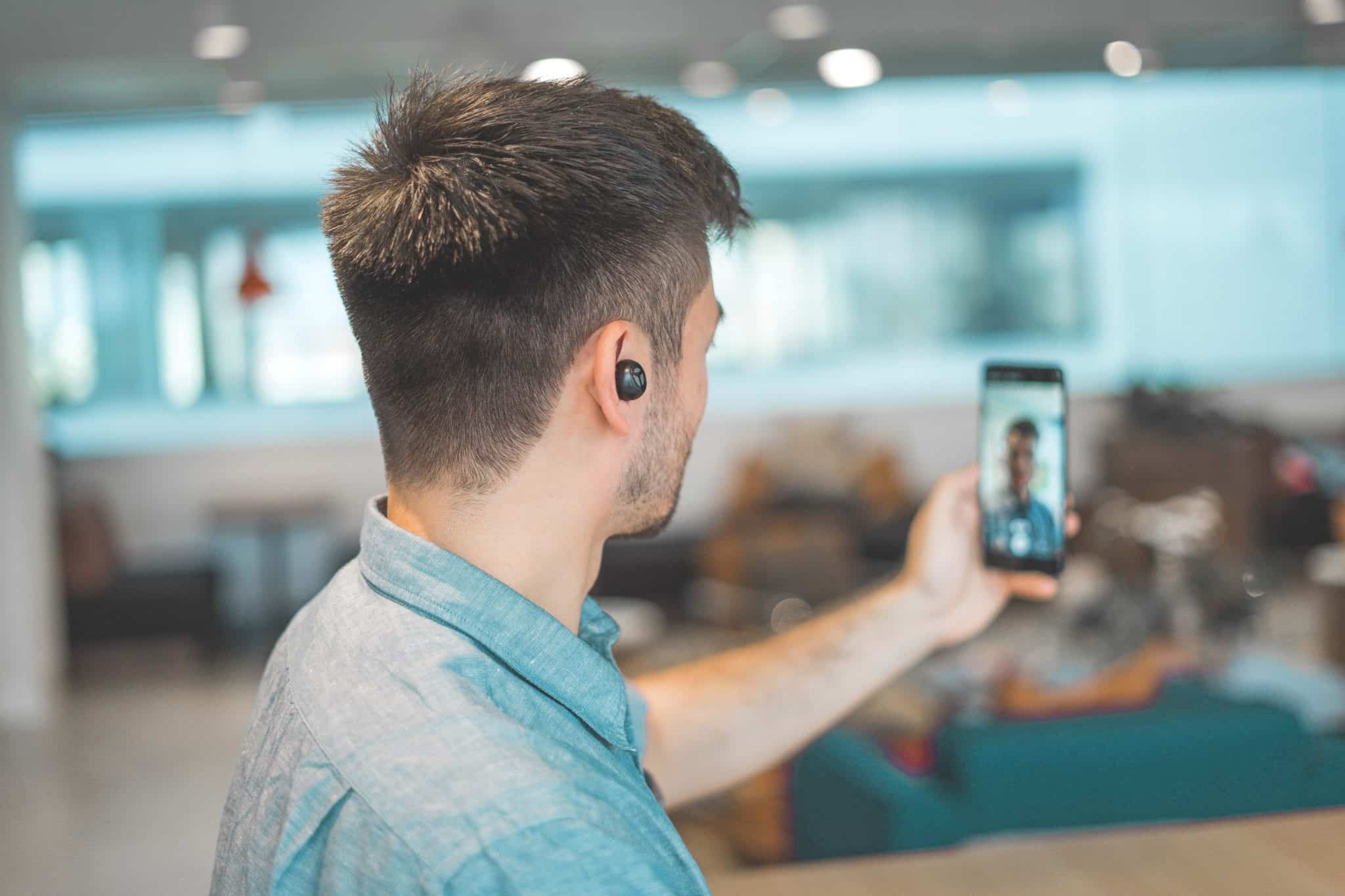 Creating digital content for social media and your website is a great practice. Much like the virtual test drive, video content allows your customer to feel like they're still able to receive the same benefits they would during an in-person visit to your dealership.
If ever there was a time for your business to have a "face," it's now. If you're uncomfortable in front of the camera, find one or two people who aren't camera shy and possess the same product knowledge as you to represent the company.
Having your "brand representative" regularly check in with your customers and followers gives you top-of-mind awareness and establishes a stronger connection with the public. Posting content every day or two reminding your followers about current promotions, showcasing new products, or simply reminding them how you're adjusting your operations to meet their needs during "the new normal" proves your willingness to stay connected despite the circumstances.
It's also a good idea to invest in the creation of this content. Film your content using a good quality camera. You'll find, in most cases, the camera of your smartphone is more than capable of filming high quality video. You should also designate different areas of your business to film your content. Your customer service waiting area could serve as an ideal location for content reminding customers how you're meeting their needs. The dealer lot or a "showcase display" is perfect for vehicle spotlights.
Keep your content short and concise. Make a point to capture the attention of your audience from the onset of the video and provide as much detailed information as possible within 30-90 seconds for the most optimal viewer experience.
In summation, generating quality content is a reflection of your brand. The better it looks, the better your business looks as a result.
Keep a Tab on the Competition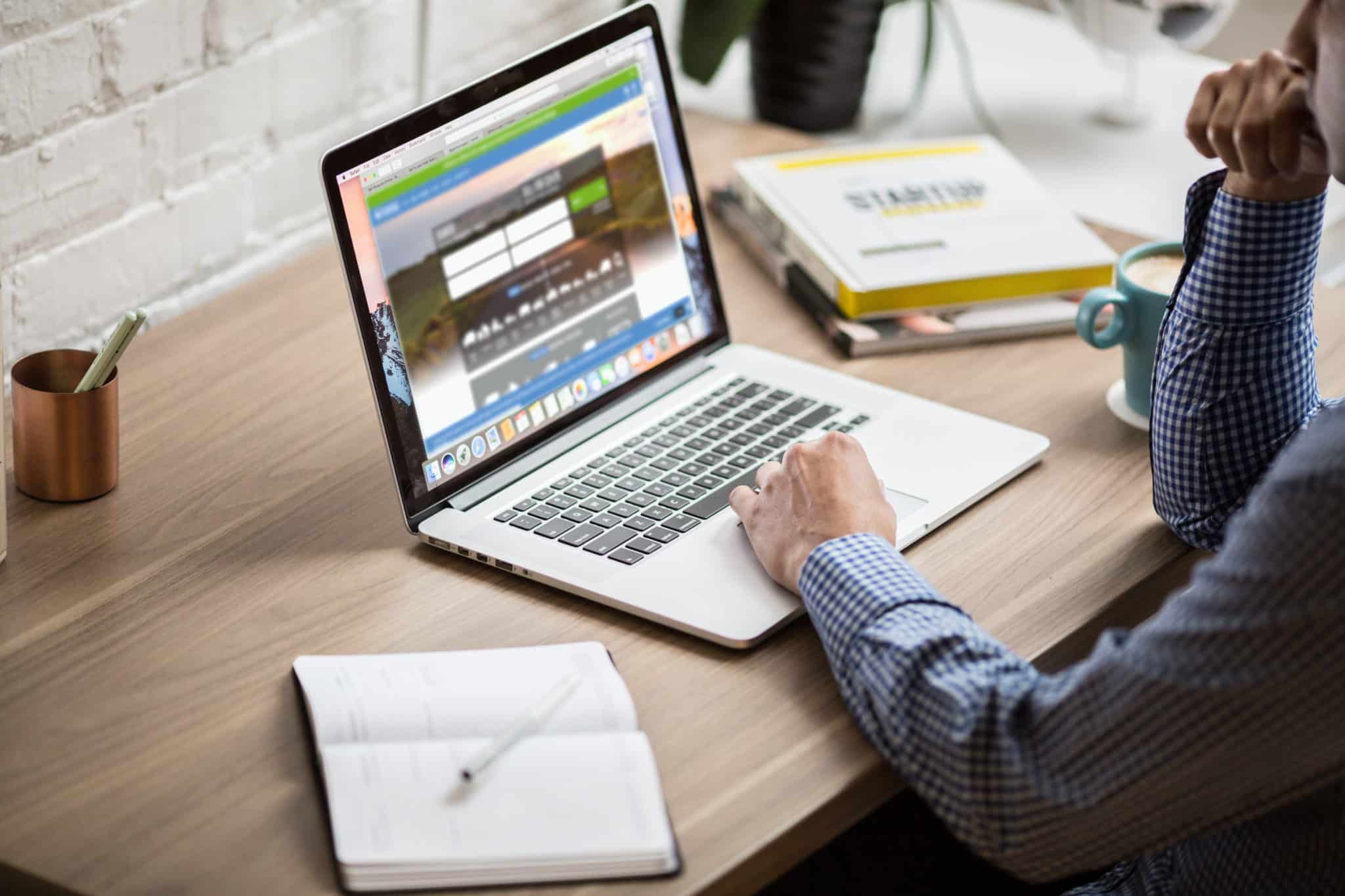 Having your finger on the pulse of the industry is crucial during this time. If you're not sure where to start in keeping up with your competition, take time to research what they're doing. Many businesses are following the lead of one another. By borrowing those ideas and tailoring them to align with your brand and how you do business, you can assure that you're on top of the latest trends, increasing the likelihood you'll remain relevant and successful.
Trade shows and industry events have also gone virtual in the wake of COVID-19. Seeking out and attending these shows or webinars will allow you to learn more about how the industry as a whole is addressing the changing times in an effort to remain profitable. There's an abundance of additional online resources such as industry-related websites, blogs, email newsletters, podcasts, and other forms of media that will also provide some best practice tips for your business to implement to stay ahead of the game.
How you respond to the challenges brought forth by this pandemic will dictate your success. Though many of us are facing the same challenges at this time, those who are willing and able to adapt to the situation will come out ahead.