KNAPHEIDE DUMP BODIES ARE LOADED WITH EXCLUSIVE FEATURES
From top to bottom and front to back, Knapheide Dump Bodies have it all. Completely redesigned, Knapheide Dump Bodies possess the industry's best features including a versatile double-acting tailgate, innovative quick-release lever on drop side models and superior corrosion resistance.
Construction, landscaping, lawn care, nursery and masonry companies along with municipalities big and small have relied on Knapheide Dump Bodies for their heaviest loads. Among light duty dump bodies, the Knapheide Dump Body is clearly best-in-class.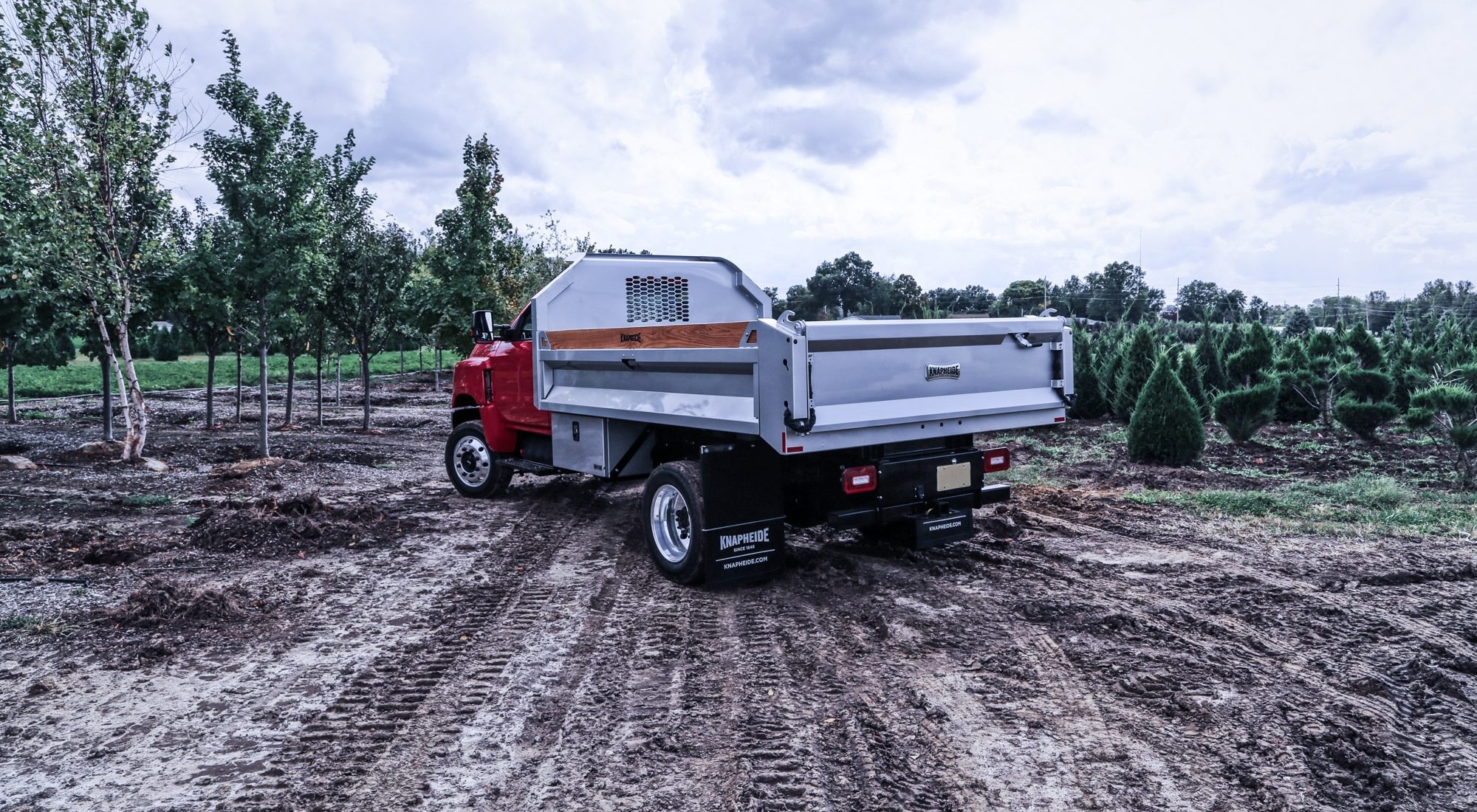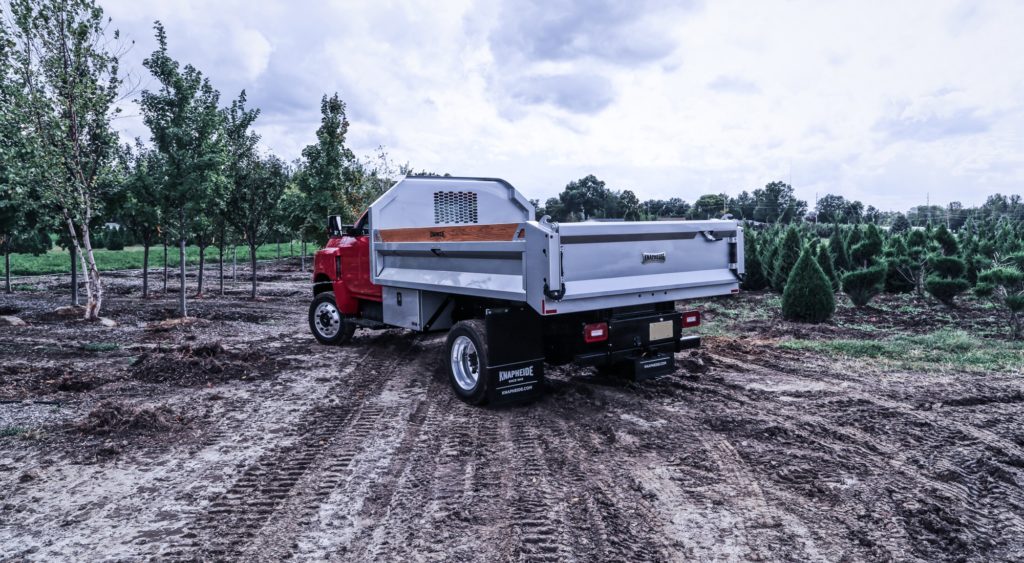 Combination of innovative features and durable construction to form the industry's best dump body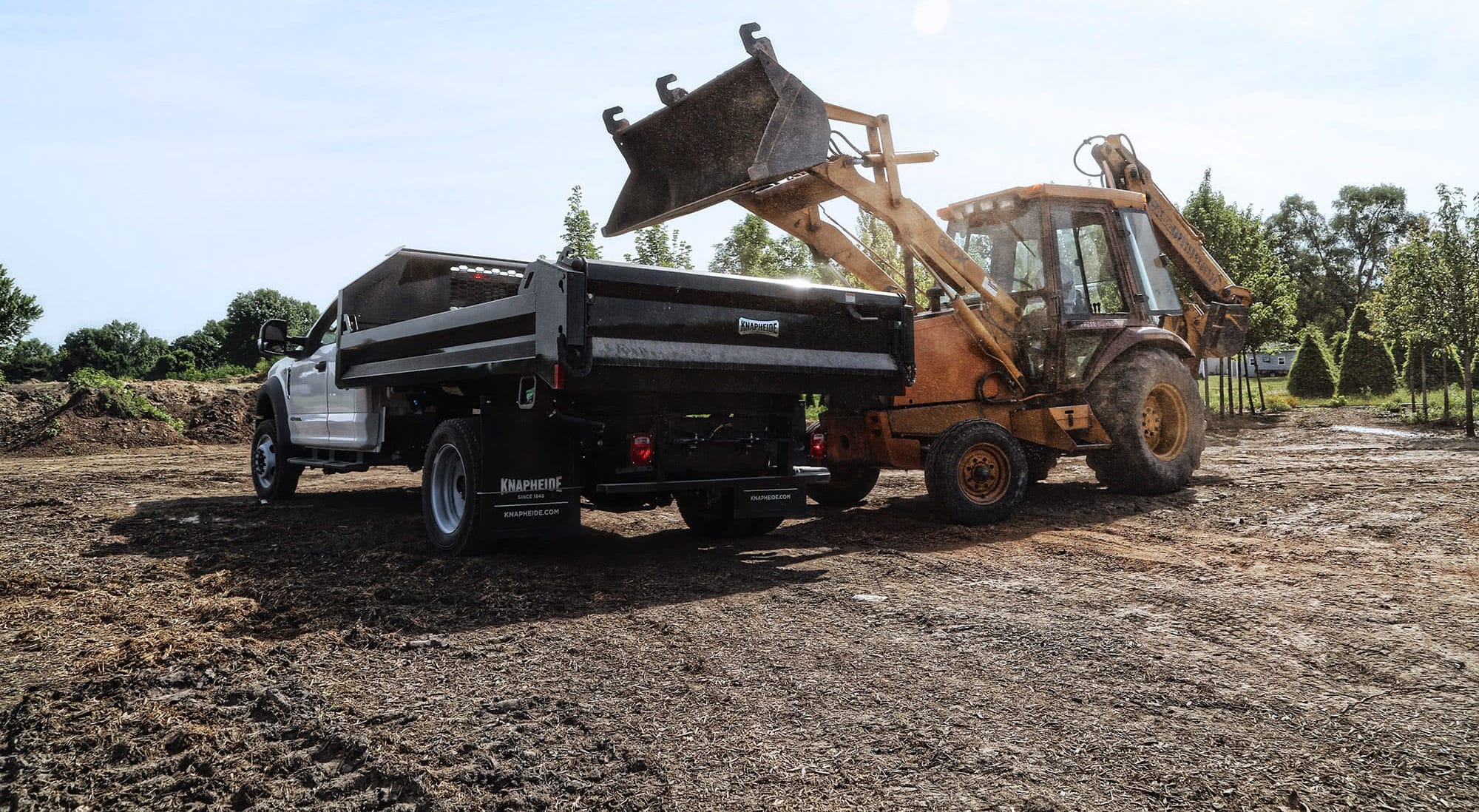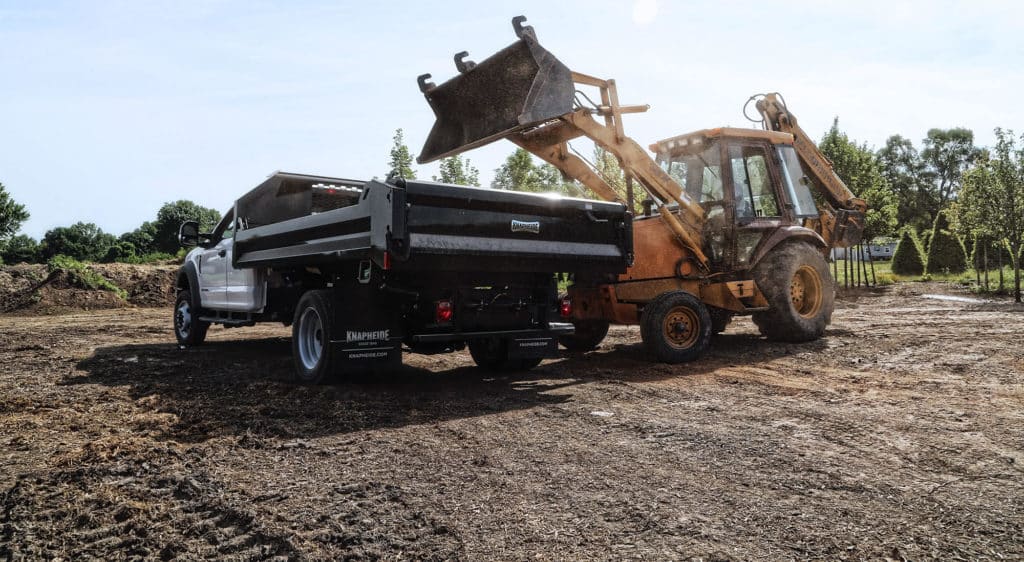 Withstand every demand thrown your way with a structurally superior dump body from Knapheide, constructed of high-strength steel.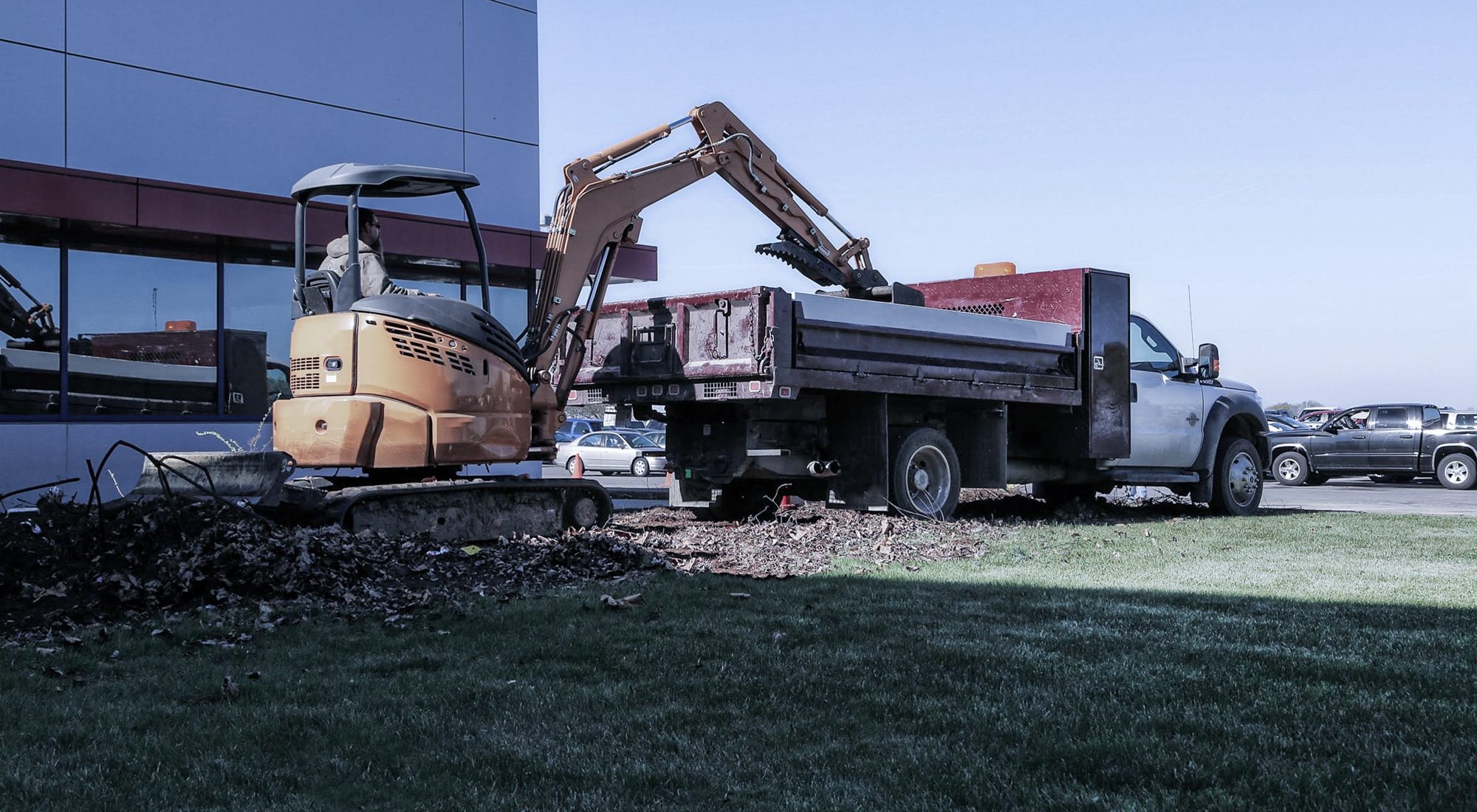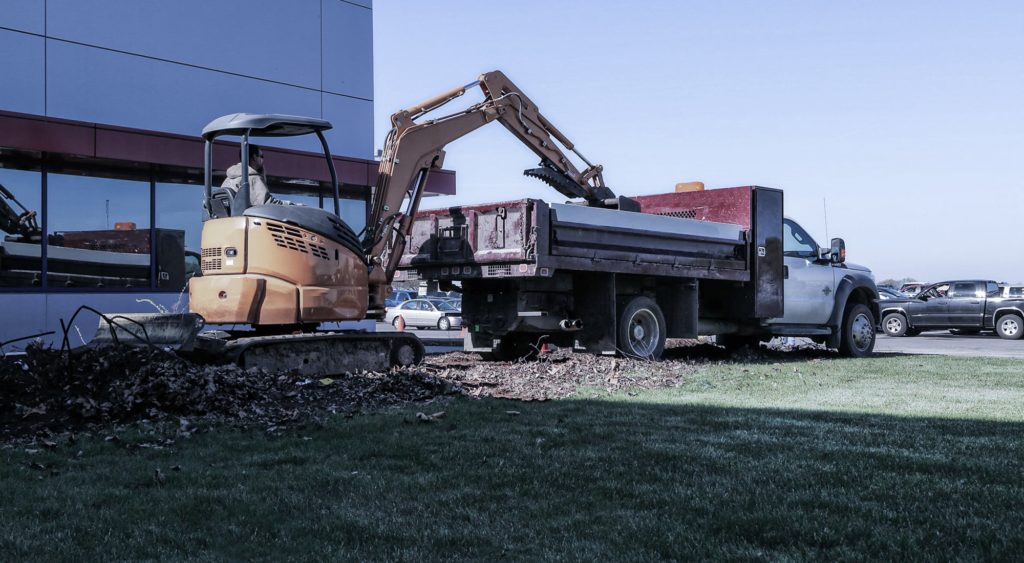 For those who demand performance and durability day after day with their Dump Body