In an effort to provide unmatched direct support to customers, Knapheide has introduced a new online Owner Center. This industry-leading resource center will provide the most seamless, efficient support possible, including information about products, literature, maintenance manuals, and more, including contact information for Knapheide or local distributors. Here's a breakdown of what you can expect from the Owner Center.
ACCESSING CUSTOMER SUPPORT AND THE KNAPHEIDE OWNER CENTER
There are two ways to access the new Owner Center on the Knapheide website: you can go to www.knapheide.com/support and manually enter your serial number or, if you have a newer body with one of our updated serial tags, you can scan a QR code on your body.
---
WHAT RESOURCES ARE AVAILABLE?
Product Literature
Find product literature for every Knapheide product available.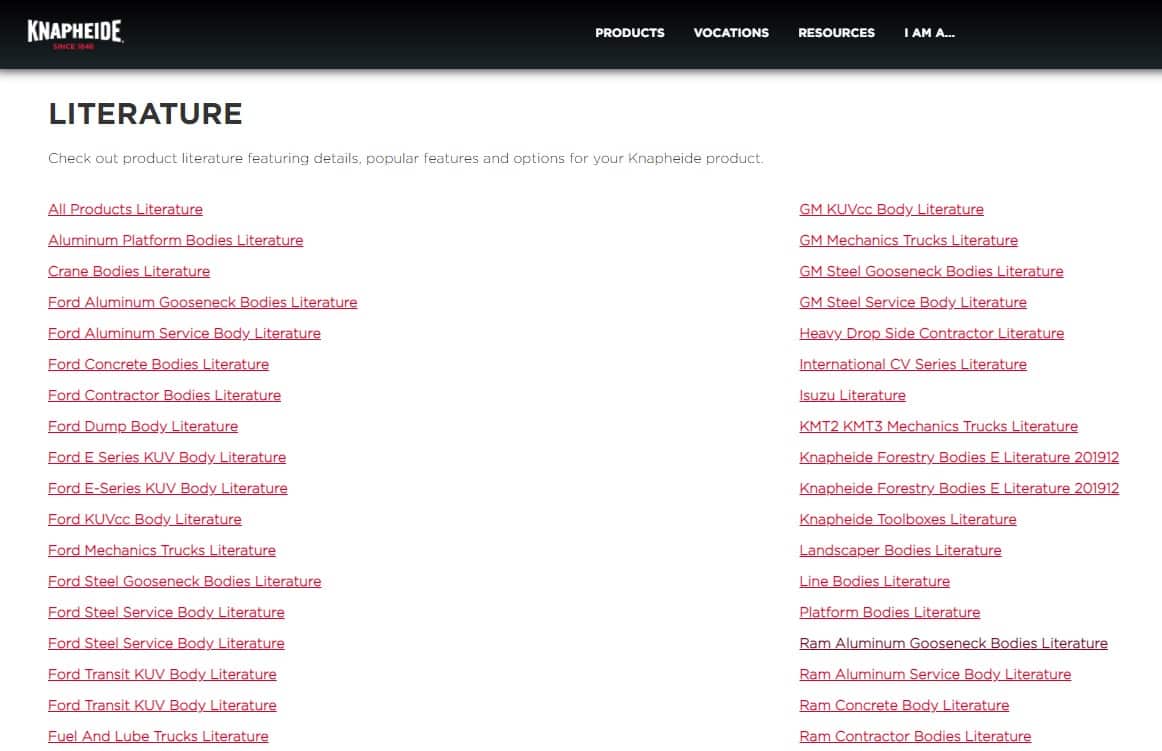 Owner's Manuals
Provide important information on your Knapheide product, allowing you to maximize the lifespan of your work vehicle.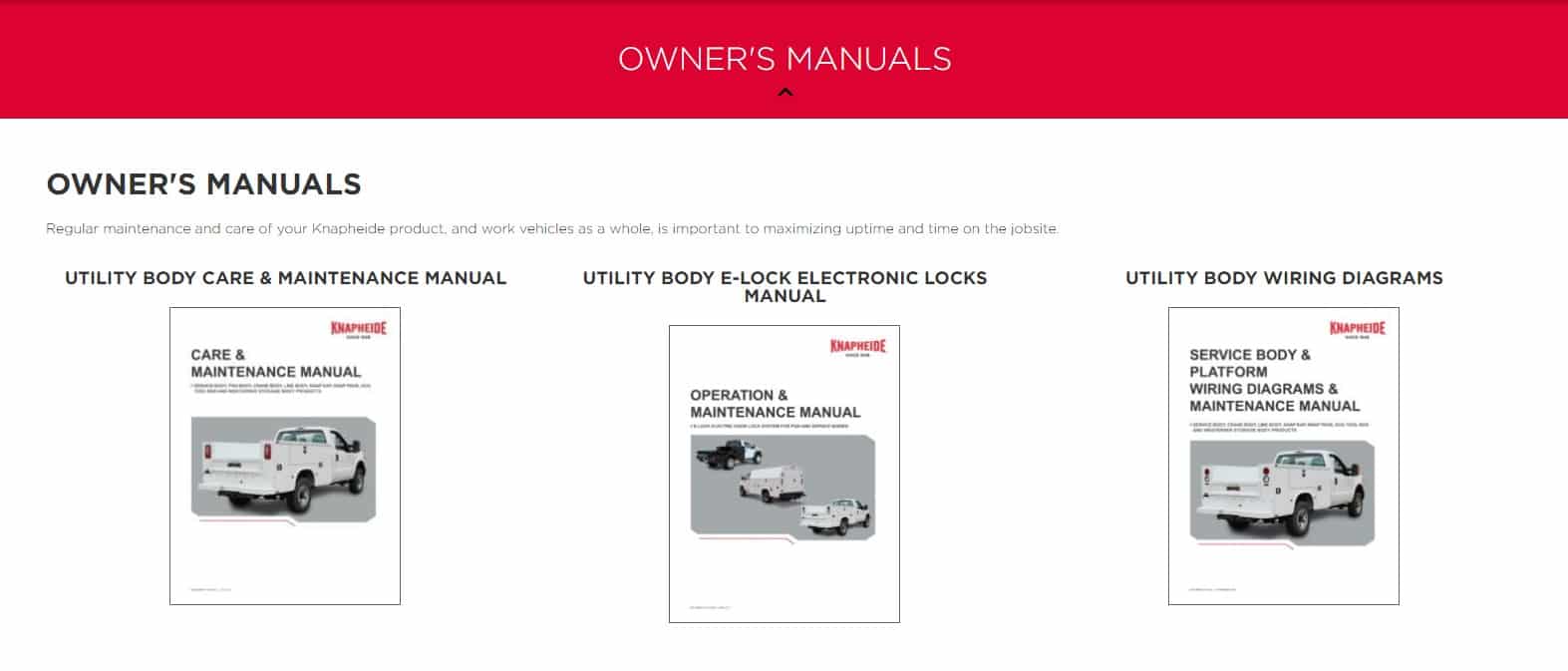 Warranty Information
What's covered? How long? Get all the details on your Knapheide product warranty.

Shop for Parts
The Knapheide Truck Equipment Center parts store is the premier online retailer for replacement parts and accessories for your Knapheide upfit. Shop replacement doors, latches, keys and more on the go.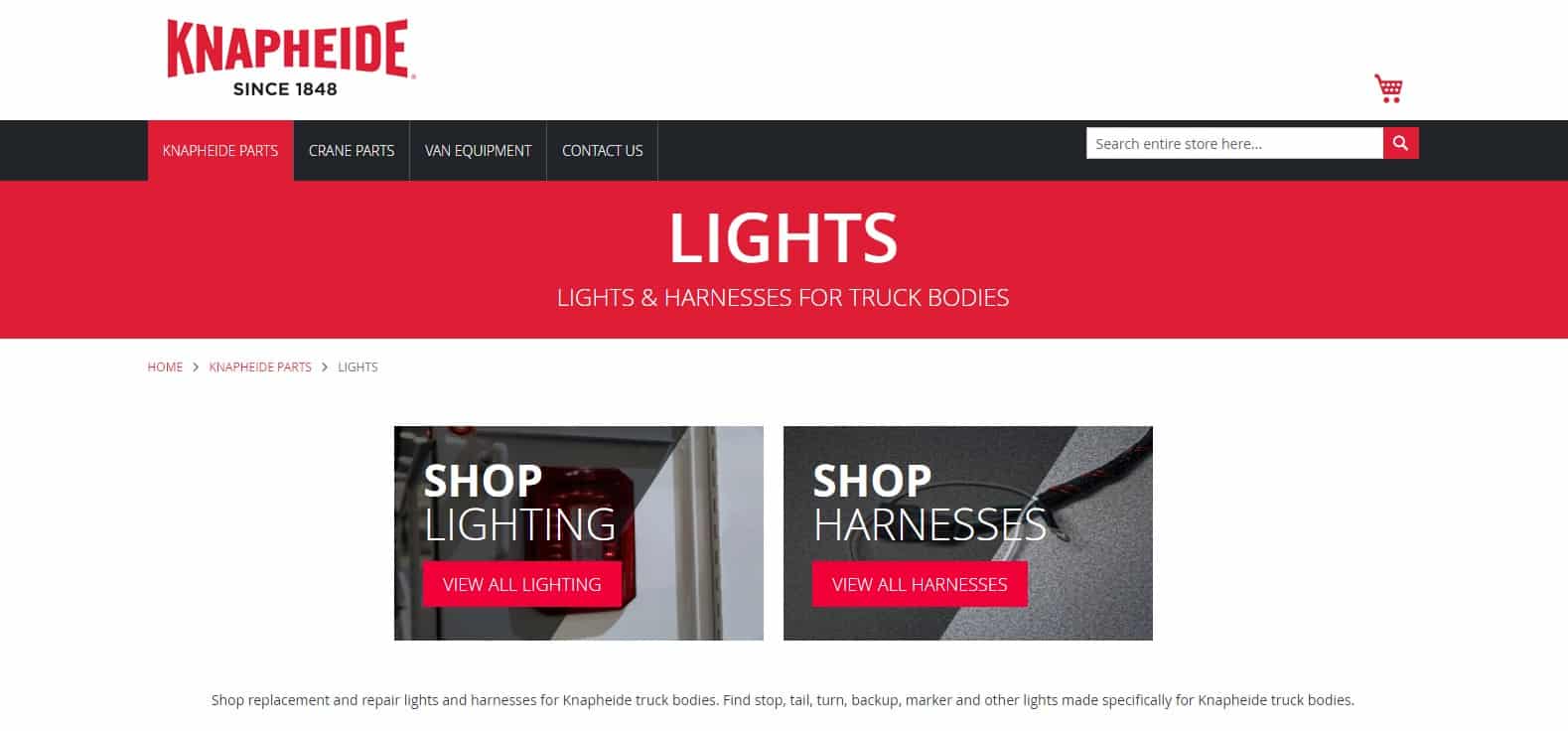 Contact Us
Can't find what you're looking for? Complete the contact form and a service representative from Knapheide will make sure you're taken care of.

---
Shop Merchandise
Get Knapheide branded items in our online merchandise store, including items for your work truck or branded apparel and PPE.

Find Your Distributor
Locate a Knapheide distributor near you for access to whatever you may need.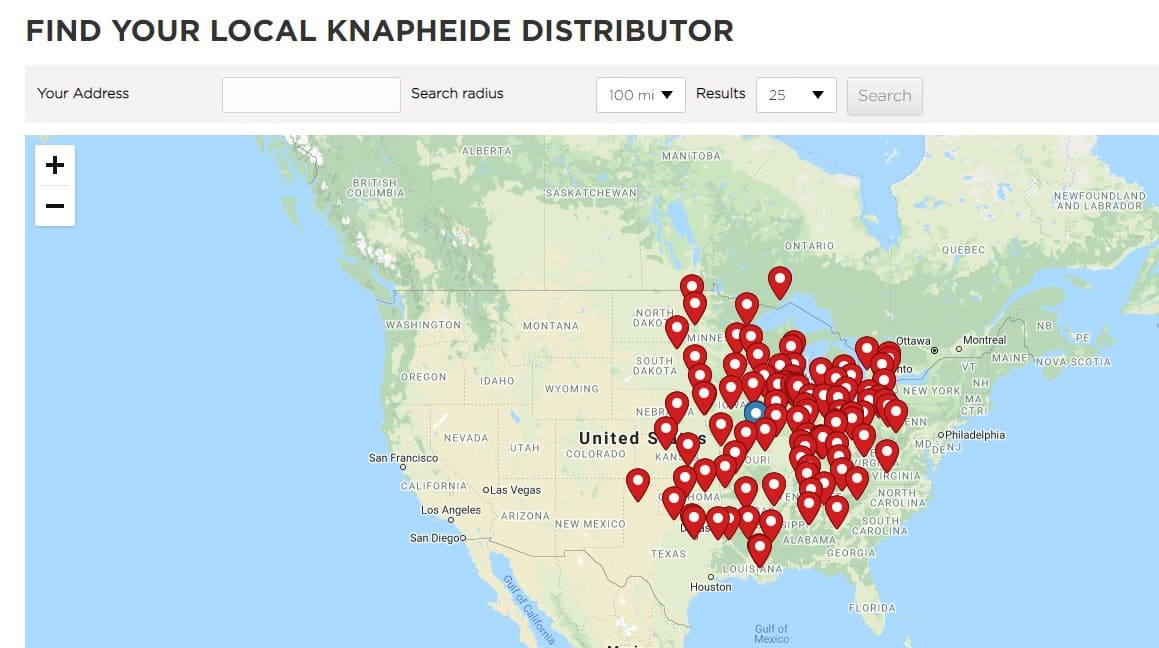 We hope the Knapheide Owner Center and Customer Support page are beneficial resources for owners of our products. We are proud to introduce this option in our continued commitment to offer unparalleled support for our users.