BY BEAU BECRAFT
Every holiday season, countless hours are spent searching for the best gifts to give. Obviously, not everyone gets excited about a new pair of thermal socks, but if you're looking for practical gift ideas for your crew this holiday season, we've scoured the internet to bring you some of the best gift ideas for the tradesmen in your life, whether they're employees, co-workers, or family members. With expected delays due to supply chain issues still plaguing most of the world, retailers are encouraging consumers to order earlier than they usually would ahead of this holiday season. With that in mind, here are some ideas to get you started.
TRAVEL SAFETY AND SURVIVAL KITS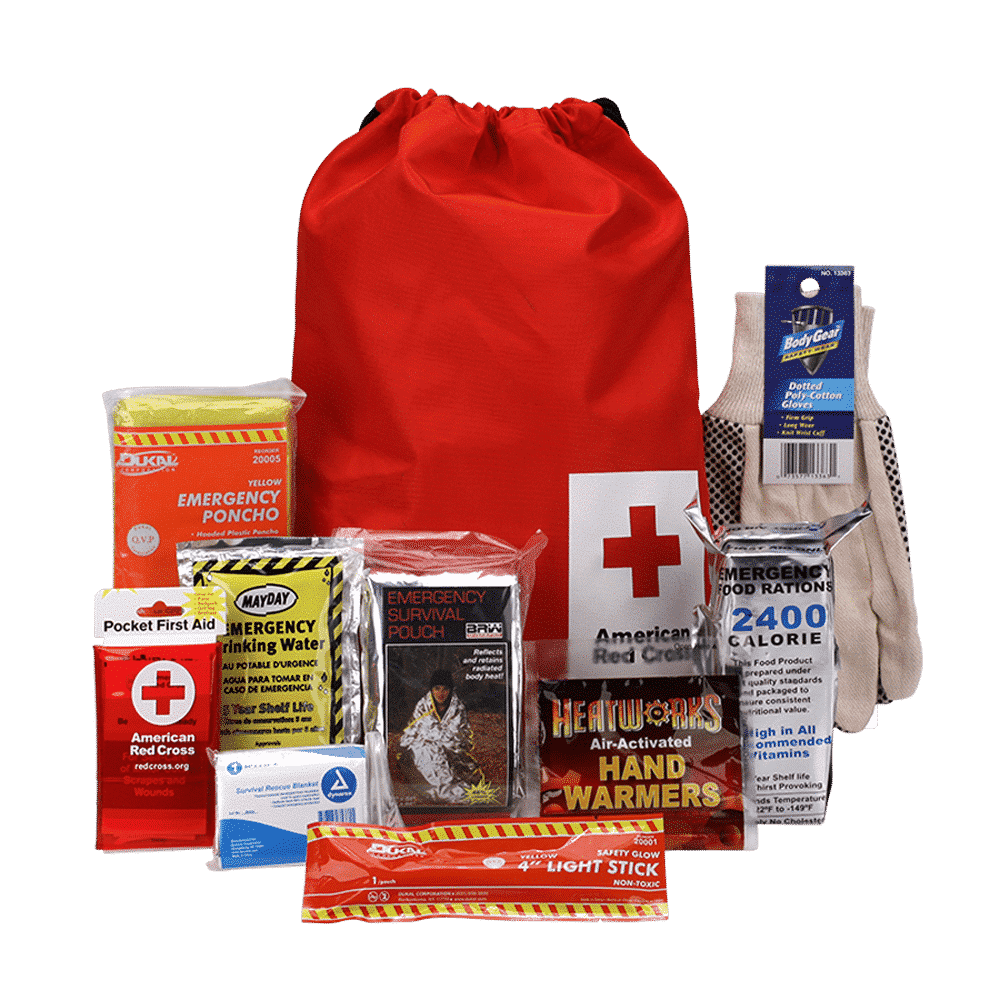 Preparedness is key for those who are regularly on the road. Inclement weather can pose a severe threat to those who are not only on the road, but also find themselves occasionally or regularly in remote areas.
There are endless car safety/survival kits available online. These kits provide an all-in-one safety solution in the event of a vehicle breakdown that may leave you stranded in less than ideal situations.
Most include outerwear such as a safety vest, poncho, and a thermal blanket. In addition, you'll also find items such as gloves, hand/feet warmers, light sticks or flares, a first aid kit, and in some cases, emergency rations such as food and water.
Average price: $40
WORKSITE AND EMERGENCY RADIOS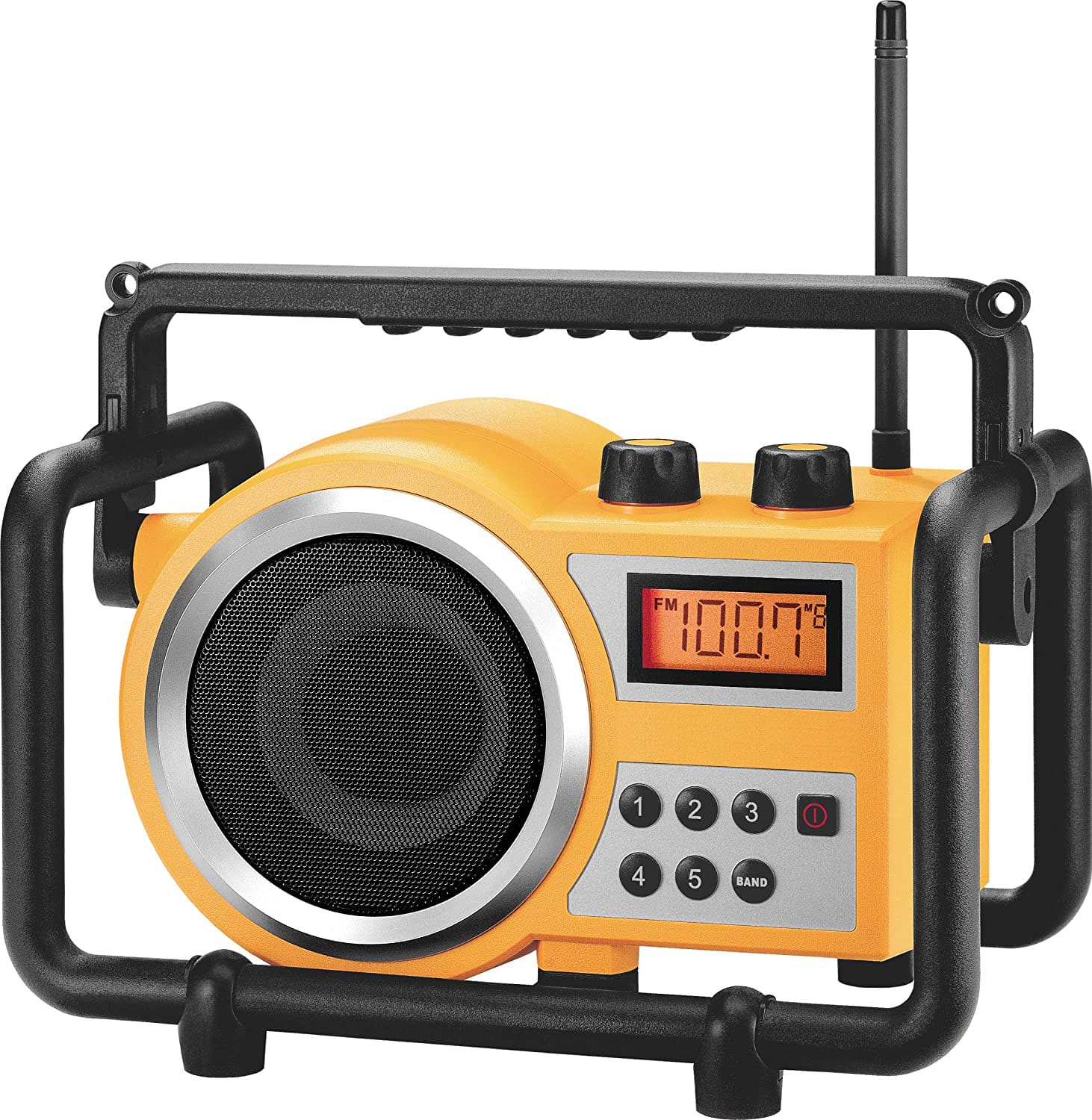 Listening to your favorite podcast or music helps the day move quickly. A portable radio for the jobsite is an ideal solution. An important factor to consider when choosing one of these radios is durability. Worksites can be dangerous places, and these devices must be built to withstand wear and tear. Luckily, there's no shortage of "heavy-duty" portable audio systems on the market.
No access to electricity where you're working? No problem. Many of these radios can be operated with the same batteries that provide power to your work tools. Just make sure you're charged up before you hit the jobsite.
Emergency radios are also a great gift idea for the aforementioned workers who frequently find themselves in remote areas. These radios typically feature a hand crank to generate power to operate the unit. They also provide access to AM, FM, and weather channels and frequently incorporate a built-in flashlight for added convenience and safety.
Average price: $65 for emergency radio, $130 for "heavy-duty" jobsite radio
LUNCHBOX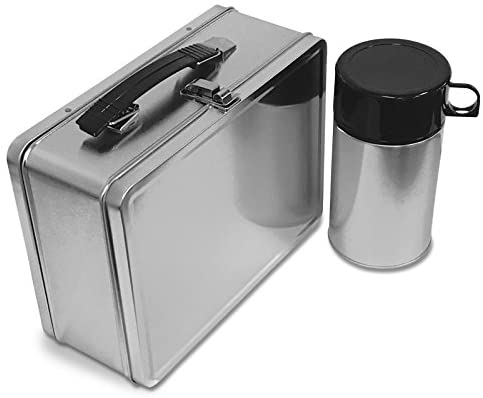 Skip the drive-thru and save some money! A classic gift for the on-the-go worker, a lunchbox is a convenient and practical staple. From light-duty canvas/fabric bags to heavy-duty steel boxes, both available in a variety of sizes, there's a lunchbox to fit the lifestyle of any worker.
Providing ample, insulated storage for snacks and meals, these kits often include an insulated thermos and drinking cup for beverages both hot and cold, providing the perfect solution for staying nourished and hydrated no matter the site or season.
Average price: $60
TOOLBOX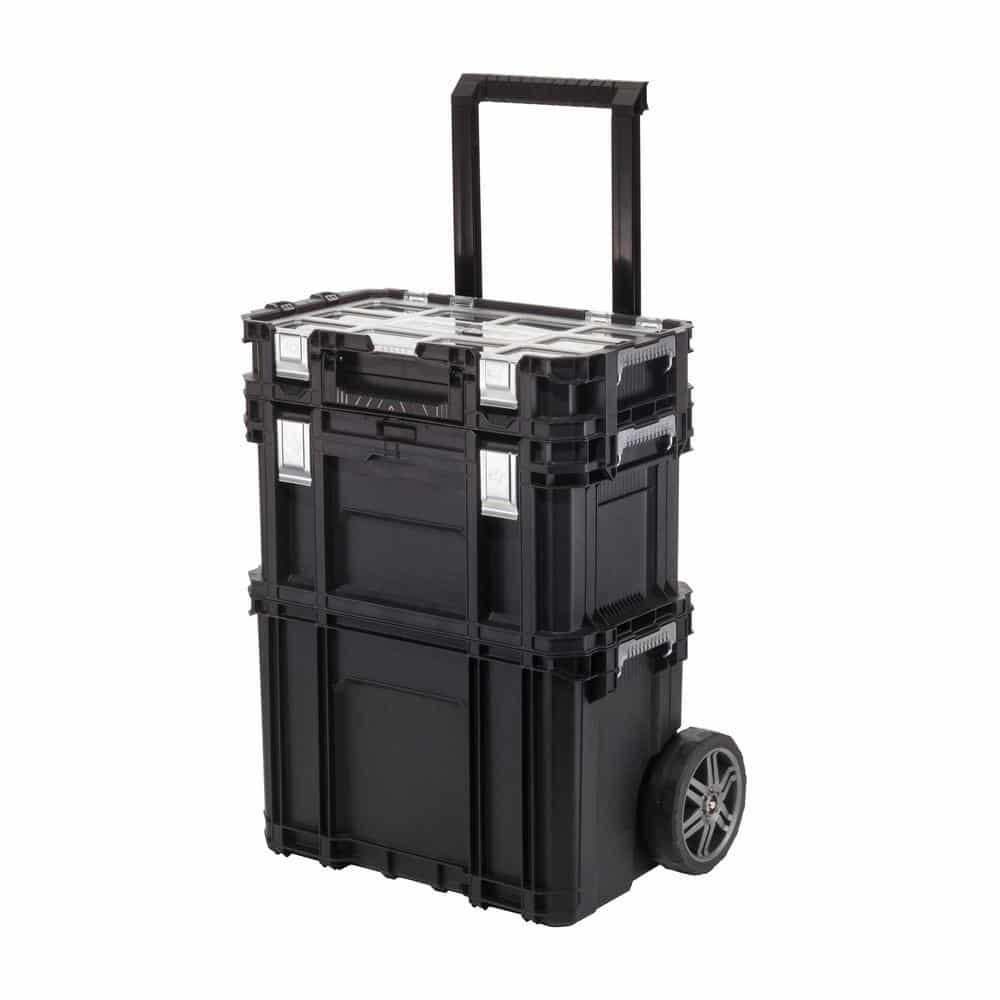 Nothing drains productivity more than hunting for unorganized tools on the job. Whether your tradesman is just starting out or their tool storage is in need of a drastic upgrade, a toolbox is a great gift to consider.
For light-duty or smaller tool collections, consider a canvas tool bag. Perfect for keeping tools like wrenches, screwdrivers, and wrenches organized in pouches fixed to the outer shell of the bag, the inner compartment serves as storage space for larger tools such as drills, drivers, flashlights, and more. These are typically handheld totes, but some companies are now offering a more modern take on the tool bag: a compartmentalized tool backpack.
Those who require a more heavy-duty solution for tool storage will want a toolbox constructed with high-grade plastic, resin, aluminum, or steel. These units come in a wide range of sizes to meet the demands of nearly any vocation and any size tool collection. Even better? Many of these products offer ultimately portability thanks to integrated wheels and telescoping handles (not unlike that convenient luggage set you got last year).
Average price: $60 for canvas bag, $85+ for heavier duty toolbox
HI-VIS APPAREL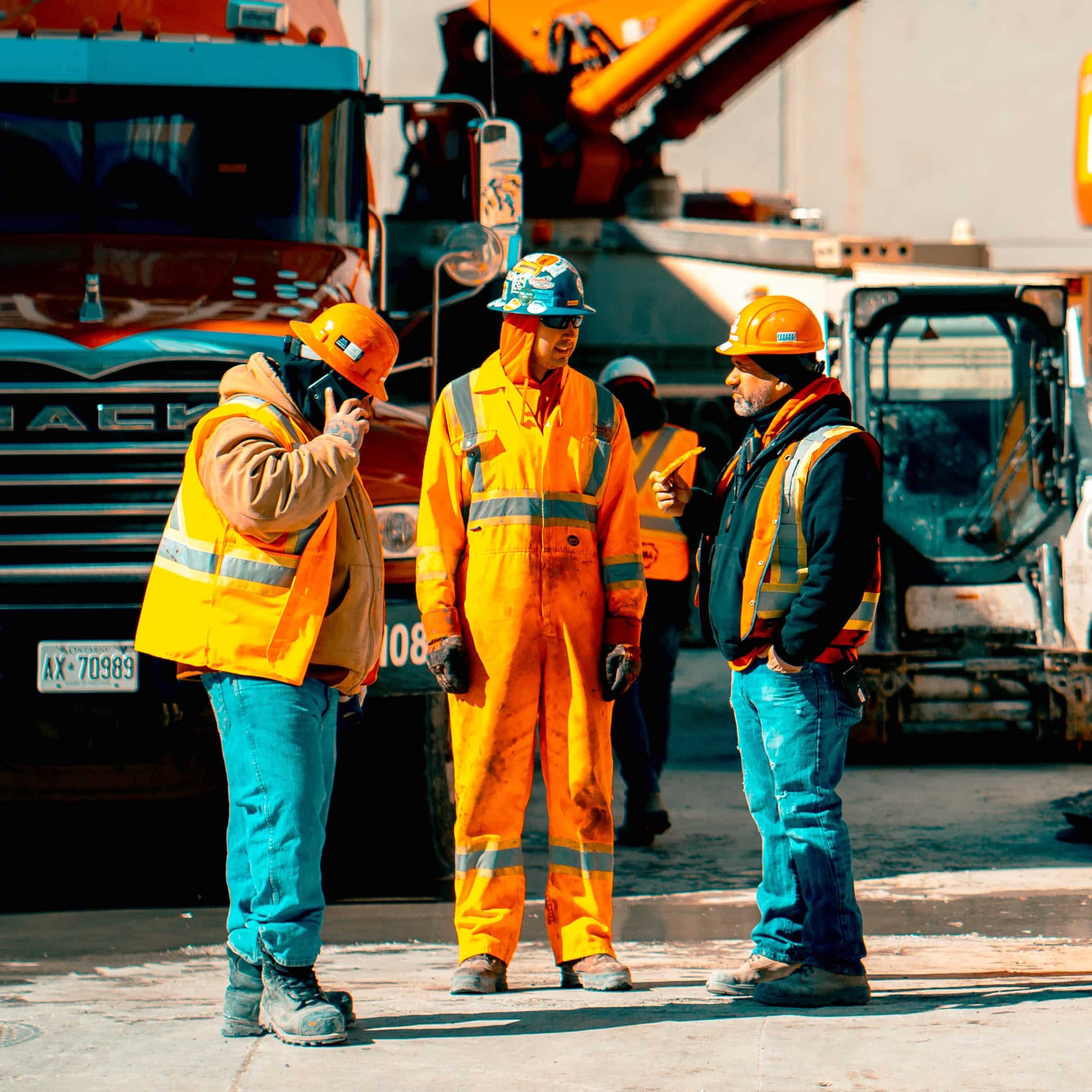 For those working in high traffic areas, hi-vis (high visibility) apparel is an ideal gift that provides comfort and, most importantly, safety on the jobsite.
From shirts, vests, and coats to pants and footwear, there's something for everyone. Most apparel is primarily a vibrant yellow or orange color with additional reflective material to maximize visibility.
Attire is available for every season, so you're guaranteed to be comfortable and easily seen no matter the time of year.
Average price: Varies