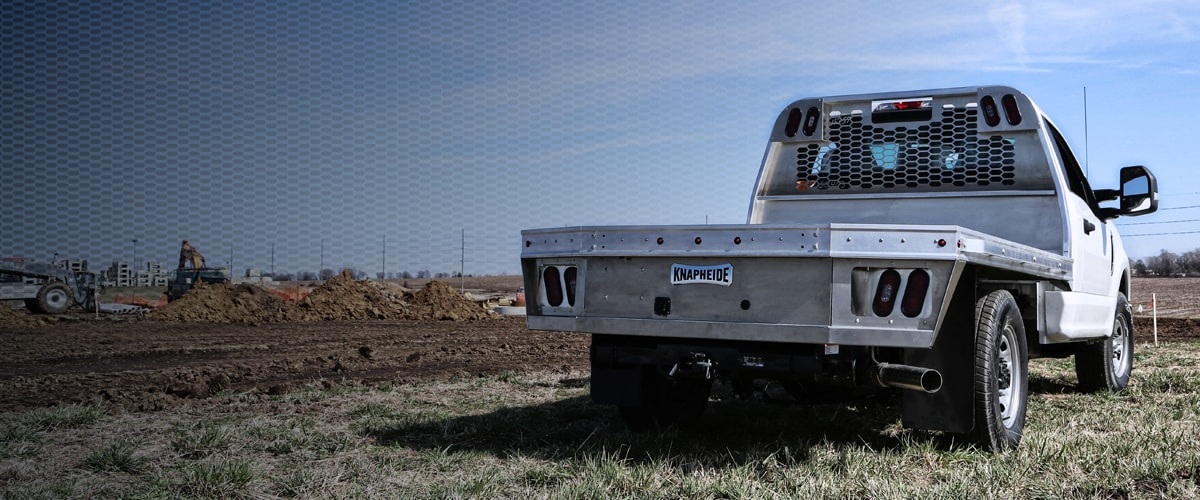 The Knapheide Manufacturing Company, North America's leading provider of work-ready vehicle solutions, revealed a new aluminum gooseneck body at the 2017 Work Truck Show. For decades, Knapheide has provided customers with the premier line-up of steel gooseneck bodies. Now those same customers can choose the material that is best for their application, aluminum or steel.
The new aluminum gooseneck bodies from Knapheide feature an innovative design and industry-exclusive construction. Customers can expect the aluminum gooseneck bodies to be corrosion resistant and lightweight yet strong, translating into a durable product with maximum payload and towing capacity.
"We put this new product through rigorous and comprehensive testing in severe environments. When we set out to build something, we do it right and it shows. At Knapheide, we never settle for second best and the new aluminum gooseneck body lives up to those high standards," said Mandar Dighe, Vice President of Marketing.
The new aluminum gooseneck bodies can now be ordered through Knapheide's extensive North American distribution network. For more information on this exciting new product and others from Knapheide, visit www.knapheide.com.
See The New Knapheide Aluminum Gooseneck Body