Browse through Knapheide blog entries and videos related to products and the customers that use them. The Knapheide blog is a collection of original content geared towards helping you stay informed.
All
Equipment
Growth & Profitability
Productivity & Efficiency
Safety & Regulations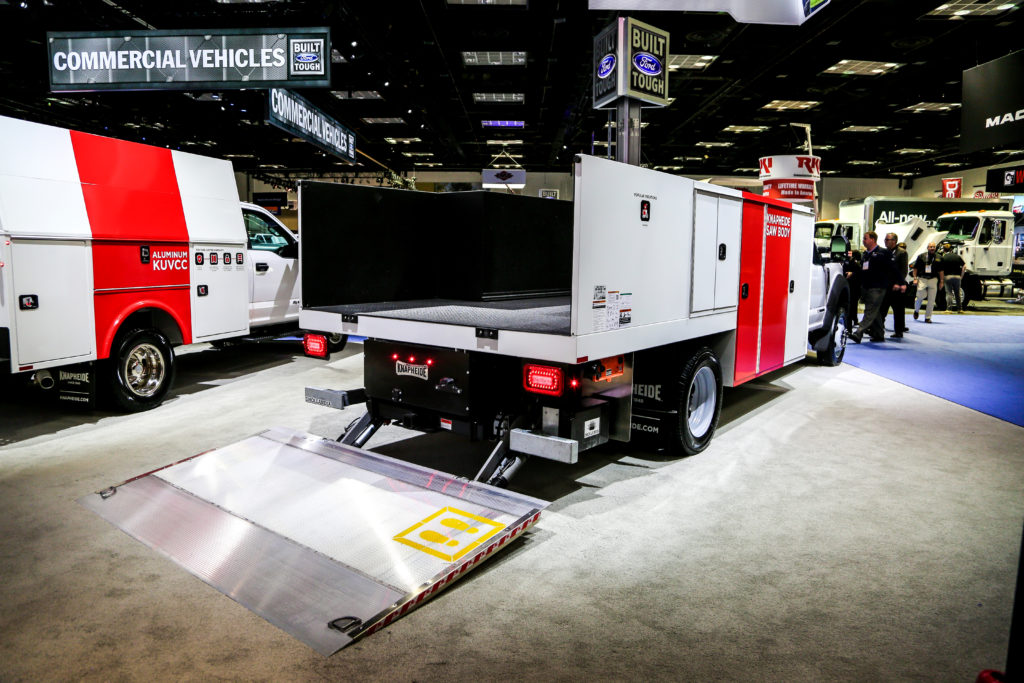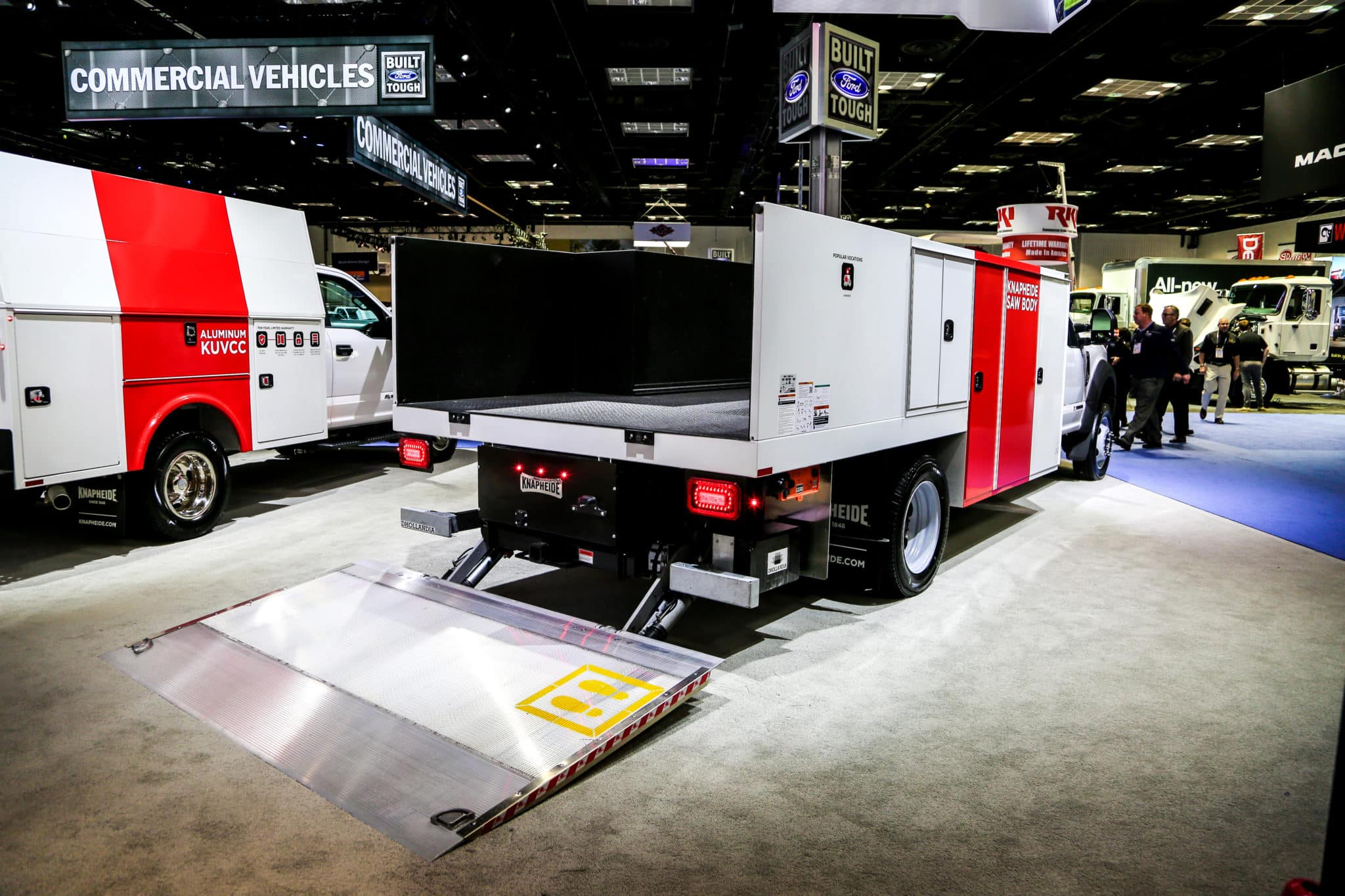 March 23, 2020
Designed to transport and support heavy concrete saws and equipment, get the details on the new Saw Body here.