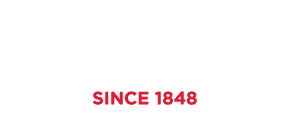 Knapheide and General Motors
A winning combination
Since 1848, Knapheide has provided work vehicle solutions for those who never settle. Whether it's the small contractors or large commercial fleets around the country, we work just as hard as they do to help keep America running every day. 
With a custom equipment upfit package designed to maximize the cargo space and safety of your Chevy Bolt EV, we provide built-in flexibility to add different accessories and organizational solutions to meet your needs.
Looking for a no-nonsense, no-frills van equipment solution? Built with simplicity in mind, Knapheide Van Equipment removes the headache of spec'ing your van package with the durable essentials you need.
Now available in the much-requested, single-rear-wheel width, maximize the payload and productivity of your General Motors cab chassis by upfitting it with a lightweight aluminum KUVcc body from Knapheide.
Our new 46-inch and 60-inch tall Service Bodies offer endless storage and productivity advantages in addition to a more aesthetically-pleasing appearance on the new Chevrolet medium-duty work trucks.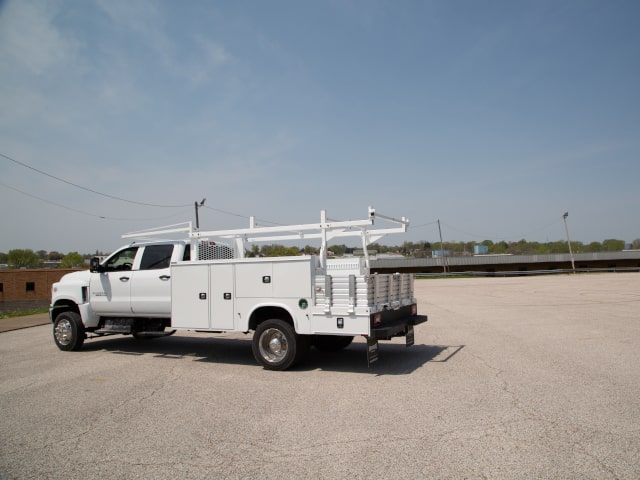 Combining the practicality and versatility of a service body and a platform body, the Combo Body creates an ideal storage and productivity solution for the needs of virtually any line of work nationwide.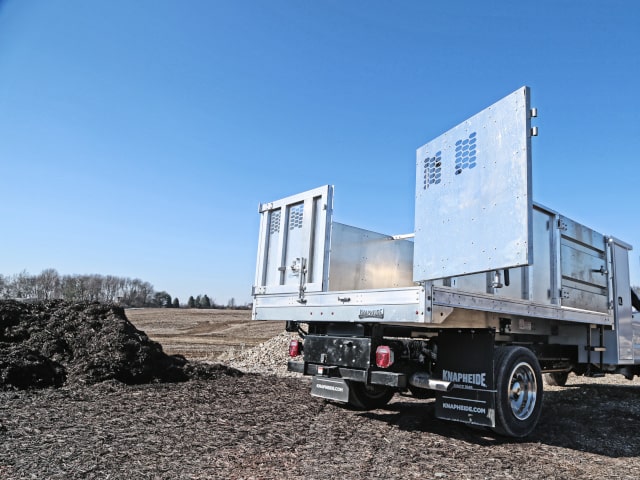 Offering the strength, features, and benefits of our steel landscapers in a lightweight, aluminum package, the Aluminum Landscaper is packed with standard features to make the modern landscape and tree-care professional's life easier.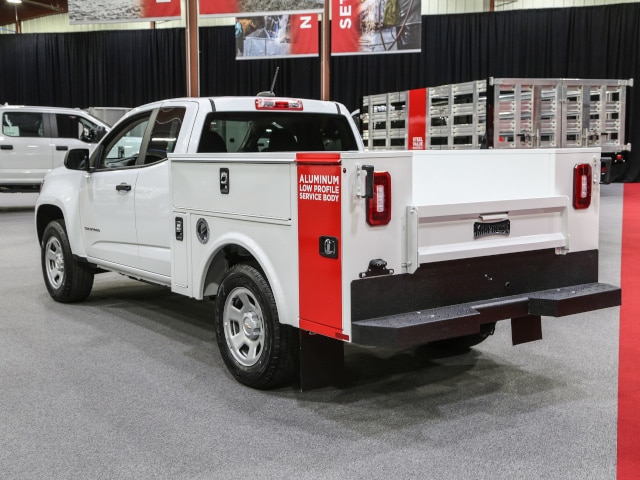 With your choice of rugged steel or military-grade aluminum construction, see why mobile tradespeople throughout North America rely on Knapheide Service Bodies compared to any other brand.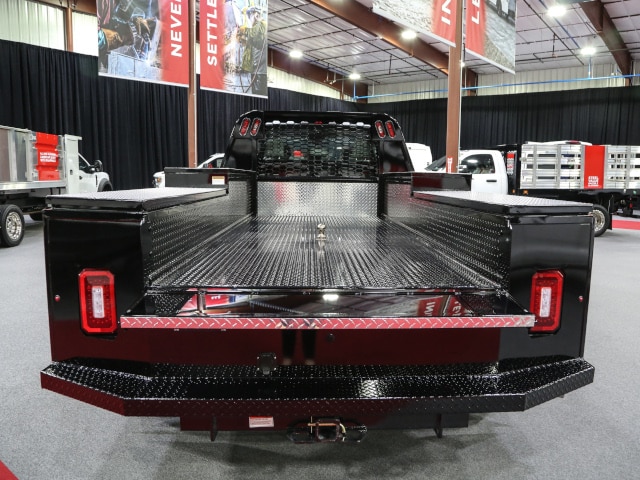 Featuring superior and innovative solid steel construction, the PGND has everything you need in a gooseneck body and more. You won't find a more feature-packed and deluxe gooseneck service body anywhere else.
America's #1 Truck Body Manufacturer and Upfit Partner
Over 170 years of work truck industry experience, with an industry-focused team with the expertise to meet your upfit needs.

As a manufacturer having strong partnerships with many of the top commercial vehicle suppliers and access to national bailment pools, Knapheide can help create the vehicle upfit you want with the quality chassis and parts you need.

More than 240 distributors around the United States provide the largest and most capable upfit and product support network in the industry.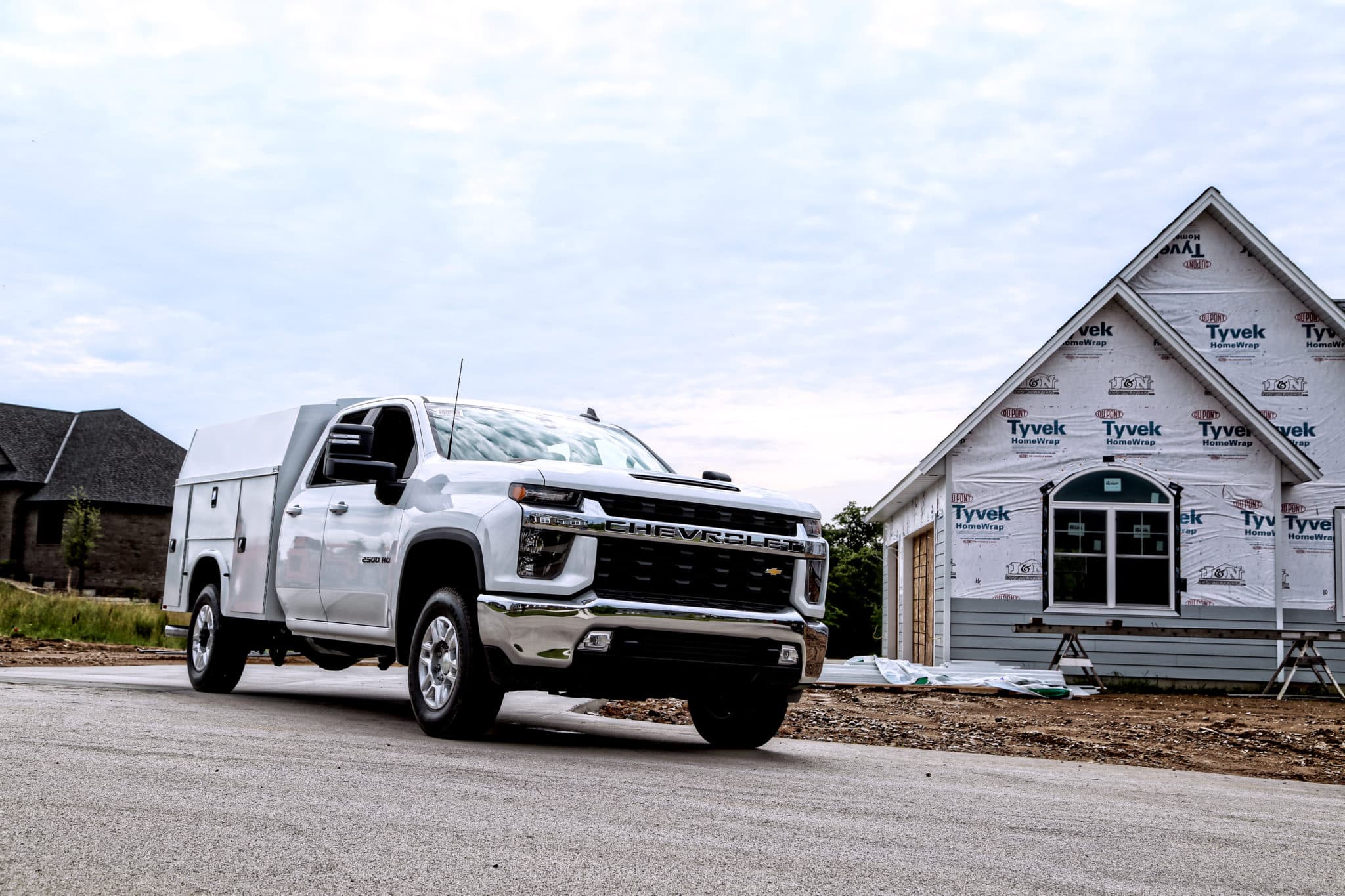 Find a Knapheide Distributor
Work with your local Knapheide distributor to get your upfit under way.
Enter for a Chance to Win a Yeti Cooler
We appreciate you stopping by our booth. As a token of our appreciation, we invite you to enter for a chance to win a Yeti cooler.