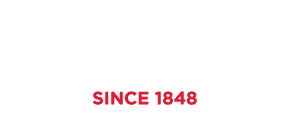 Knapheide and General Motors
A winning combination
Since 1848, Knapheide has provided work vehicle solutions for those who never settle. Whether it's the small contractors or large commercial fleets around the country, we work just as hard as they do to help keep America running every day. 
New at Knapheide for 2020
We can take your Chevy Bolt to new heights with a custom equipment upfit package designed to maximize the cargo space and safety of your vehicle. Our Chevy Bolt EV packages offer the built-in flexibility to add different accessories and organizational solutions to meet the end-users needs.
Looking for a no-nonsense, no-frills van equipment solution? Look no further than Knapheide Van Equipment. Built with simplicity in mind, Knapheide Van Equipment removes the headache of spec'ing your van package with the durable essentials you need like shelves, boxes and accessories.
In 2019, we introduced the all-new Aluminum KUVcc body, and now it's available in the much-requested, single-rear-wheel width. Maximize the payload and productivity of your General Motors cab-chassis by upfitting it with a lightweight aluminum KUVcc body from Knapheide.
Both our aluminum and steel utility bodies received new models in 2020;  introducing the 46-inch and 60-inch tall Service Bodies. These new options offer storage and productivity advantages, as well as a more aesthetically-pleasing appearance on the new Chevrolet medium-duty work trucks.
America's #1 Truck Body Manufacturer and Upfit Partner
Over 170 years of work truck industry experience, with an industry-focused team with the expertise to meet your upfit needs.

As a manufacturer having strong partnerships with many of the top commercial vehicle suppliers and access to national bailment pools, Knapheide can help create the vehicle upfit you want with the quality chassis and parts you need.

More than 240 distributors around the United States provide the largest and most capable upfit and product support network in the industry.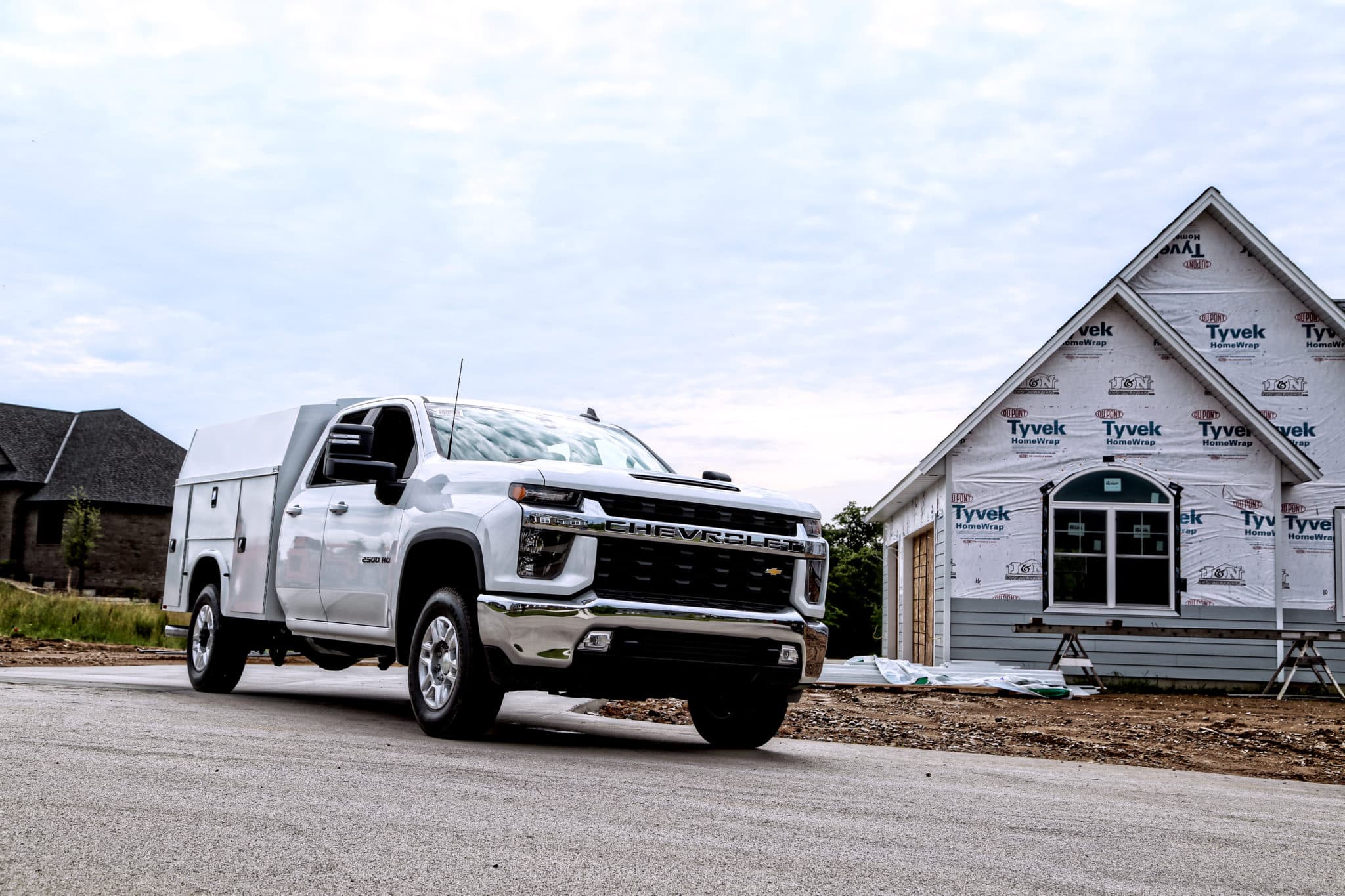 Find a Knapheide Distributor
Work with your local Knapheide distributor to get your upfit under way.
We'll work with you to find the best upfit process for your needs by leveraging our wide install and distribution capabilities.