Knapheide Truck Equipment Center Chicago
Knapheide offers a full line of snow and ice control equipment including plows, brushes, scrapers and salt spreaders. We work with top snow and ice manufacturers who build their equipment to survive the harshest conditions.
Upfitting

We are one of the nation's largest upfitters of commercial vehicles with more than 25 locations around the country.

Equipment

Find the truck equipment, snow plows, snow pushers and salt spreaders from the top brands in snow and ice. 

Parts and Accessories

Time is money on the jobsite. Find the parts you need to repair your snow equipment and stay on the job around the clock.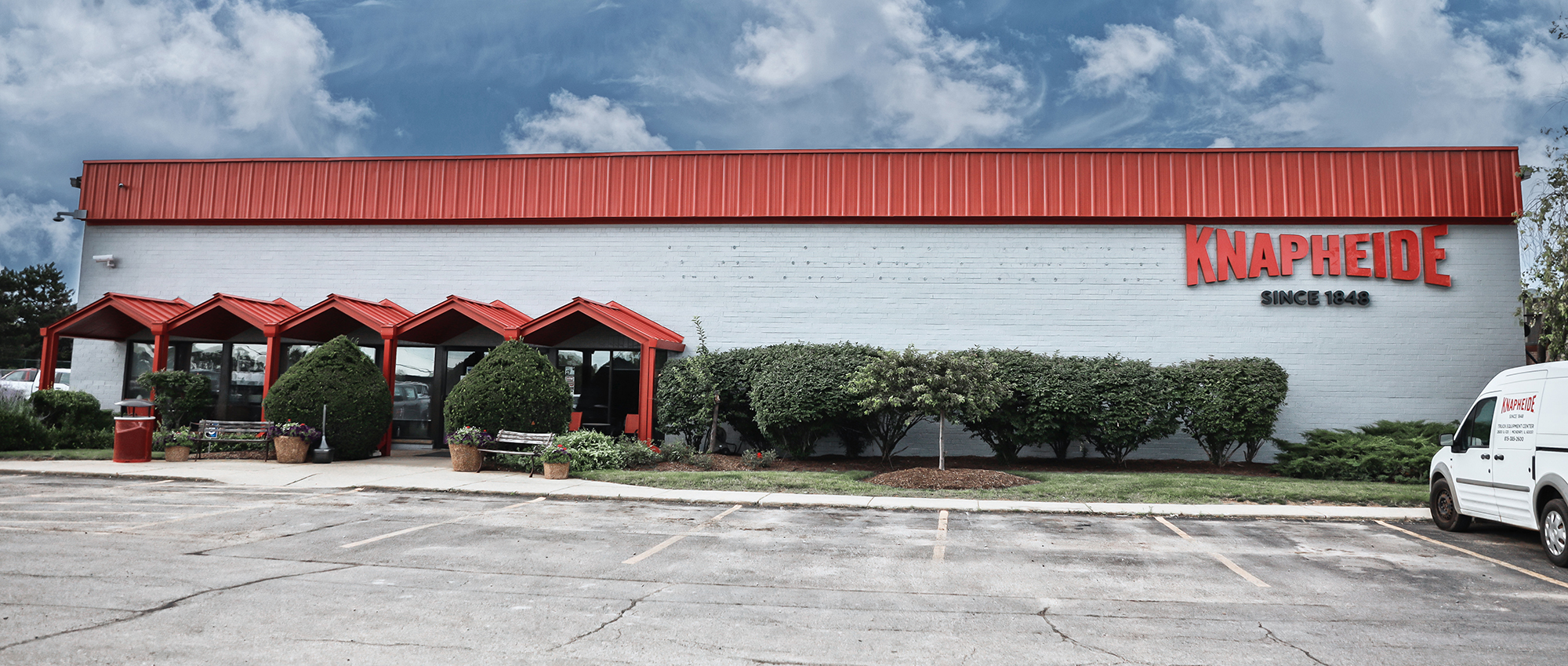 Snow plows are used by municipalities, companies, universities, sole proprietors and the weekend warrior for efficient snow removal. We carry a broad lineup of the top brands of snow plows, including snow plow repair parts and more. Trust Knapheide Truck Equipment for your snow plow installation, parts and repair needs.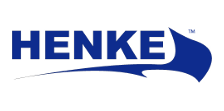 Henke Snow and Ice Equipment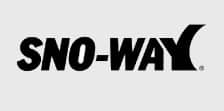 Sno-Way Snow and Ice Equipment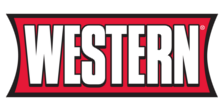 Western Snow and Ice Equipment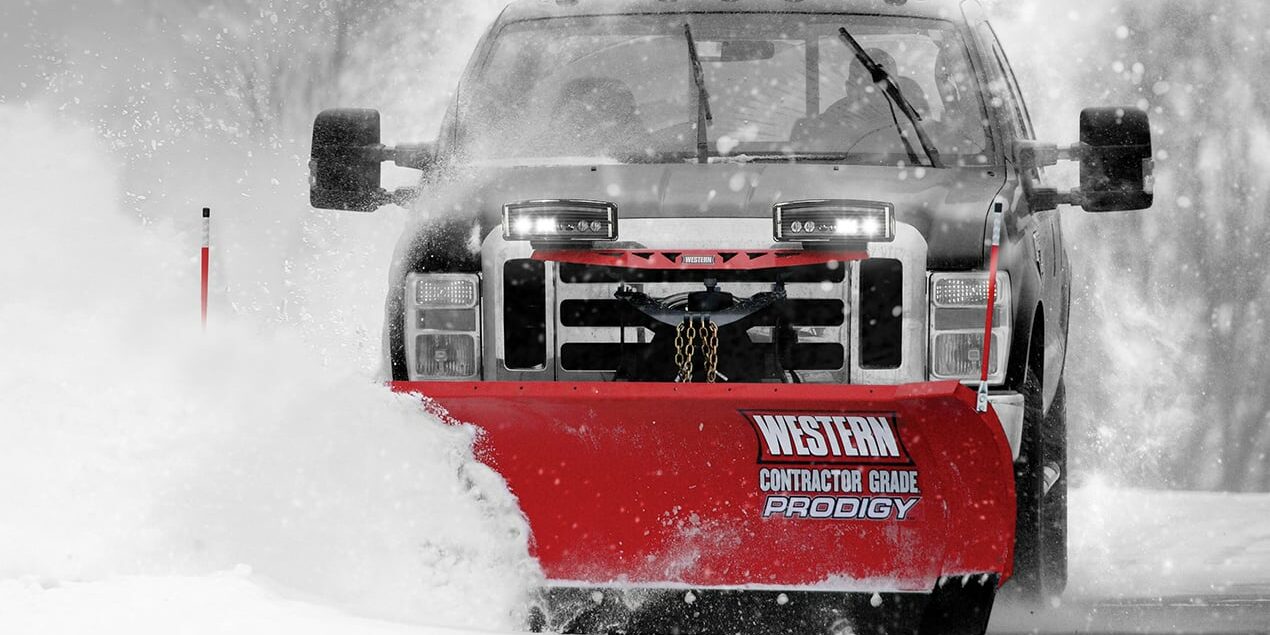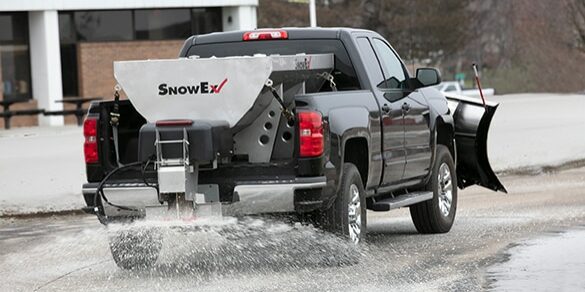 When the snow falls, you need to take care of it. Salt spreaders help you do that in an efficient and effective manner. A perfect pairing with a snow plow to complete your snow and ice removal operation. Whether it's what you do for a living, a side hustle or for your own property, trust Knapheide to find a salt spreader for your application.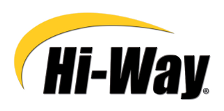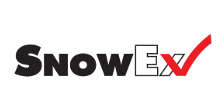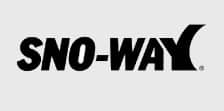 Sno-Way Snow and Ice Equipment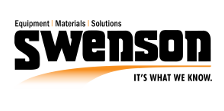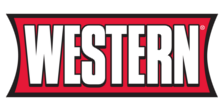 Western Snow and Ice Equipment
When you need to clear large amounts of snow in a versatile manner, snow pushers are the ideal choice for your snow removal operation. We carry snow pushers large and small. Whether you're using a tractor, skid steer, truck or more to clear your snow, we have a quality snow pusher for your needs.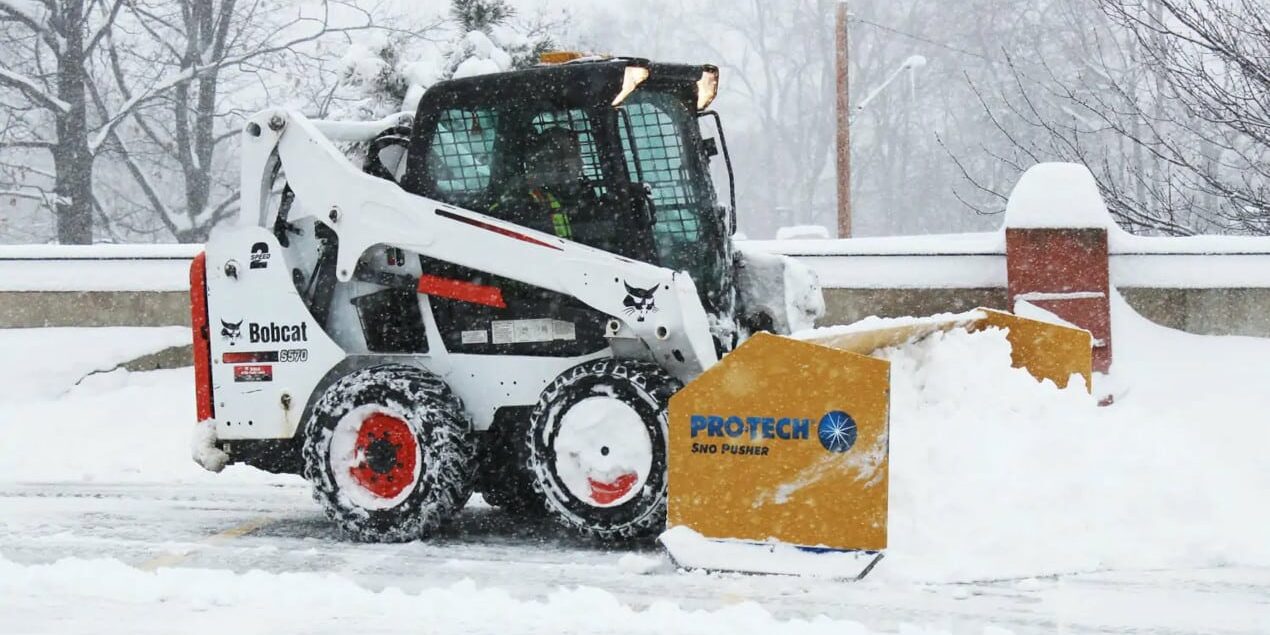 Work With Knapheide Truck Equipment for Your Snow and Ice Equipment Needs
It's Your Vehicle. Make it Work