You need a work truck immediately? We can point you in the right direction. Browse our available work truck solutions or look through commercial dealer inventory to find a Knapheide upfitted vehicle.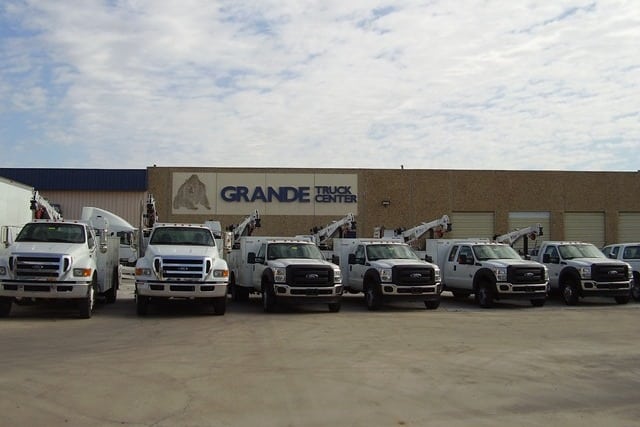 Knapheide links to commercial dealer inventory websites to increase visibility of Knapheide upfitted vehicles on ground and ready to be put to work. Commercial Truck Trader and Work Truck Solutions are the industry's best online inventory management specialists and make it simple for users to find the Knapheide commercial vehicle they desire.
Find upfit trucks and vans for sale near you. Select from various body types and chassis options to find a work truck that fits your needs.