You Depend on Your Work Truck to Get the Job Done
Your work truck is the most important tool for you or your business. Why would you settle for less than the best? An aftermarket truck bed or service body from Knapheide Truck Equipment Center can take your jobsite productivity to a whole new level. From standard service bodies and platform bodies to complex mechanics trucks and industrial products, Knapheide Truck Equipment Center can meet your needs.
Truck Bodies and Van Equipment at Knapheide
Don't see what you're looking for? We can get it. Just ask us!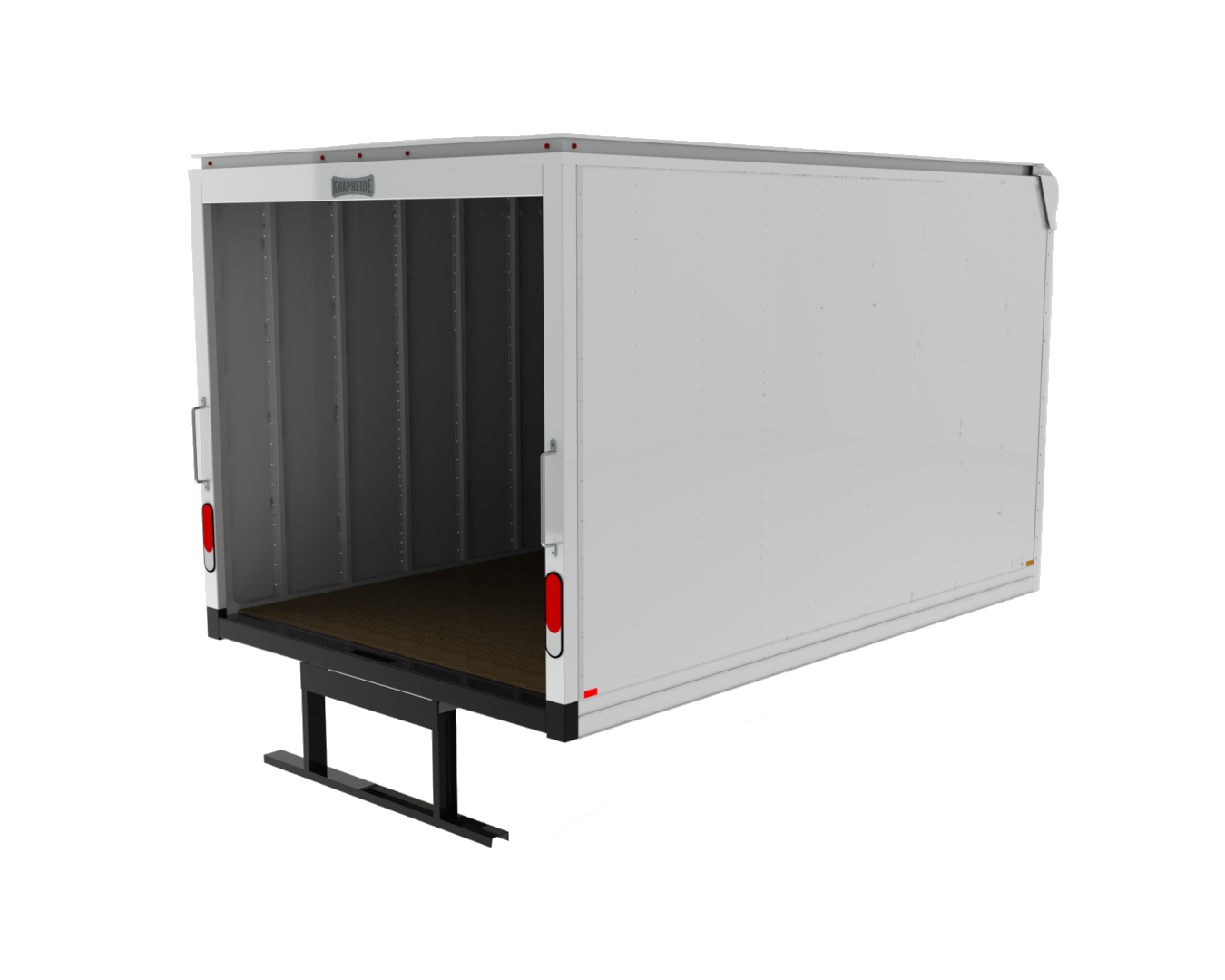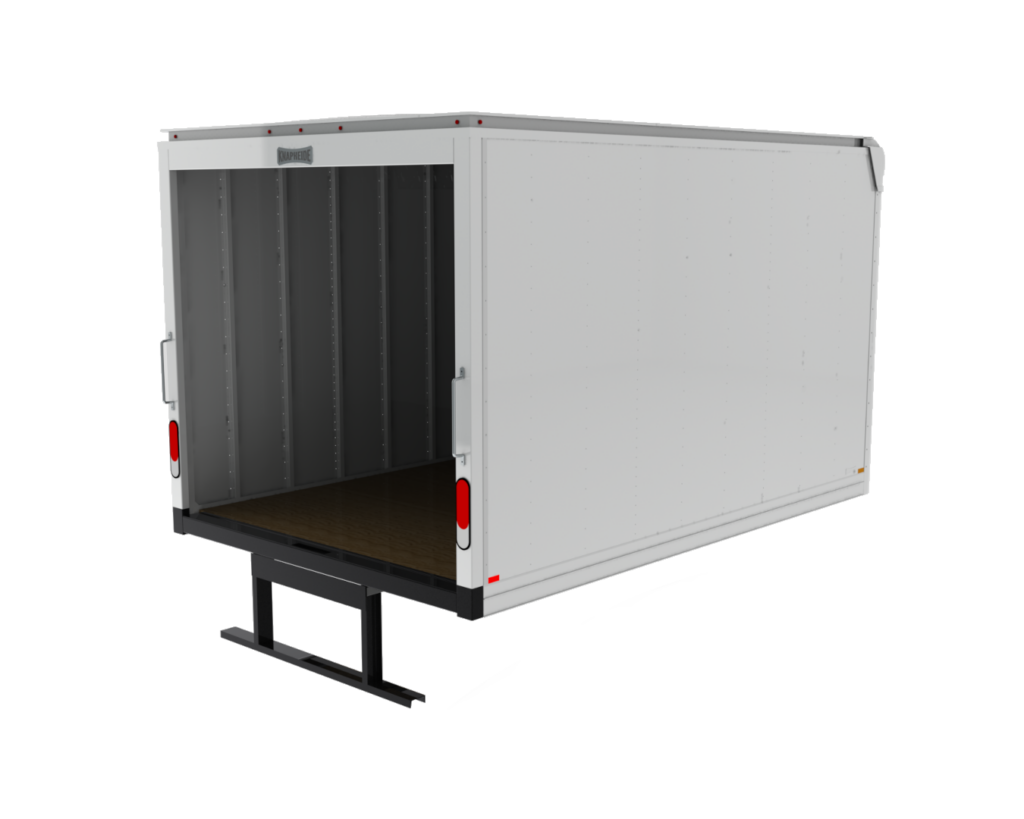 Box Bodies
Used in a variety of industries like parcel delivery and even general contracting, a box body provides many benefits for your cargo hauling needs. When keeping your cargo out of the elements and safely secured when not in transit, box bodies are a solid choice. Knapheide Truck Equipment Center can get the box body you need for your specific application and needs.