Tools to increase your work truck's productivity on the job
From products that help you get the job done, to products that help you look better while getting the job done, accessories are an important part of every work truck. Be sure to compliment your truck body and equipment with the right accessories for jobsite productivity.
Truck Equipment at Knapheide
Don't see what you're looking for? We can get it. Just ask us!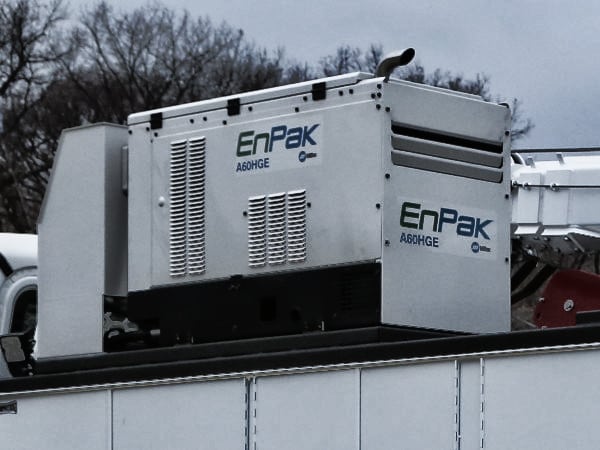 All-in-one Power Units
When space is at a premium, an all-in-one power system can help you meet your on-site power, welding, air compressor, and more. When you can't afford to sacrifice space or productivity, an all-in-one from Knapheide Truck Equipment Center is a perfect solution for your work truck needs.