Built for those who never settle, Knapheide bodies have been the trusted work truck for a variety of trades for generations. No matter the task, big or small, there's a Knapheide work truck to meet the demands of your work.
See how our customers never settle
Each day, thousands of tradespeople across the United States trust Knapheide to get the job done. From small businesses to large fleets, see how our customers are using our lineup of time-tested, reliable truck bodies to meet their needs.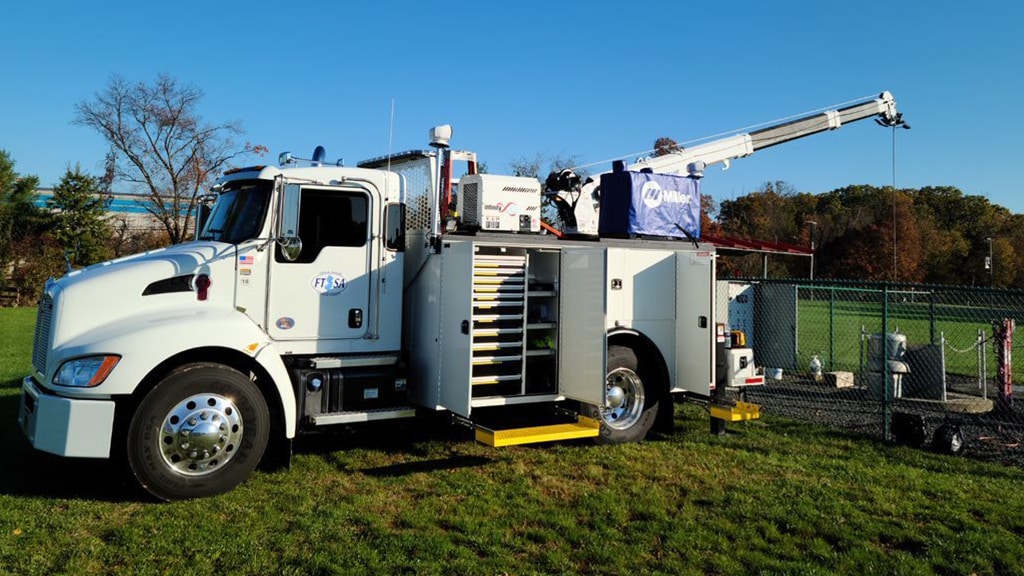 Requiring organization, efficiency, and practical work trucks that can withstand a lot of heavy duty work, learn why Franklin Township Sewerage Authority trusts Knapheide truck bodies to get the job done.