Welcome to America's Premier Work Truck Solutions Provider

Work Truck Solutions That Never Settle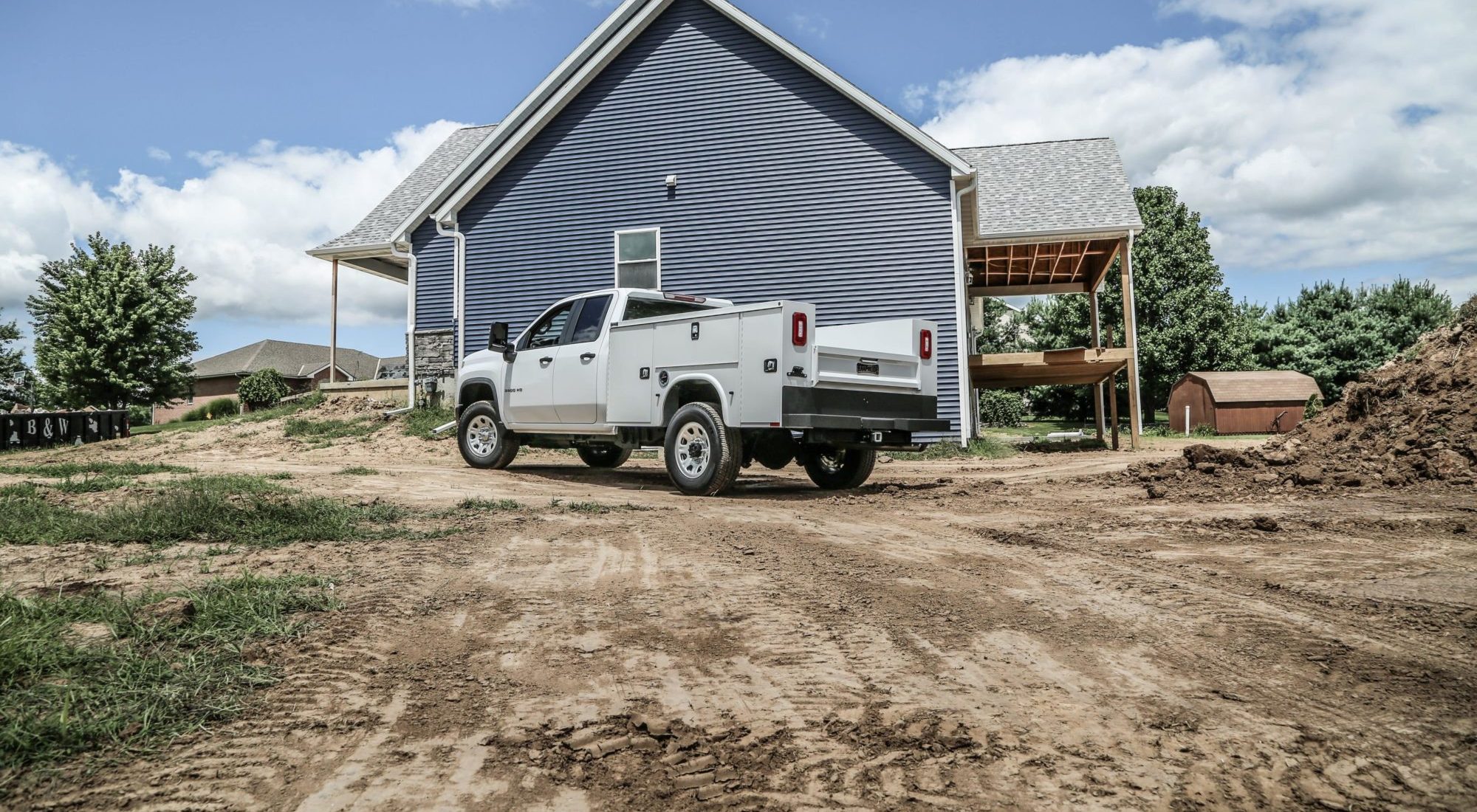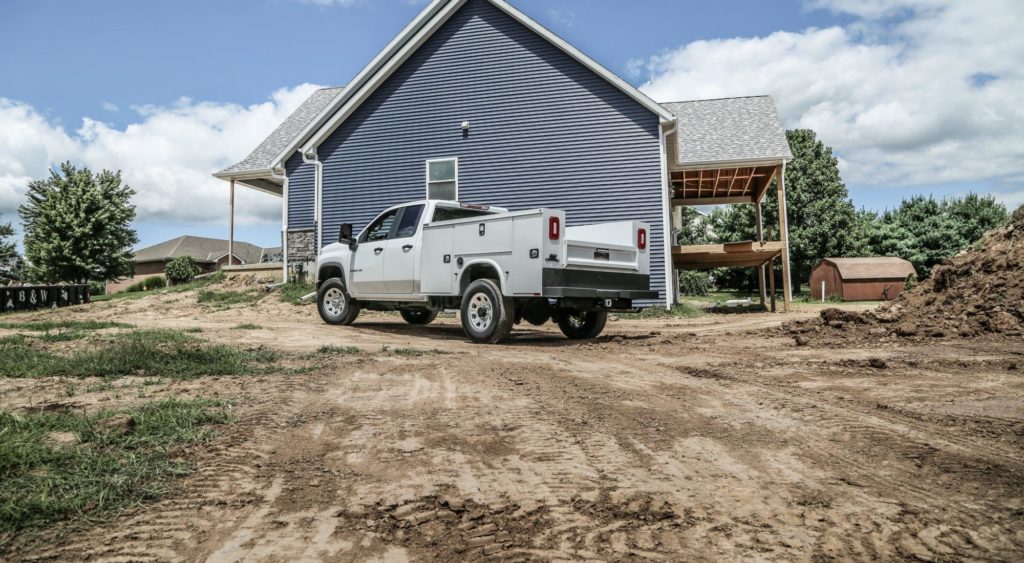 Over 50 years of innovation has made Knapheide Steel Service Bodies the industry's leading truck bed.
ABOUT KNAPHEIDE
Since 1848, Knapheide has provided work vehicle solutions for those who never settle. From small contractors relying on utility bodies to get the job done to heavy duty construction outfits using our entire work truck lineup on their jobsite, we work just as hard as they do to help keep America running every day. Trust the leader in work vehicle solutions for over 170 years.
Complete our online form, or call one of our helpful strategic account managers, and we'll work with you to find the best upfit process for your needs by leveraging our wide install and distribution capabilities.
COMPLETE YOUR REBATE FORM