What Can Knapheide Do for You?
Trace the history of our company and you'll follow the evolution of transportation in America. With over 170 years experience in commercial vehicles, Knapheide can be your upfit partner for success. Whether it's high-volume or hard-to-do, Knapheide can handle the job that keeps your fleet on the road.
If you're looking for tailor-made fleet solutions or upfits nation wide, contact us today.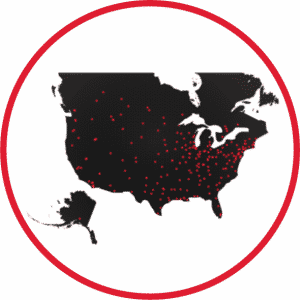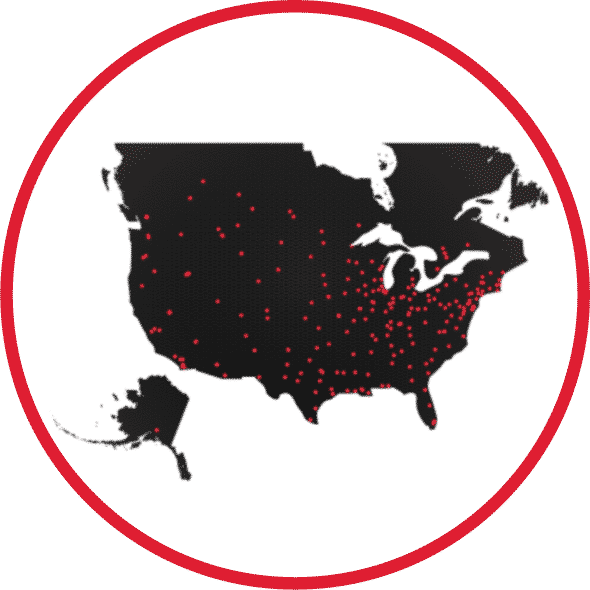 Capacity & Capability
With dedicated fleet installation centers and more than 240 distributor partners spanning across the United States, Knapheide can handle everything from one-off to high-volume, Class 1 through Class 8, installations.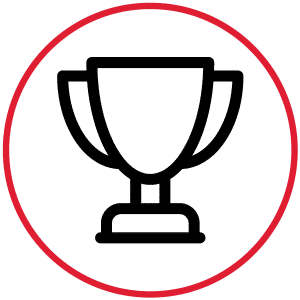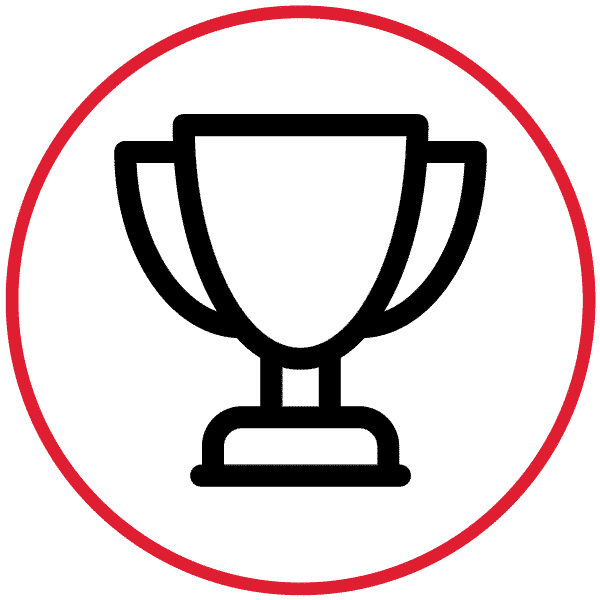 Top Chassis & Equipment Brands
As a manufacturer having strong partnerships with many of the top commercial vehicle suppliers and access to national bailment pools, Knapheide can help create the vehicle upfit you want with the quality chassis and parts you need.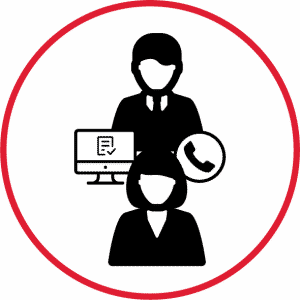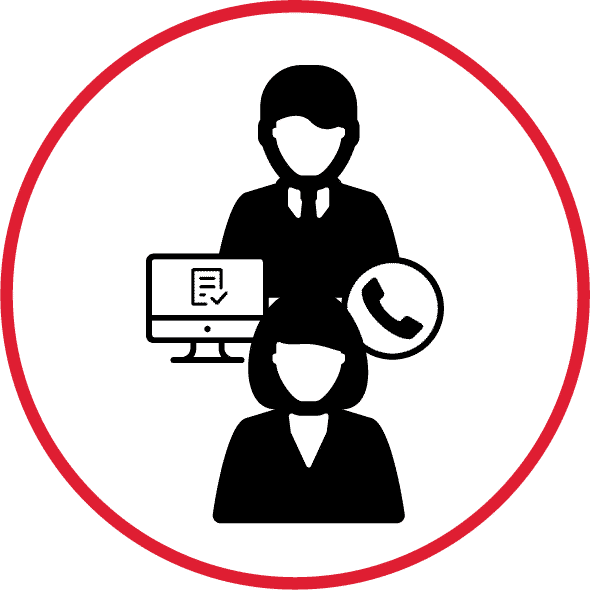 Partner Driven
From understanding your needs, developing your solutions and executing your orders, the Knapheide team is here as your partner. We'll take your upfit from concept to completion.
Work With Knapheide for Your Fleet
Our network of install centers and certified independent distributors provide our customers with unparalleled vehicle solutions, service and support nationwide.
With knowledge spanning across every work industry in America, Knapheide's Fleet Sales team has the experience and expertise to take your work vehicle fleet to the next level.
With access to major OEM chassis pools, extensive drop ship and ship-thru capabilities paired with our wide distribution network, you'll get your upfits as efficient as possible.
Knapheide Industry Sectors
If you can dream it, we can do it
No matter the line of work, application, environment or unique needs, Knapheide has years of experience creating and delivering custom vehicle solutions big and small.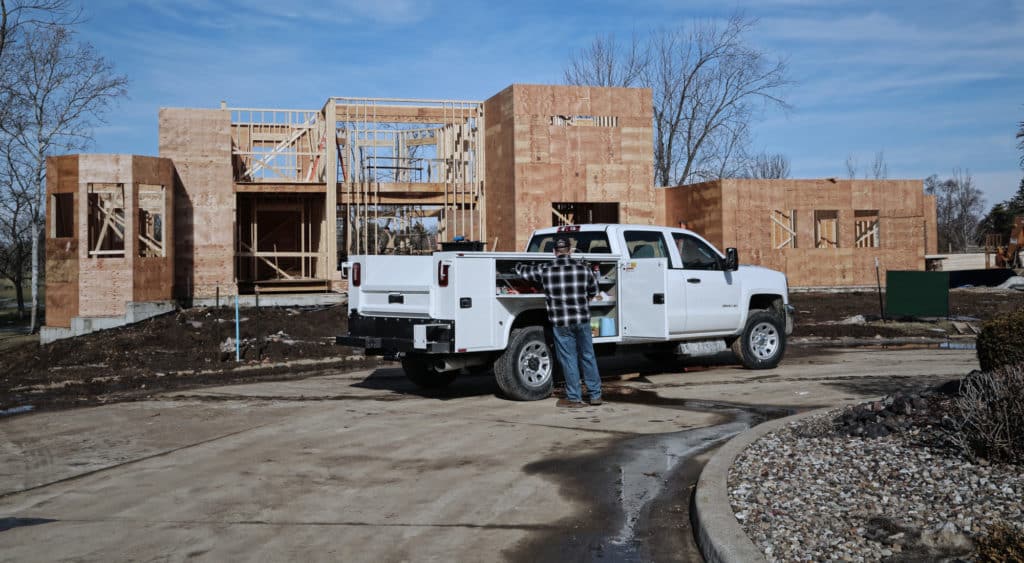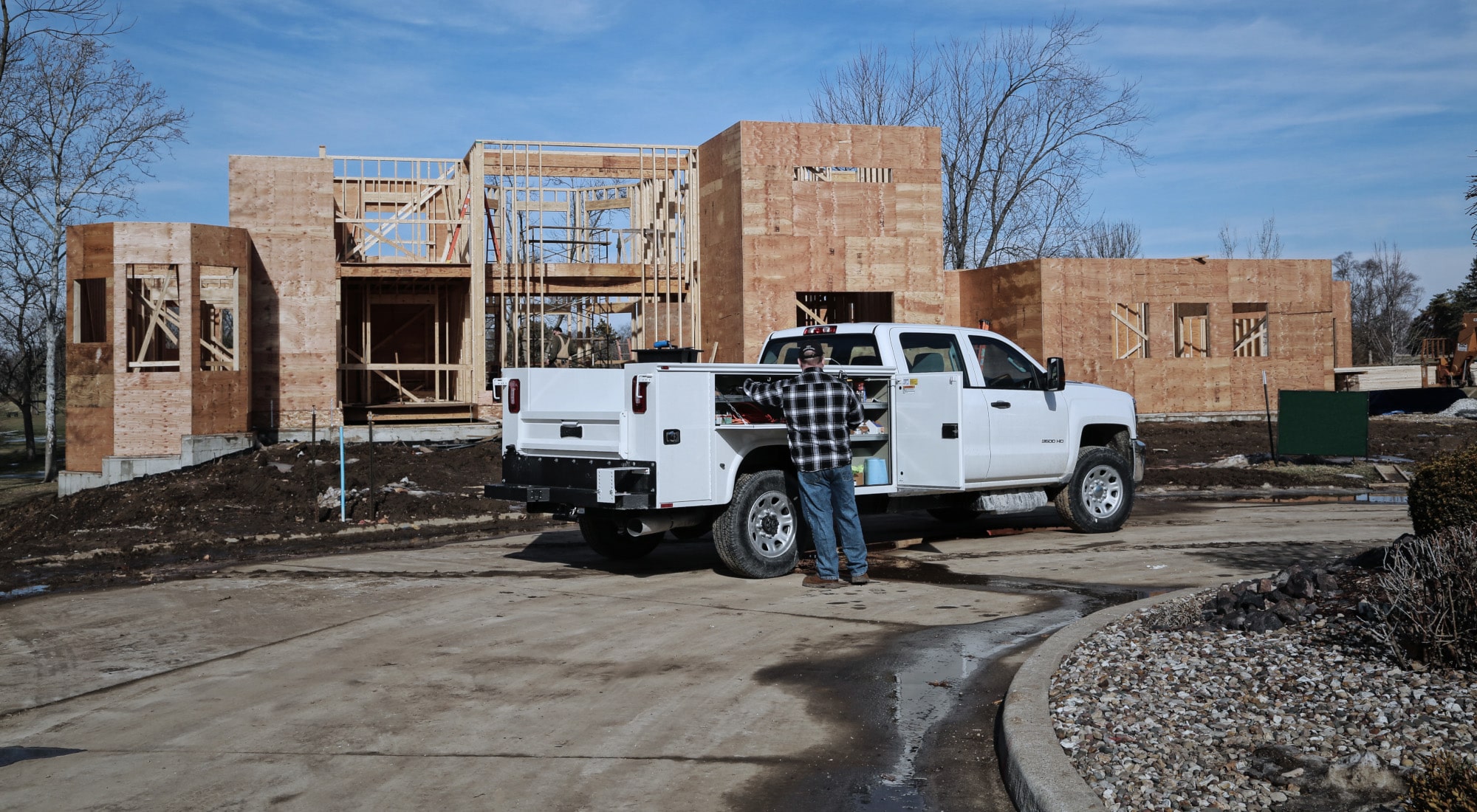 Vehicle solutions for building contractors, civil engineering, specialty and more.