SINCE 1848, WE HAVE BUILT A REPUTATION FOR NEVER SETTLING FOR SECOND BEST.
Six generations strong, The Knapheide Manufacturing Company steams ahead with superior products, advanced processes and the industry's best workforce.
Throughout our history, we've shown resolve through the Civil War, a major fire, World War I, The Great Depression, World War II and multiple devastating floods. Through it all, we've remained the leader in commercial vehicle solutions.
Trust the only company in the industry that has seen and been through it all, The Knapheide Manufacturing Company.
NEVER SETTLE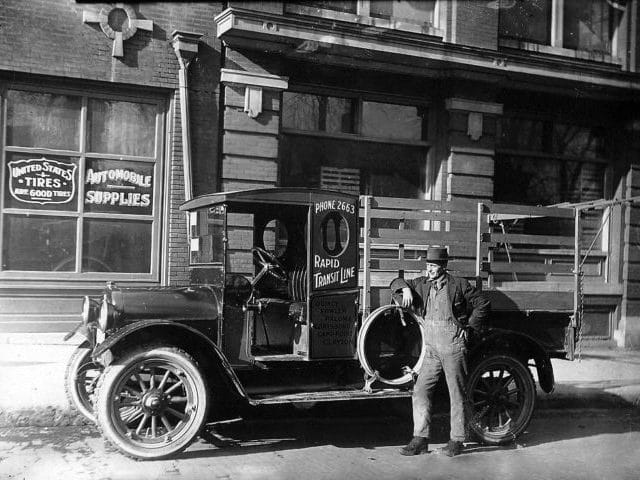 Our company is a family and it has been since we first started building wagons in 1848. See how we've persevered to stand the test of time and become the work truck industry leader.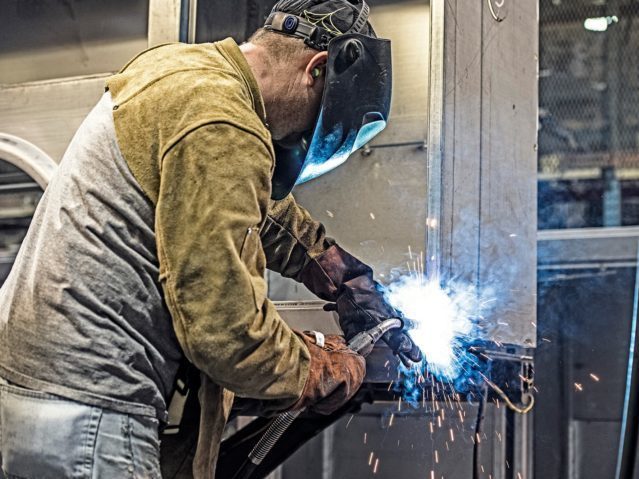 Are you ready to upgrade your career? If you never settle when it comes to the work you do, then you might be the right fit to join the Knapheide team.