A PLATFORM BODY FOR EVERY APPLICATION
Knapheide Platform Bodies enable users to safely and efficiently transport bulk materials and large equipment to and from the jobsite. From simple flatbeds to highly contented vocational platforms, Knapheide has the product for you. Numerous vocational Platform Bodies are available for specific applications, including contractors and landscapers. Numerous options and accessories such as side accessories, floor materials, hoists and more are available to fully customize your Knapheide Platform Body.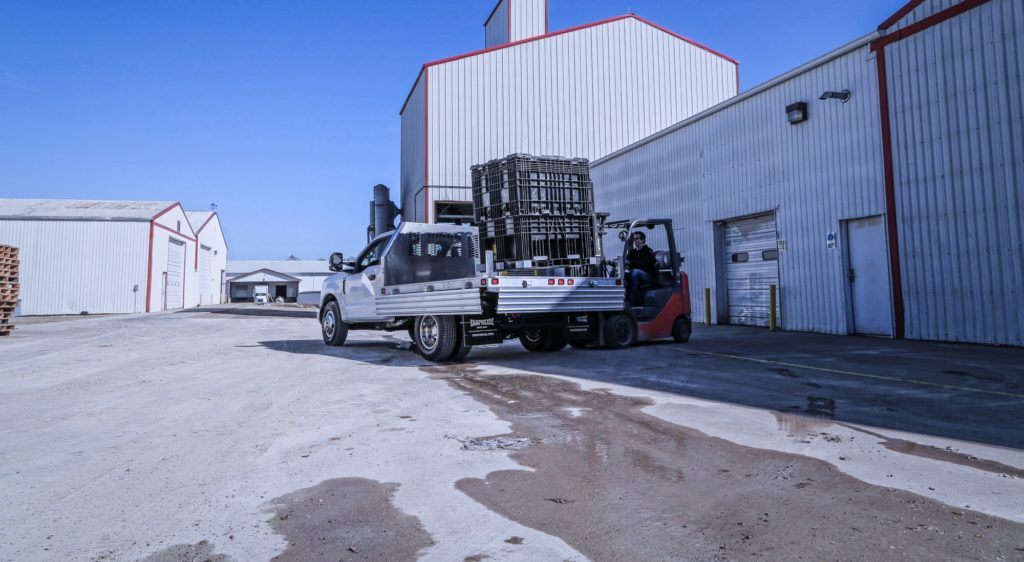 America's most capable aluminum flatbed platform bodies for heavy hauling.