FORESTRY BODIES STOCKED WITH INNOVATIVE FEATURES
Knapheide Forestry Bodies were specifically designed with the tree care company in mind. Innovative and functional, Knapheide Forestry Bodies are packed with standard features that are optional with many other manufacturers.
The benefits of choosing Knapheide for your Forestry Body doesn't just end with the industry-leading body. Knapheide offers many safety and storage options so each customer can customize to fit their application.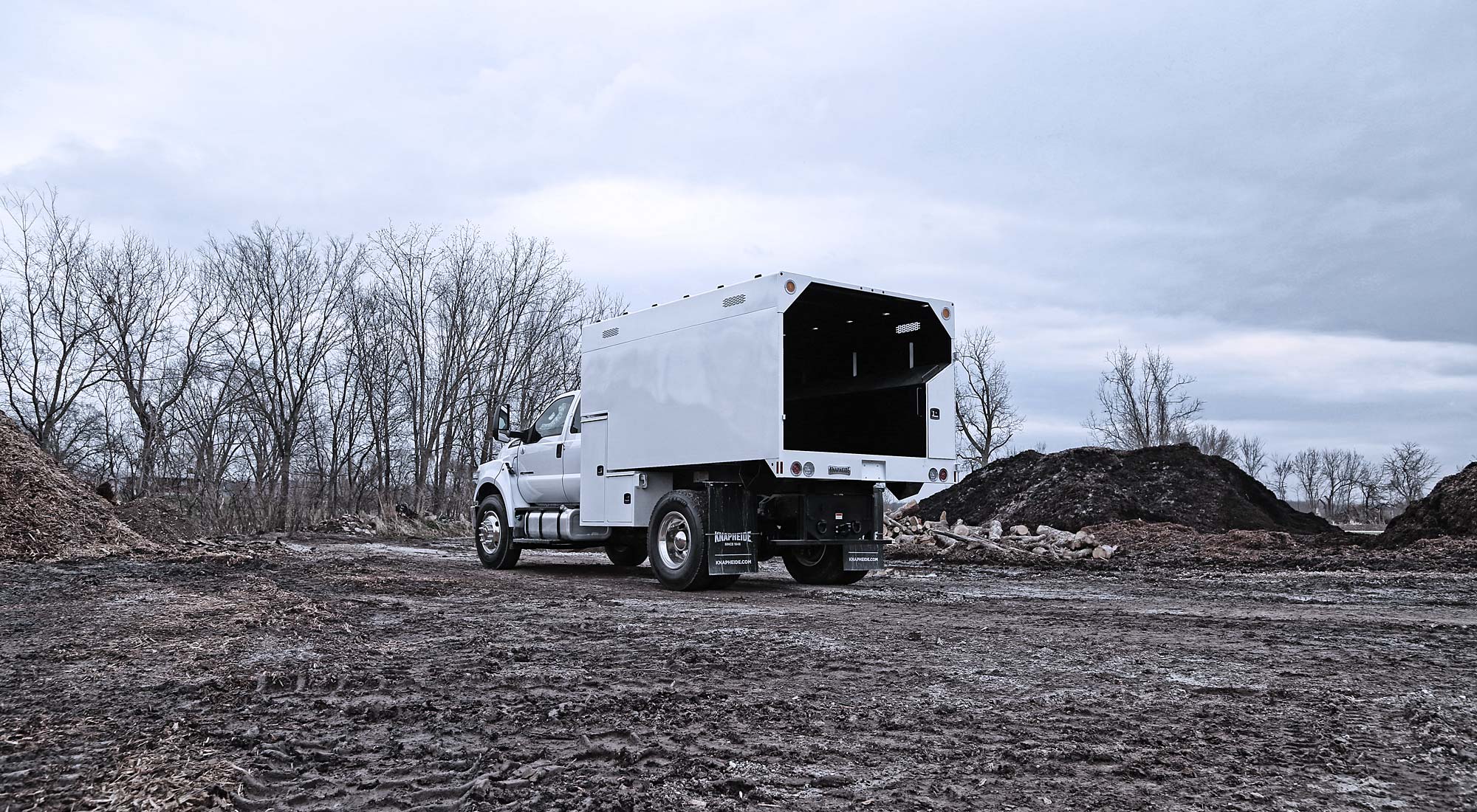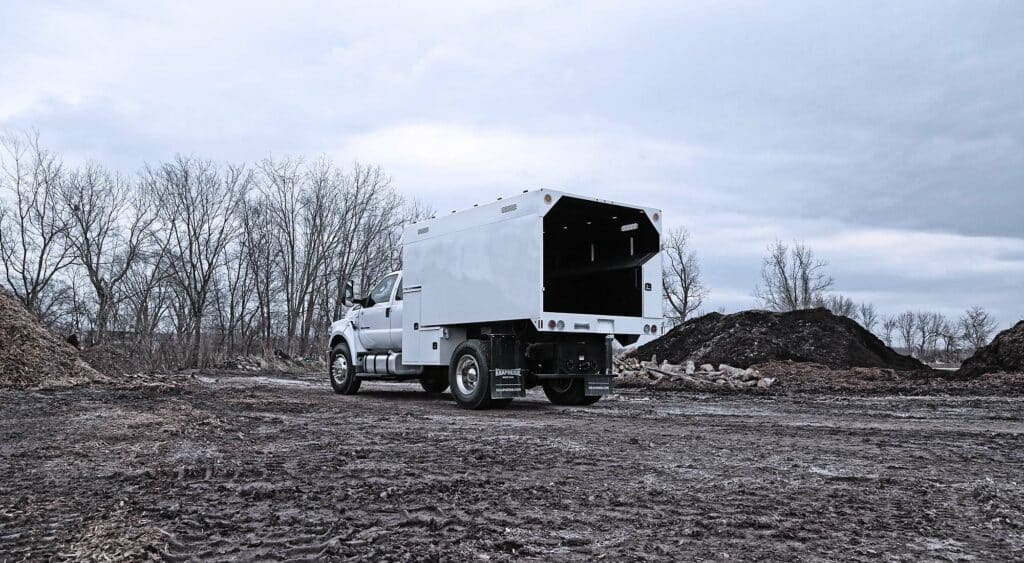 Exclusive features exceed customer expectations & place this Forestry Body ahead of the competition