INCREASE YOUR PRODUCTIVITY & EFFICIENCY WITH A KUV
Looking for the most dependable enclosed utility body in the industry? Look no further. The KUV from Knapheide is trusted by more contractors and technicians than any other body in North America. Knapheide KUVs are considered essential equipment among the HVAC/plumbing, electrical, construction, utilities and telecommunications along with many other skilled trades across the continent.
These enclosed utility bodies feature side accessible storage compartments and an oversized cargo area that can all be locked centrally for maximum security. The KUV also enables you to sufficiently organize your tools and equipment which directly translates into better efficiency and productivity on the jobsite.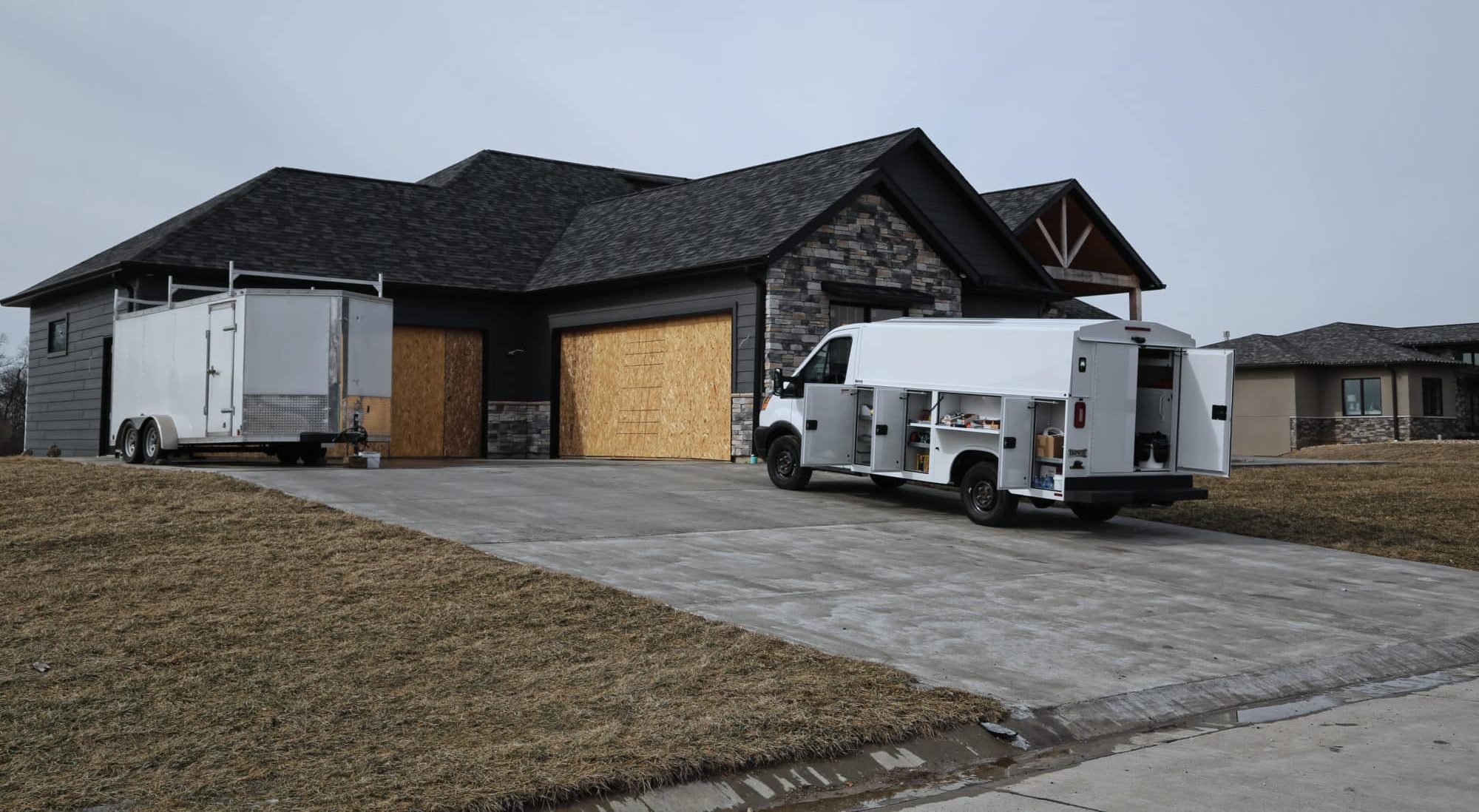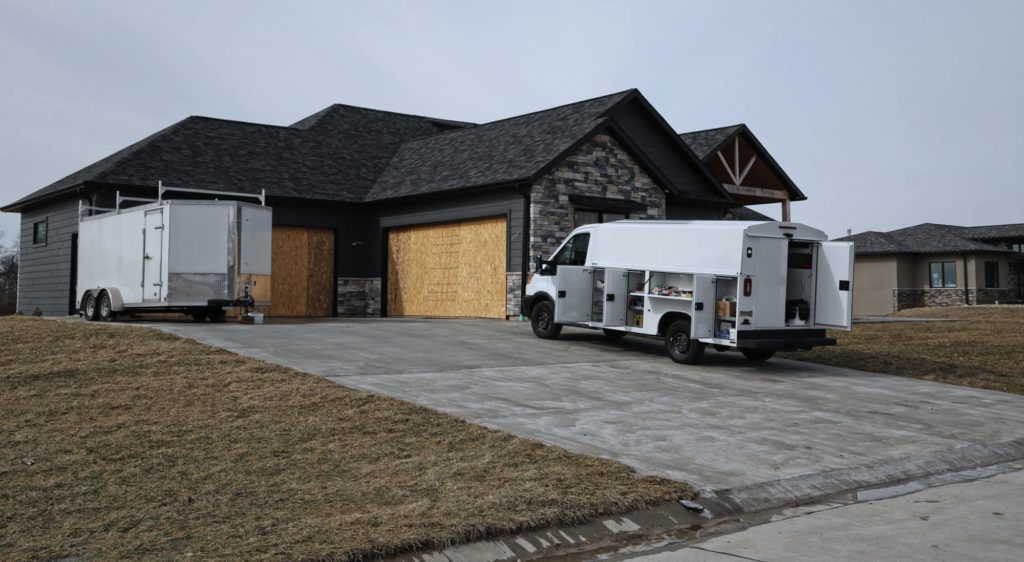 North America's favorite enclosed utility body loaded with superior standard features