OUR COMMITMENT TO THE ENVIRONMENT
The Knapheide Manufacturing Company is committed to practicing sustainable manufacturing and business operations. Our processes, research, recycling and campus reflect our respect for the environment while still contributing to our economic success.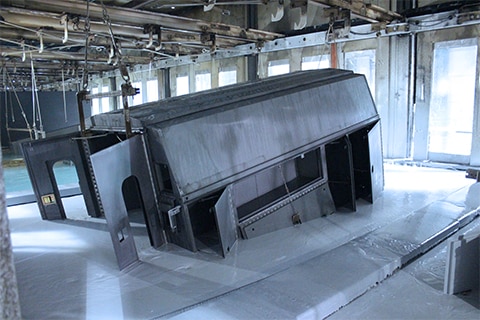 • Knapheide has the most technologically advanced and efficient machinery and equipment in the industry. The manufacturing process maintains a minimum of 94% raw steel material utilization rate.
• Knapheide continues to utilize high yield steel in the manufacturing process and have for over twenty years. High yield steel consistently delivers strength with reduced weight resulting in a lower raw material consumption.
• Knapheide's E-Coat system is extremely efficient in paint usage. Knapheide has also installed frequency drives on the E-Coat system to conserve energy and lower overall consumption.
• Knapheide's paint process employs HVLP paint guns (high volume, low pressure) which drastically reduces paint waste.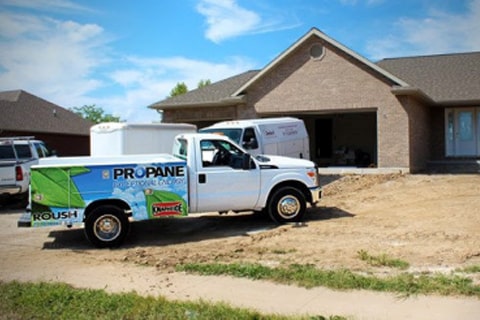 • Knapheide has invested in alternative energy partnerships in order to offer our customers alternative energy powered, work-ready commercial vehicles.
• Knapheide continually conducts research into alternative environmentally friendly materials that meet the strength standard of current products.
• Knapheide explores utilizing new components and resources to manufacture products that offer lower overall energy consumption.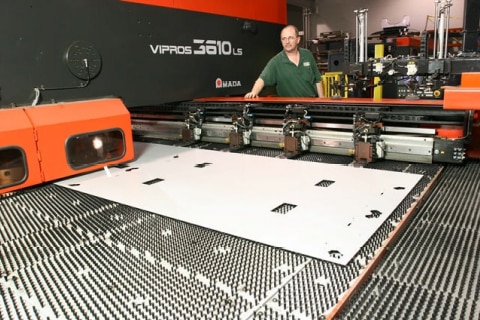 • 100 percent of waste steel is recycled.
• Knapheide implemented an electronic records system several years ago to eliminate unnecessary paper waste and streamline business operations.
• The majority of Knapheide suppliers utilize recycled material pallets to deliver raw materials, which are then returned to the supplier for continued use.
• Wooden skids that are used to move heavy raw materials are 100 percent recycled.
• All cardboard received is compacted in the manufacturing facility and recycled.
• Any paint or solvent waste is consumed by a local concrete business that utilizes the waste as a heat fuel.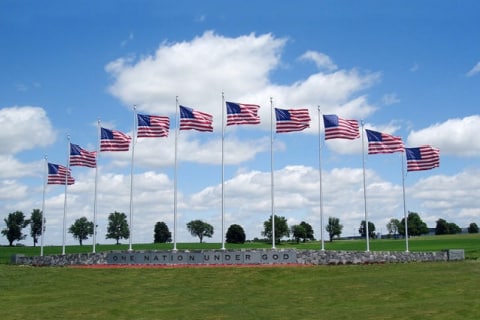 • Knapheide's campus is home to active farming operations that practice environmentally friendly agricultural processes.
• The retention pond located on the southwest side of Knapheide's facility is home to many different species of birds and fish.