Products Made to Work for You
Knapheide has a longstanding history of providing commercial vehicle solutions, including truck beds and truck equipment, to a wide variety of trades. Many Knapheide truck beds were designed for a specific vocation and packed with features tailored to the job. Knapheide truck beds have been put to the test throughout North America by farmers, contractors, landscapers, field mechanics, plumbers, electricians, pest control technicians, arborists, lineman, and many more.
Choose from the list of vocations below to find the right Knapheide for your job. Can't find what you are looking for? Click on the "All Products" button below to see all the available truck beds and truck equipment from Knapheide.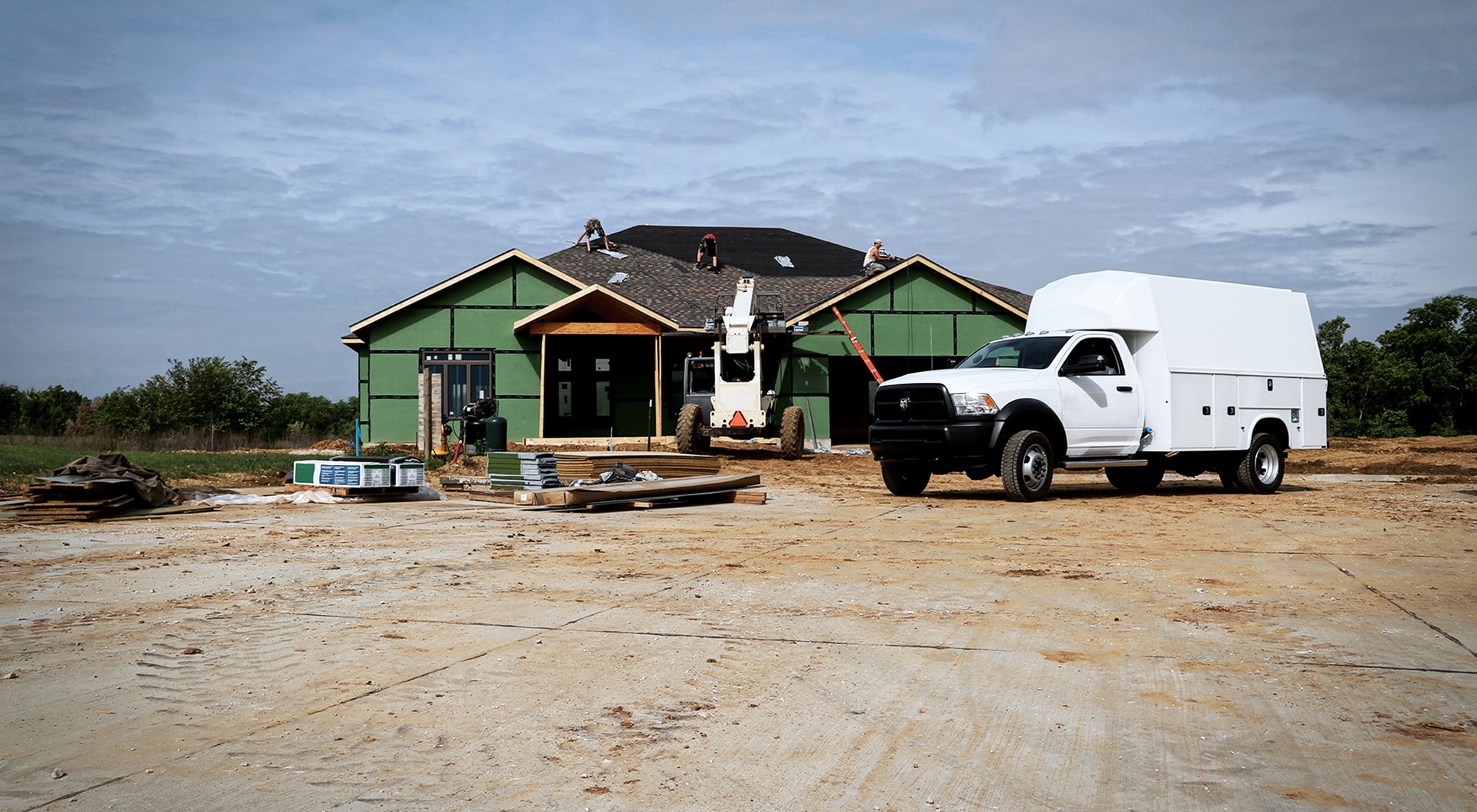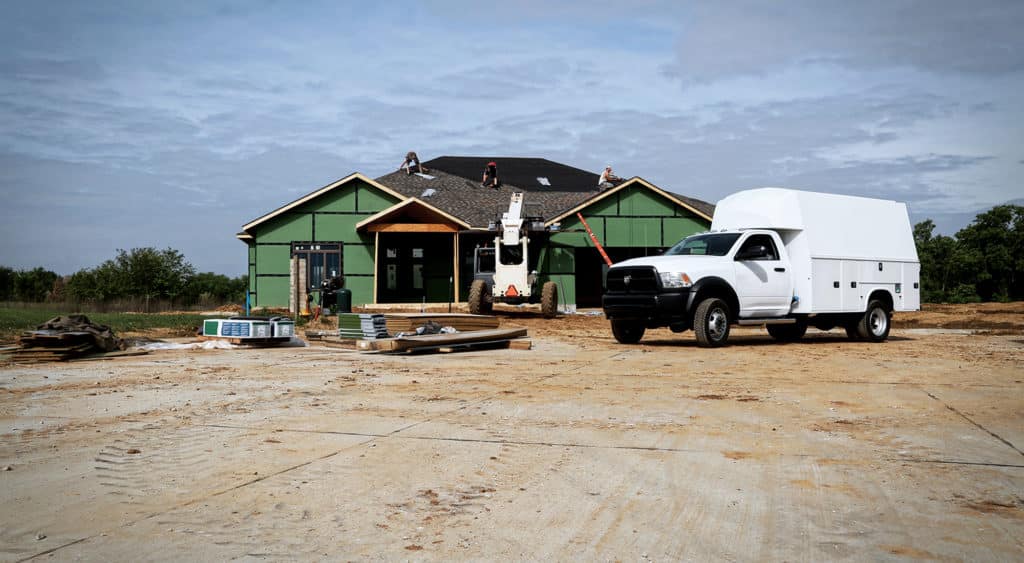 Concrete to general contracting, Knapheide truck bodies are built for the construction site.