Electricians and electrical contractors require different equipment and work trucks based upon their application. Electrical contractors span across new construction, installation and service and the environments can be residential, commercial, or industrial. With the most comprehensive line-up of truck beds and equipment, Knapheide builds a work truck for nearly every electrical application.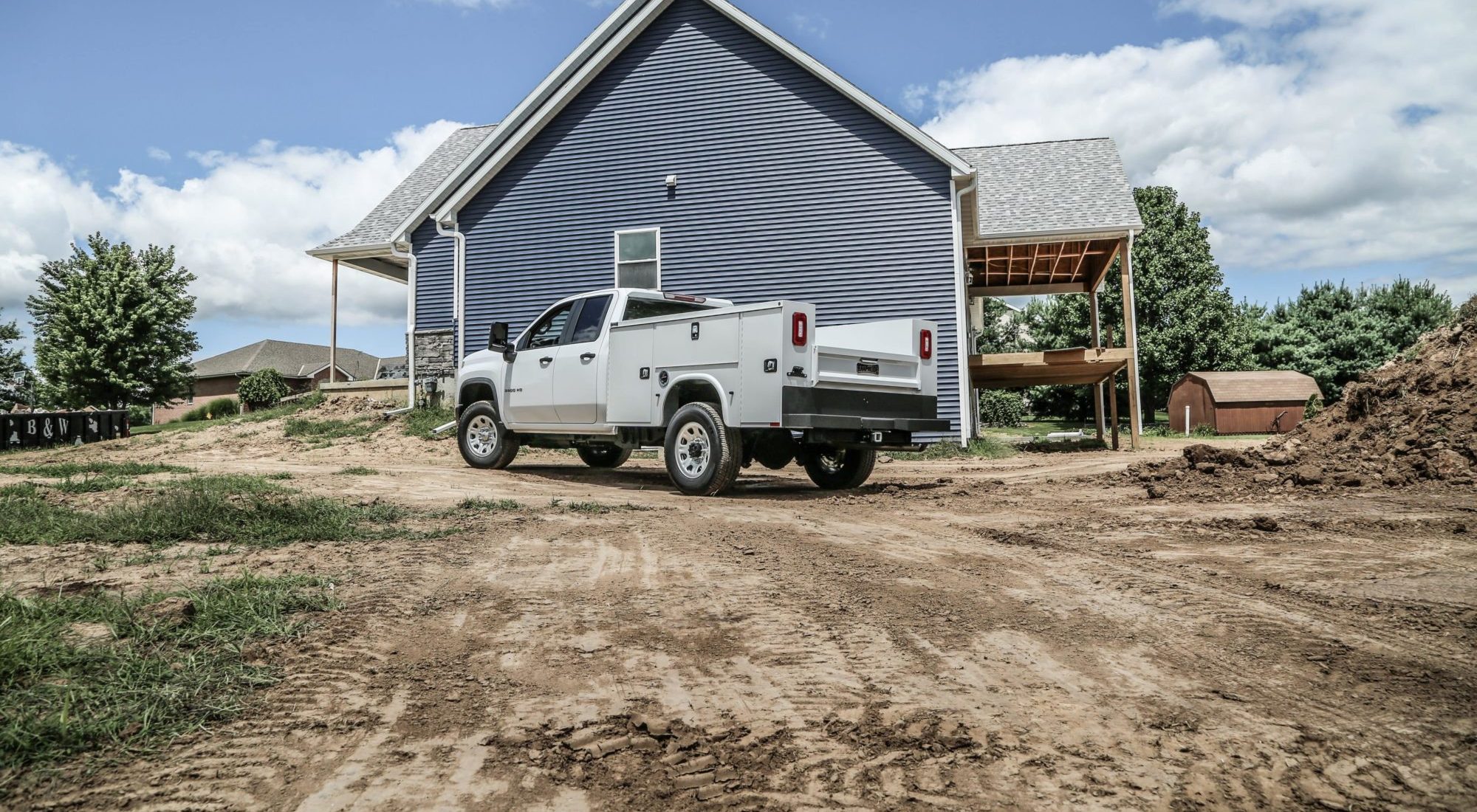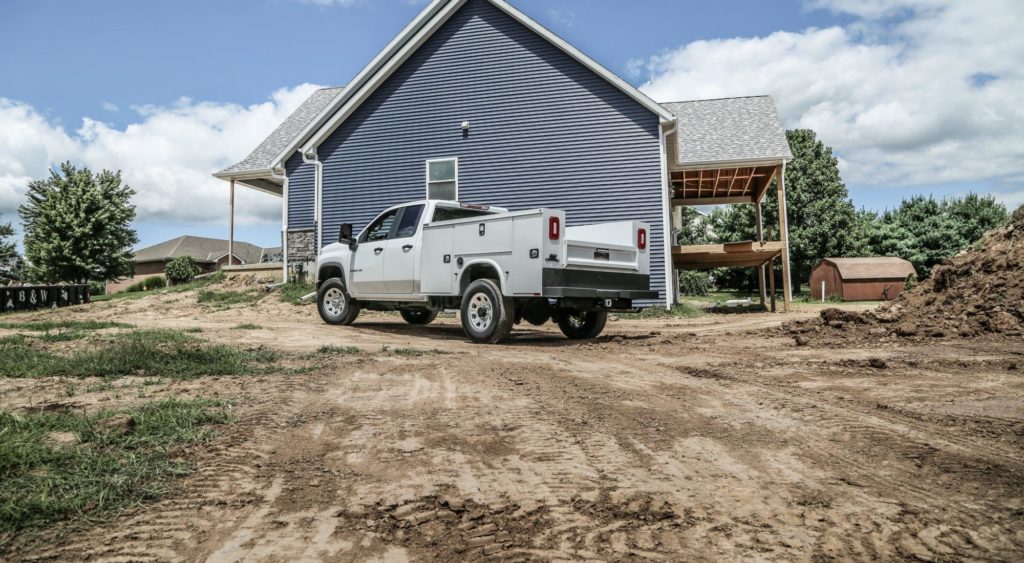 Over 50 years of innovation has made Knapheide Steel Service Bodies the industry's leading truck bed.
Customer Story: Jackson Electric
After Jason received his new work truck, he quickly put it to work with his company, Jackson Electric. Now that he has his new Knapheide Service Body, he has a new outlook on his business and its future.
Customer Story: Delfelder Electric Company
Wade Delfelder of Delfelder Electric Company never settles for second best when it comes to the equipment he uses on the job. Watch how Wade relies on his Knapheide Service Body to deliver top-notch service to his customers.
Customer Story:J.F.Electric
Since 1848, we have been a family-owned company led by six generations of the Knapheide family. We are proud to say that some of our best customers are multi-generational as well, like J.F. Electric in Edwardsville, Ill. Check out their story!