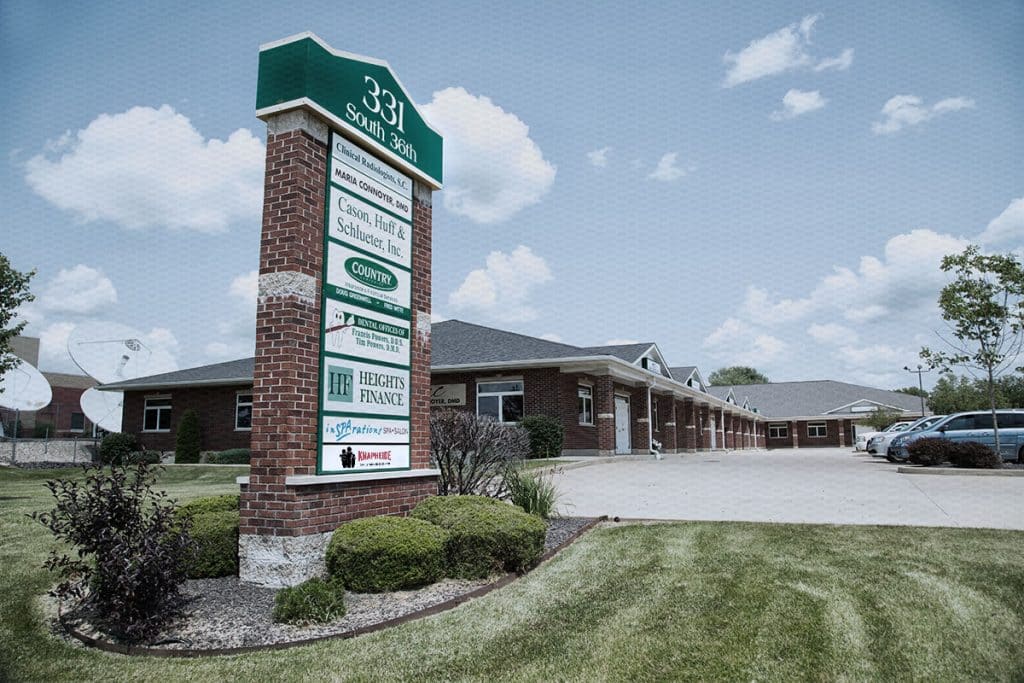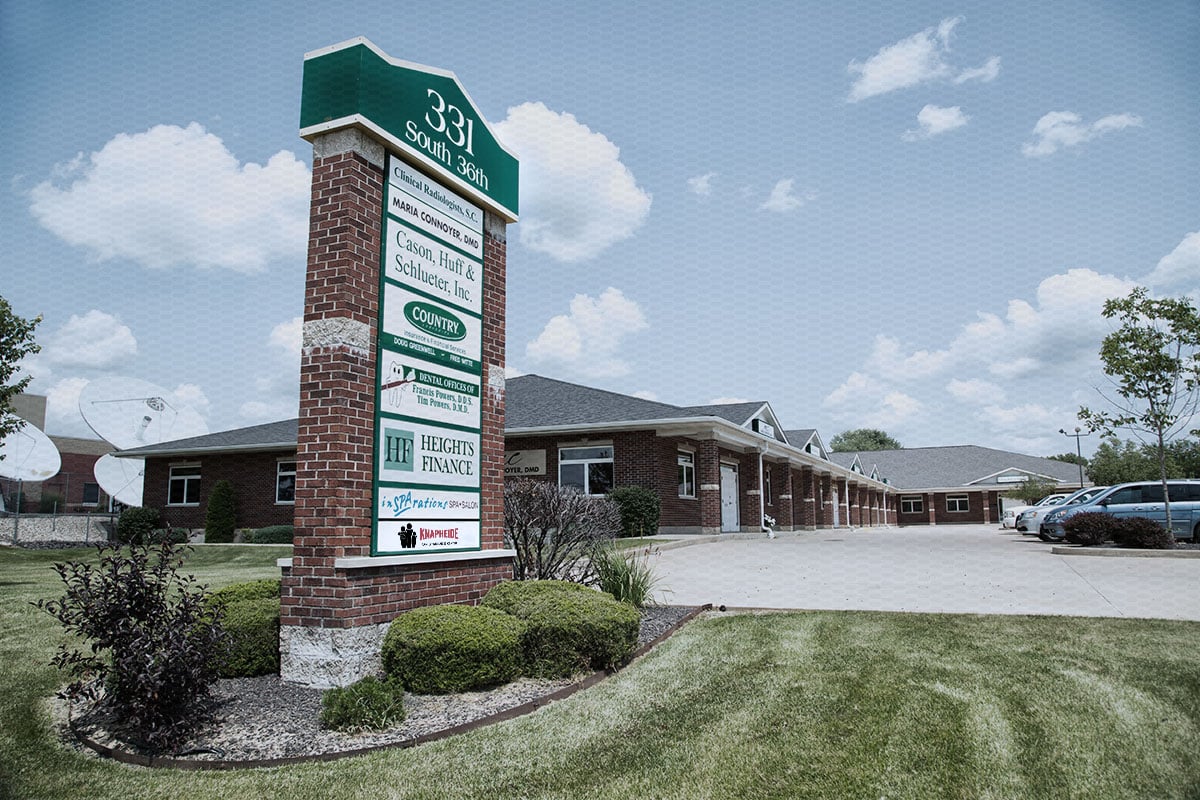 CONVENIENT ACCESS TO PRIMARY CARE AND MORE
The Knapheide Family Wellness Center provides employees and qualifying dependents with quality, convenient medical services including healthcare, laboratory services, prescription medications, and wellness programs at no out-of-pocket cost to employees. Use of the Wellness Center is optional, though many employees choose to utilize the facility as their primary healthcare provider. Outlined below are some of the many services offered.
FREE CLINIC SERVICES INCLUDE:
• Primary Care
• Urgent Care
• Annual Physicals
• Medication Dispensing
• Laboratory Services
• Health & Wellness Screening
• Disease Coaching
• Patient Advocacy
• Home Sleep Studies
*New patient visits are 40 minutes. Routine visits are 20 minutes.
Get comprehensive details on the services provided at the Knapheide Family Wellness Center by viewing our Wellness Center brochure, which can be accessed below.
Appointments can be made in-person at the clinic or online by clicking below.
LOCATION AND CONTACT INFORMATION
331 SOUTH 36TH STREET
QUINCY, IL 62301
P: 217-214-0243
MONDAY: 8:00 a.m. - 5:00 p.m.
TUESDAY: 9:00 a.m. - 6:00 p.m.
WEDNESDAY: 6:30 a.m. - 3:30 p.m.
THURSDAY: 9:00 a.m. - 6:00 p.m.
FRIDAY: 6:30 a.m. - 3:30 p.m.
*The Wellness Center is managed by WeCare TLC. Participation in the clinic is completely voluntary. Participants who elect not to utilize the clinic will continue to receive health benefits as provided by your employer with all the plan deductible/co-pay/network provisions.