Are you looking for ways to enhance or expand your business(es)?
While online avenues are certainly effective and popular, it's important that you don't overlook the value of your offline options.
Whether you're new to town or a staple of the community, consider joining your local chamber of commerce. Doing so can provide you with the tools, opportunities and relationships you'll need to take your business to the next level.
What is a chamber of commerce?
According to the ChamberofCommerce.com, "a chamber of commerce is a local organization designed to promote and protect a community's business interests."
These chambers serve business communities by "offering resources, opportunities and advocacy to help the businesses thrive," Bethany Robertson, Quincy Area Chamber of Commerce (QACC) Marketing & Membership Manager, said. "Additionally, they promote activities and identify solutions that meet their members' needs and enhance the business climate and economic well-being."
While many chambers of commerce are focused on serving local communities, chambers can also be designed to serve the interests of businesses across larger areas, like states and nations, even globally.
And, fun fact? Chambers of commerce are nothing new. They have actually existed for hundreds of years, dating all the way back to France in 1599!
How does a chamber of commerce membership benefit you?
Through Networking Opportunities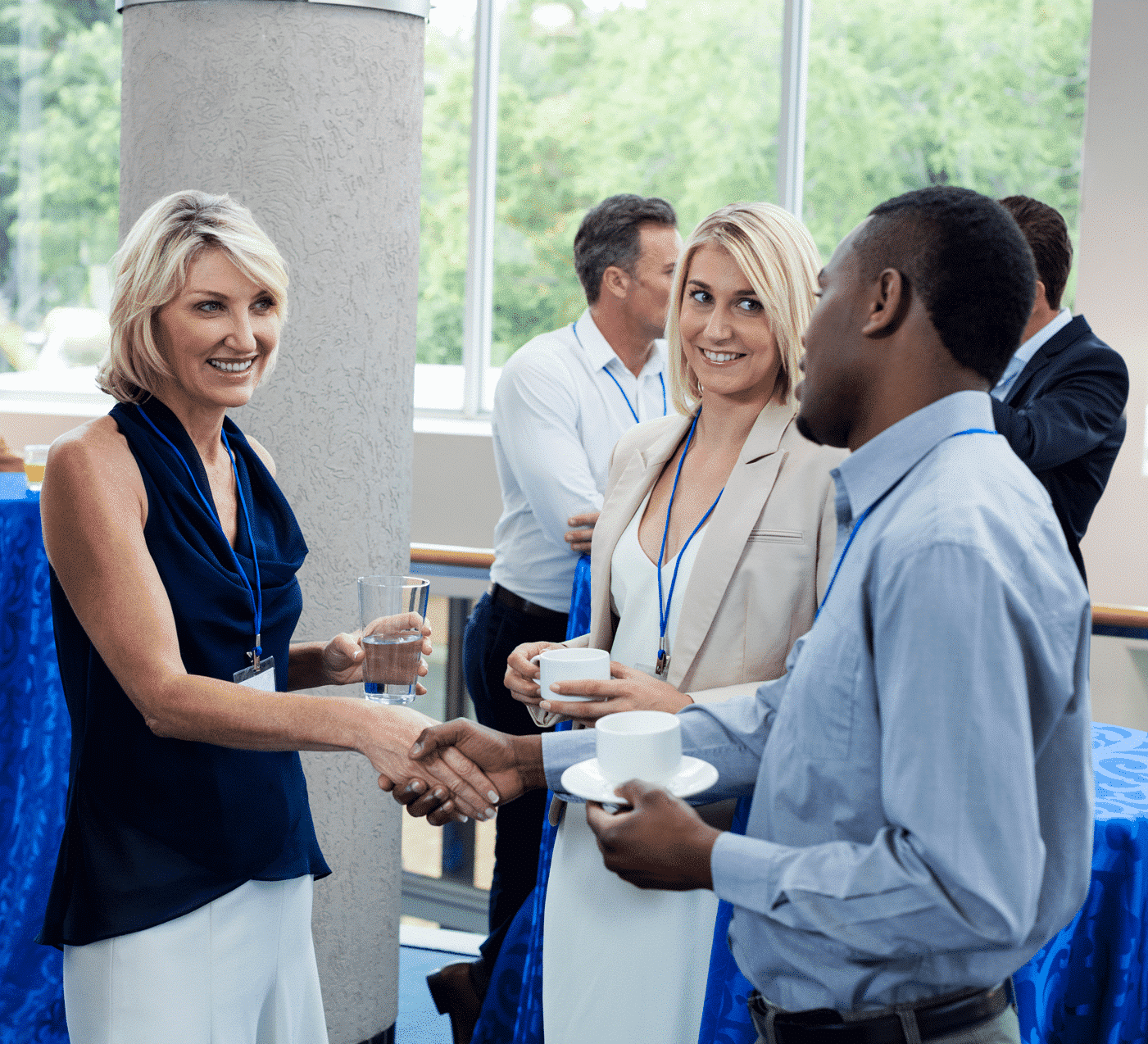 The key to running a successful business is to network, network, network.
Oh! And did I mention you should really try to network?
As a member of the chamber, you'll have access to a variety of events that will allow you to get out, interact with members of your community and start building relationships. While you might not find other members in your industry, that doesn't mean you won't find connections with new customers, suppliers and even partners through the networks of other members.
The type of events offered by your chamber will vary, based on their size and capabilities, as well as the needs of your business community. For example, the QACC offers its members to opportunity to participate in Business Before Hours, Business After Hours and smaller committees, all of which appeal to different demographics. Try attending these different events to increase your opportunity to network with new people.
And who knows who you'll meet? While you're there, just remember, "one good connection can develop into an important business relationship that can change the trajectory of your business," (Robertson).
With Increased Credibility
Did you know joining your local chamber of commerce could also improve your credibility rating?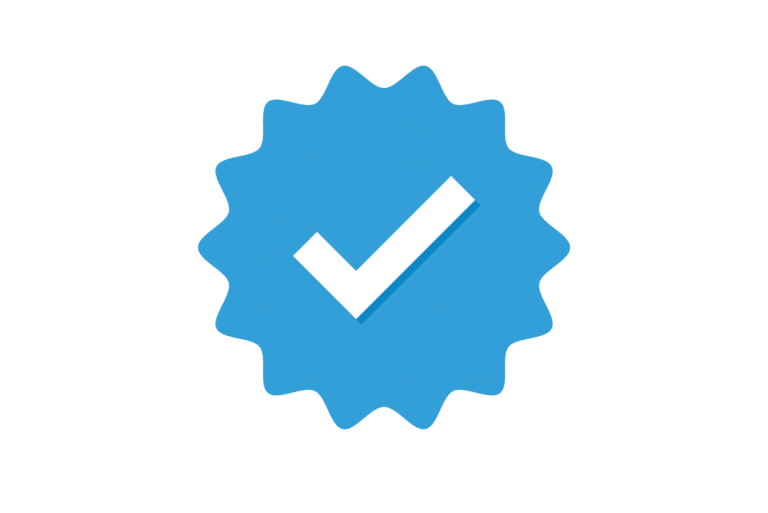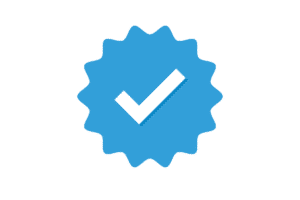 In 2012, The Schapiro Group conducted a study. Through their national survey of 2,000 adults, they found that two-thirds believed that businesses involved in their local chamber of commerce were reputable, caring and used good business practices. Additionally, when members of a company are highly involved in their chamber, "consumers are 10% more likely to think that its [the company's] products stack up better against its competition."
Think about it.
When you're going to a new place, you search online for businesses like restaurants, hotels or even mechanics and tow trucks if your vehicle breaks down. And, regardless of what you're looking for, you want to find a business that's good at what it does.
When businesses are affiliated with reputable organizations, like chambers of commerce, you can rest assured that they are legitimate, not scams, and are therefore, more likely trustworthy. And, whether they find you through the online chamber directory, or are recommended by the chamber staff personally, your business is instantly elevated.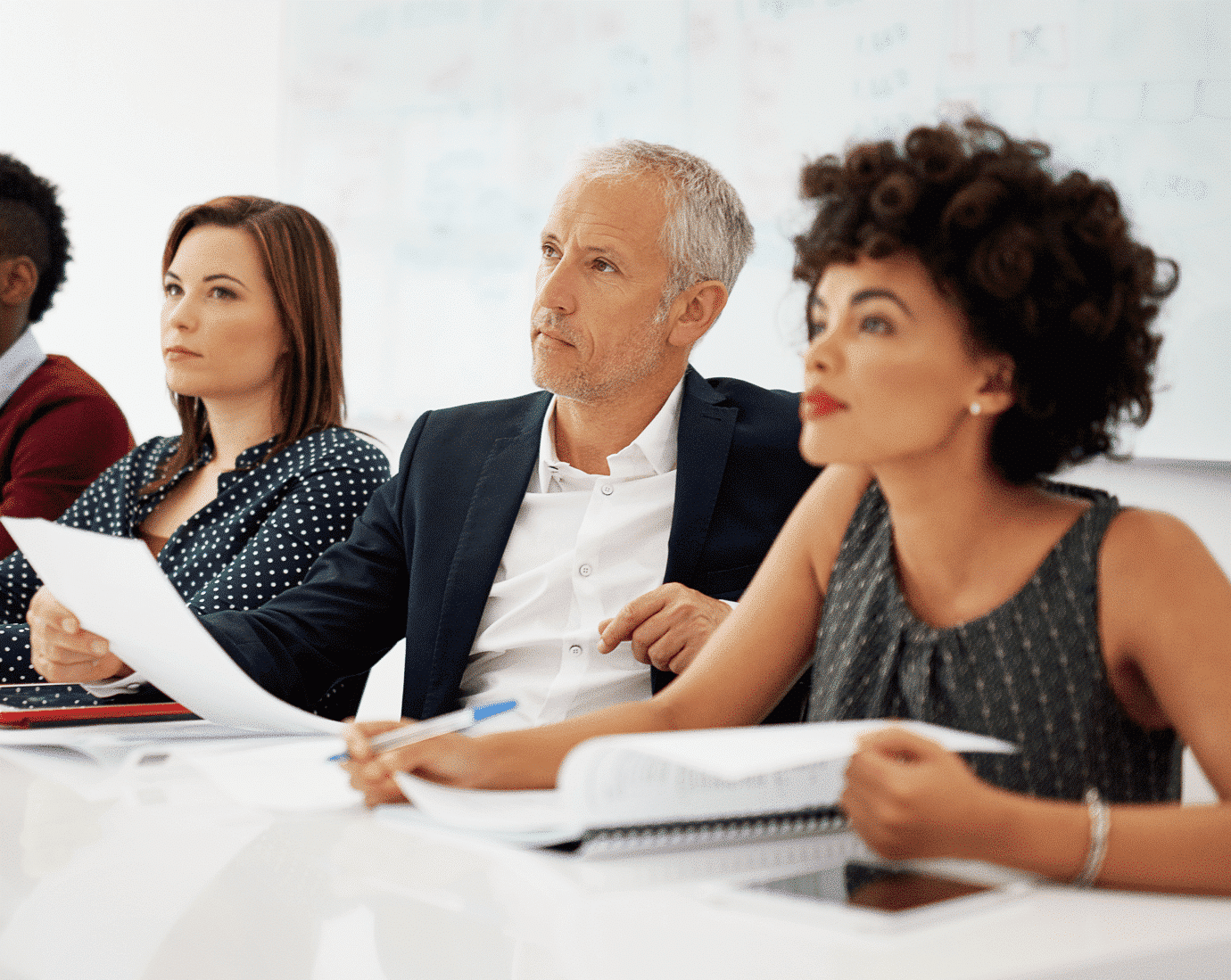 By Providing You With Resources
Resources provided by chambers of commerce vary greatly, but often include marketing and training, as well as things like HR guidance. Of those provided, the educational trainings are the most commonly used.
Through classes, seminars, workshops and even lunch and learns, you will have the opportunity to learn about topics relevant to you and your area. Whether led by the chamber's staff, or an expert in the community, you can expect to gain valuable insight into industry trends and best practices for areas like social media, search engine optimization, recruiting, maintaining work/life balance and more.
Regardless of the resources offered, it's important that you take advantage of everything provided to get the most out of your chamber of commerce membership.
Ready to Get Started?
There are more than 13,000 chambers of commerce worldwide. Find the one closest to you today at ChamberofCommerce.com. And don't forget, while your local chamber of commerce can be a game changer for your business, you've got to put in the work to see the return. So, be sure to get out there, network and use the resources they provide.
Looking for more ways to get out and connect? Check out our 5 Avenues to Network and Grow Your Business post for more ideas.