Smartphone cameras have come a long way since Instagram was released over a decade ago. Whether you have the newest smartphone or a model that's a couple of years old, you've got all you need to capture and edit 'gram-worthy photos available at your fingertips.
Background
While you can take a quality photo of your unit on your lot, an off-site photo is more interesting and adds variety to your grid.
For work trucks, try to find locations that appear similar to where they may actually be used. This makes it easier for potential customers to visualize what the unit looks like when being used for their vocation. It will also help with AI's (artificial intelligence) tagging of your photo for inclusion in search results and users' feeds.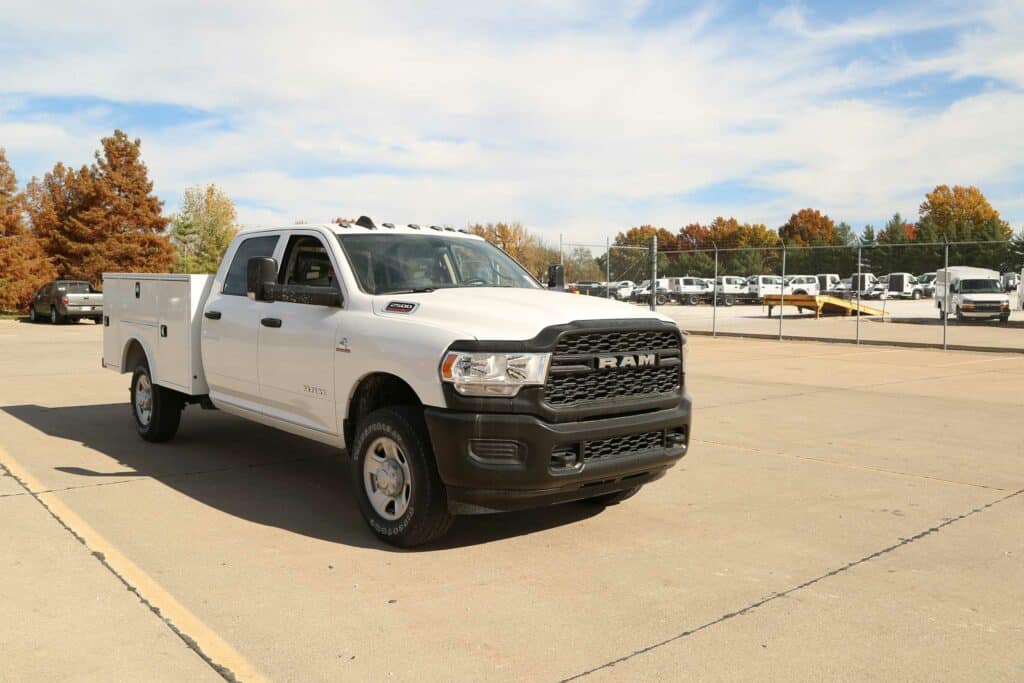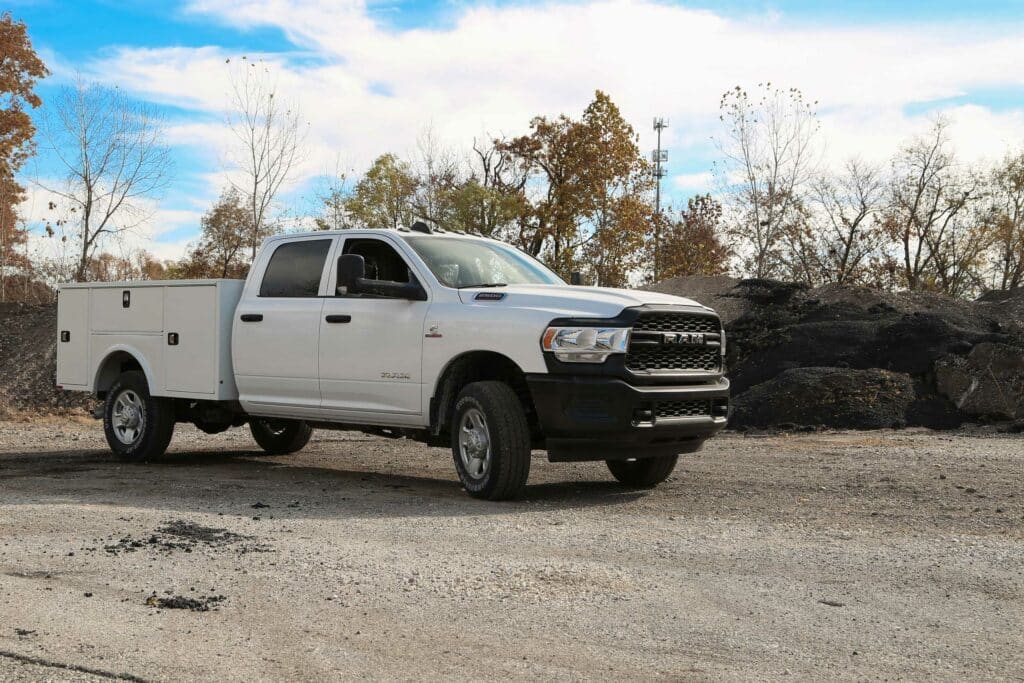 Lighting
The best type of light for photos is natural light, especially during golden hour (the hour or so after sunrise and before sunset). During golden hour, the sun is lower in the sky, angling the light, creating softer shadows and making the hue of photos warmer. If you choose to shoot around noon, the sun will be directly above, creating a harsh, white light and sharp shadows.
For those trying to shoot in the evening after it's gotten dark, find an alternate light source, like a street light, to illuminate the subject of your photo. Avoid using your smartphone's flash, as it often creates a glare on the reflective surfaces of vehicles and changes the color and contrast.
Helpful Tip:
To adjust the exposure (amount of light determining how light or dark an image is) while shooting, touch a certain area of the previewed image on your screen. After tapping that area, your smartphone's camera should adjust the exposure of the image to that spot. You can repeat until you've found an exposure you're content with. (On an iPhone, tap to make the sun appear. Then, drag it up or down to adjust the exposure.) If a photo ends up being under- or over-exposed, you may be able to fix it after the fact in an editing app.
Composition
Composition (how elements are positioned) is one of the most important elements in creating a good photo.
For interesting, eye-catching photos, try to avoid shooting vehicles straight on. Instead, try to focus on capturing them from a variety of angles: high, low, close-up, long, etc. When you have photos from a variety of angles, especially if some are detail shots, it's easy to put together a gallery post that highlights the vehicle.
Helpful Tip:
Leave space around the subject of the shot. This will give you room to crop during editing, should you need it.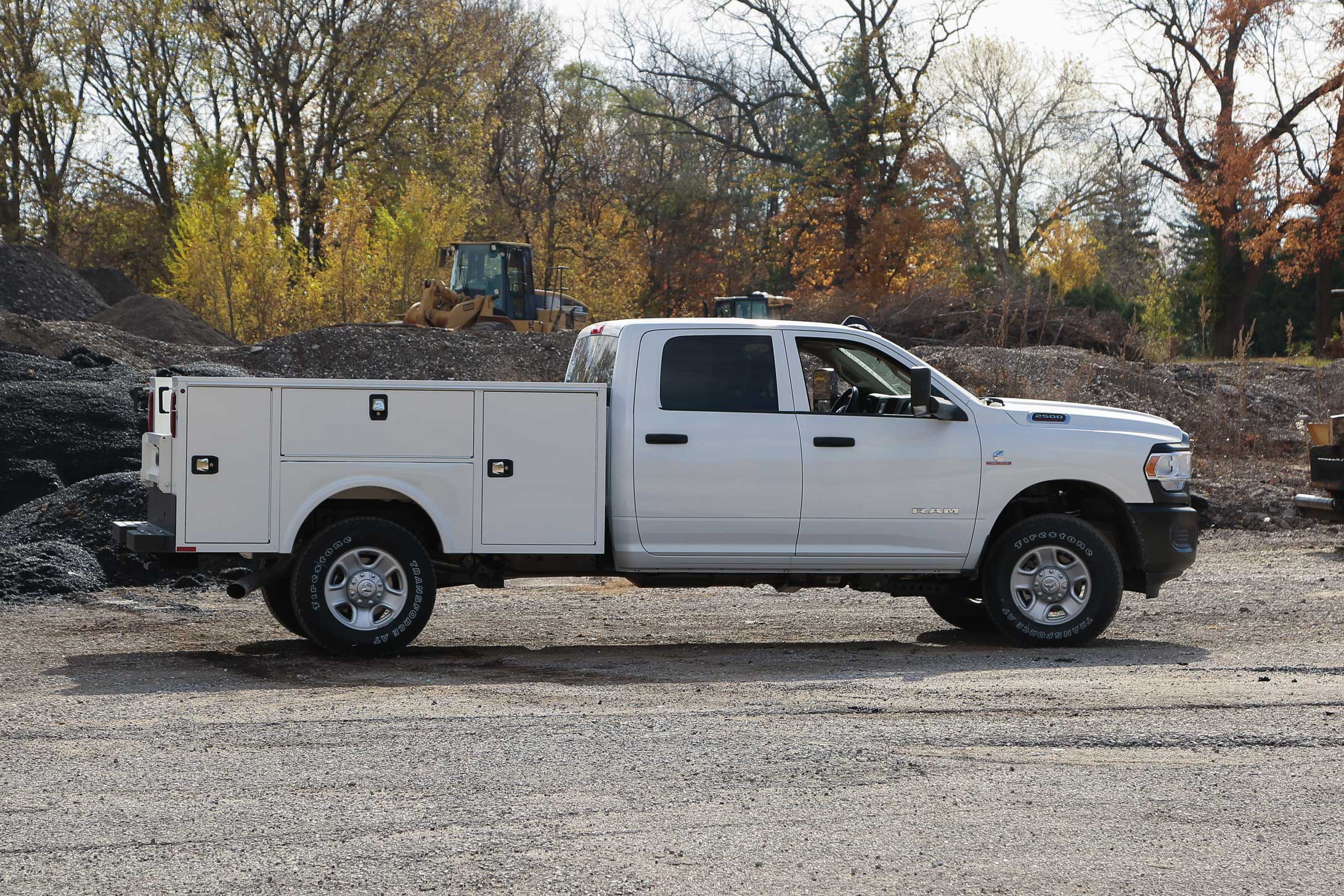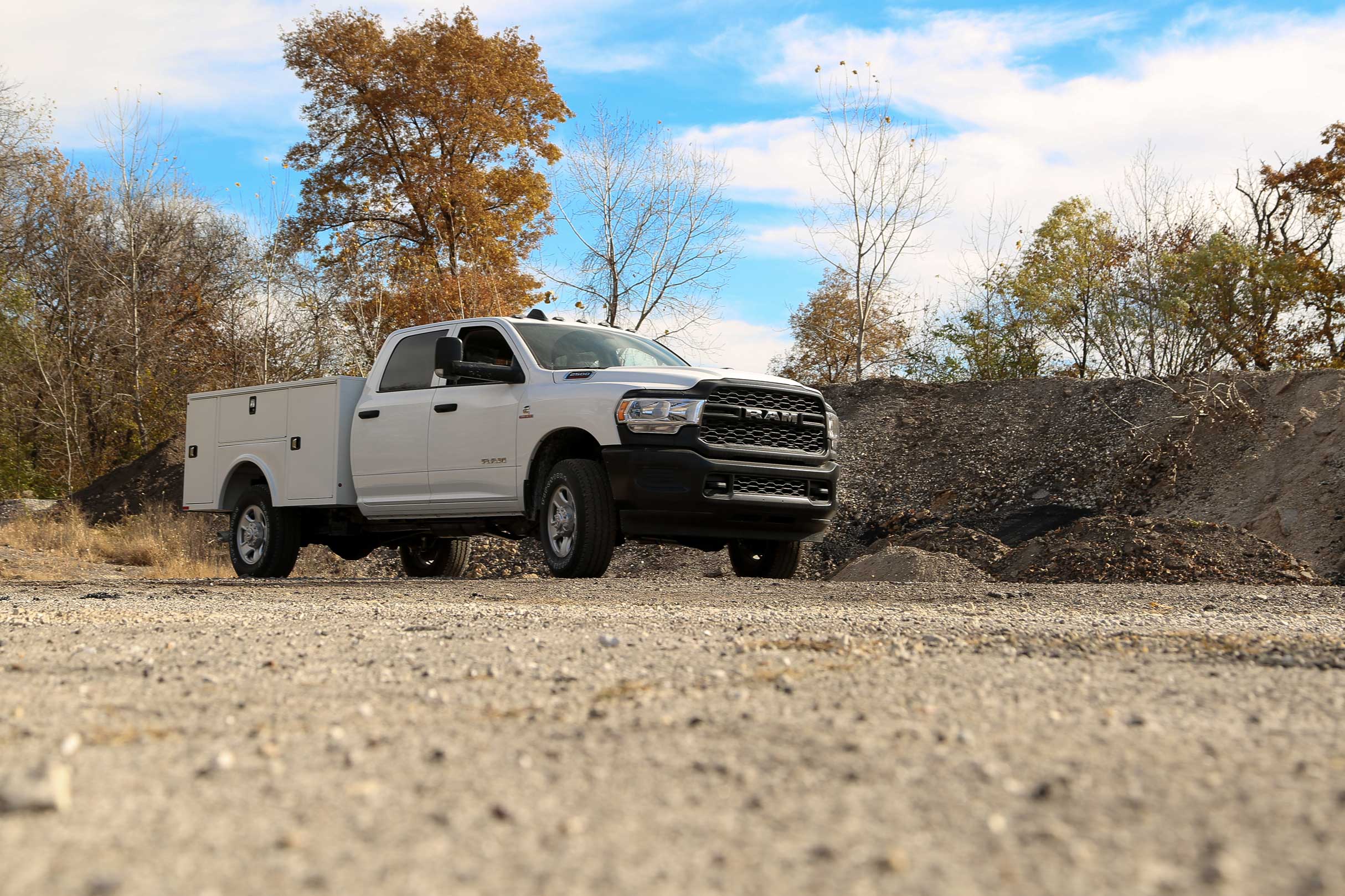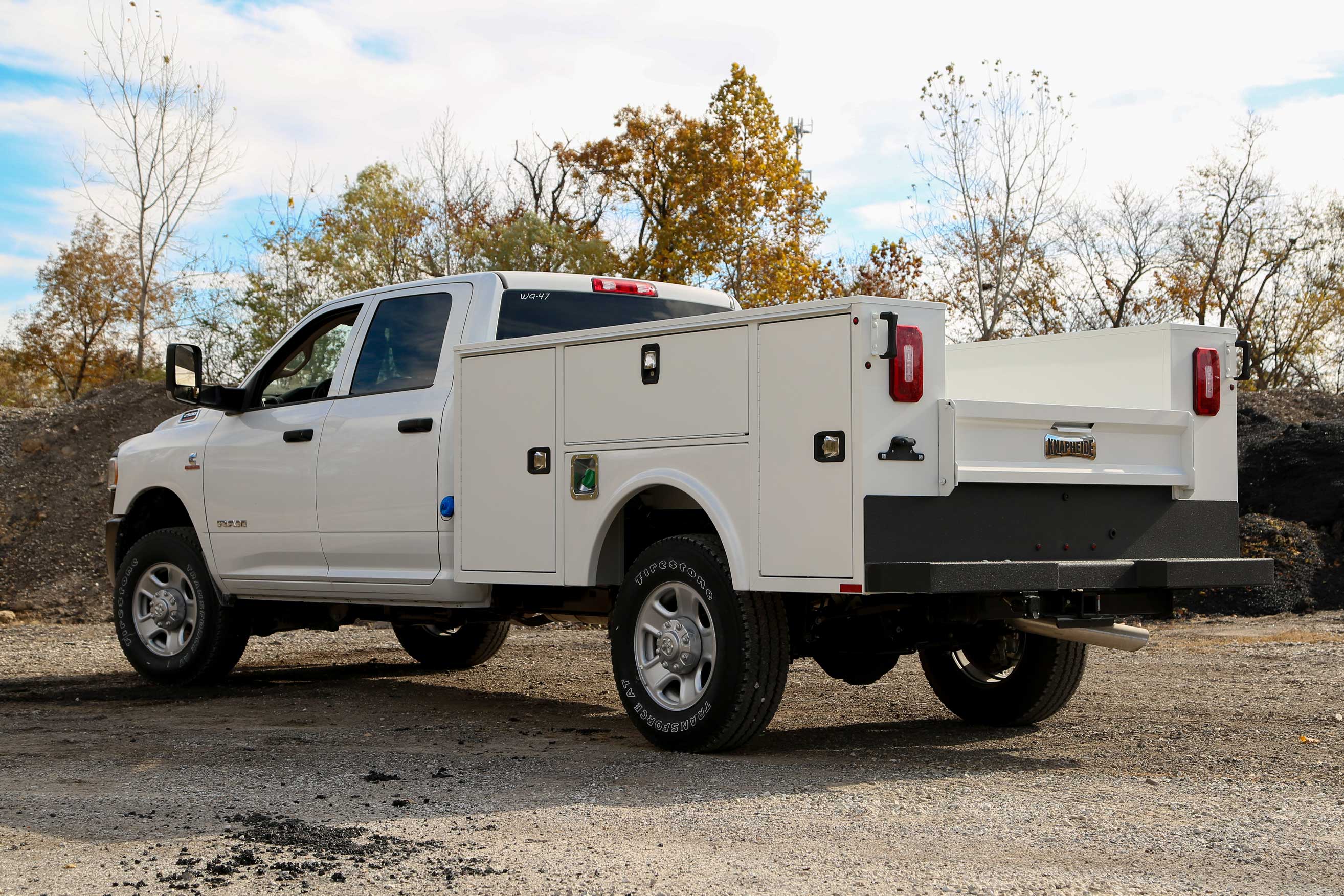 Editing
While editing isn't always necessary, it can give you the power to transform your photos. There's no shortage of apps to choose from, although many require payment for the more advanced features. If you're just starting out, try editing photos in your smartphone's native photo app or through Instagram. In addition to their pre-made filter options, they both give you control over important aspects like the exposure, saturation, contrast, sharpness and cropping.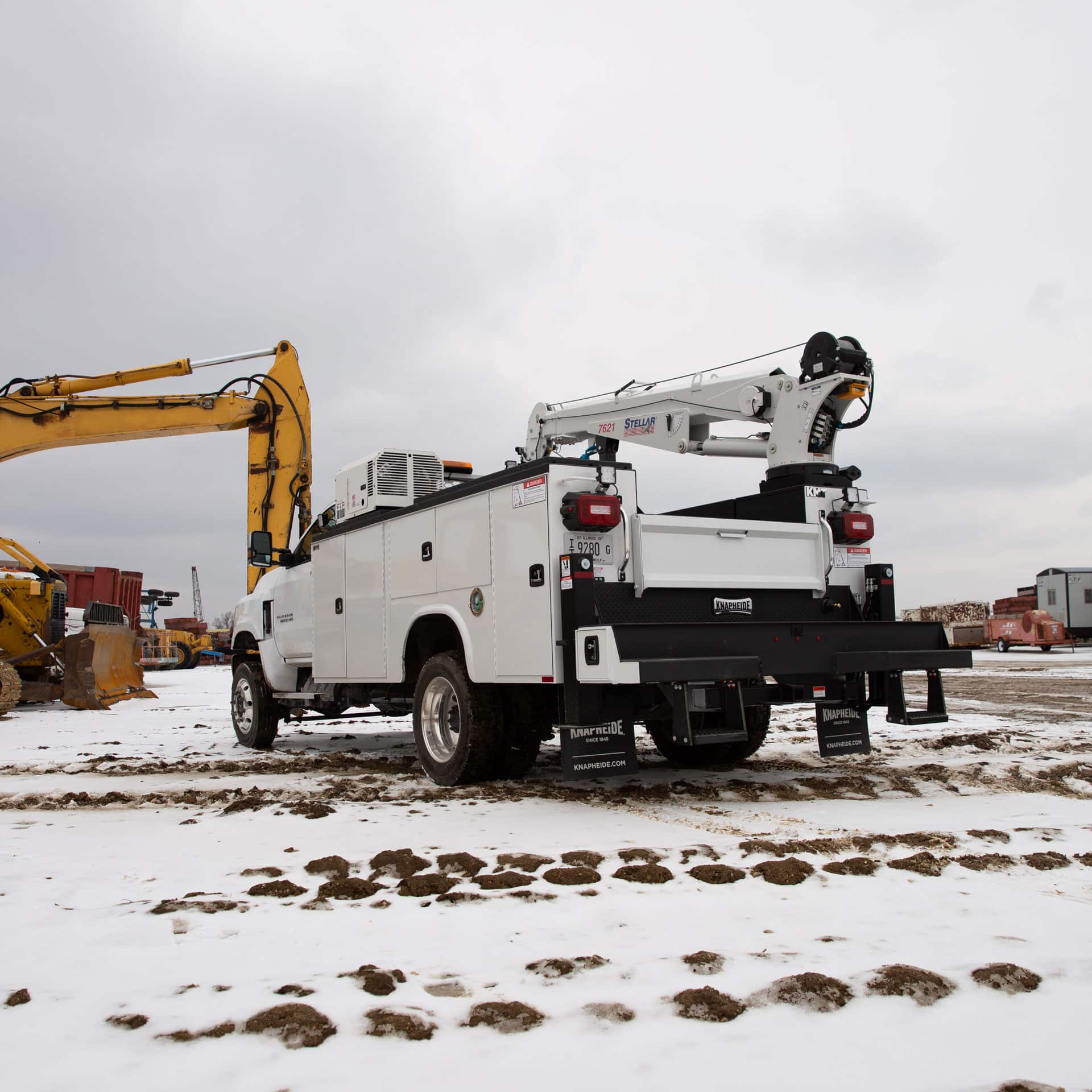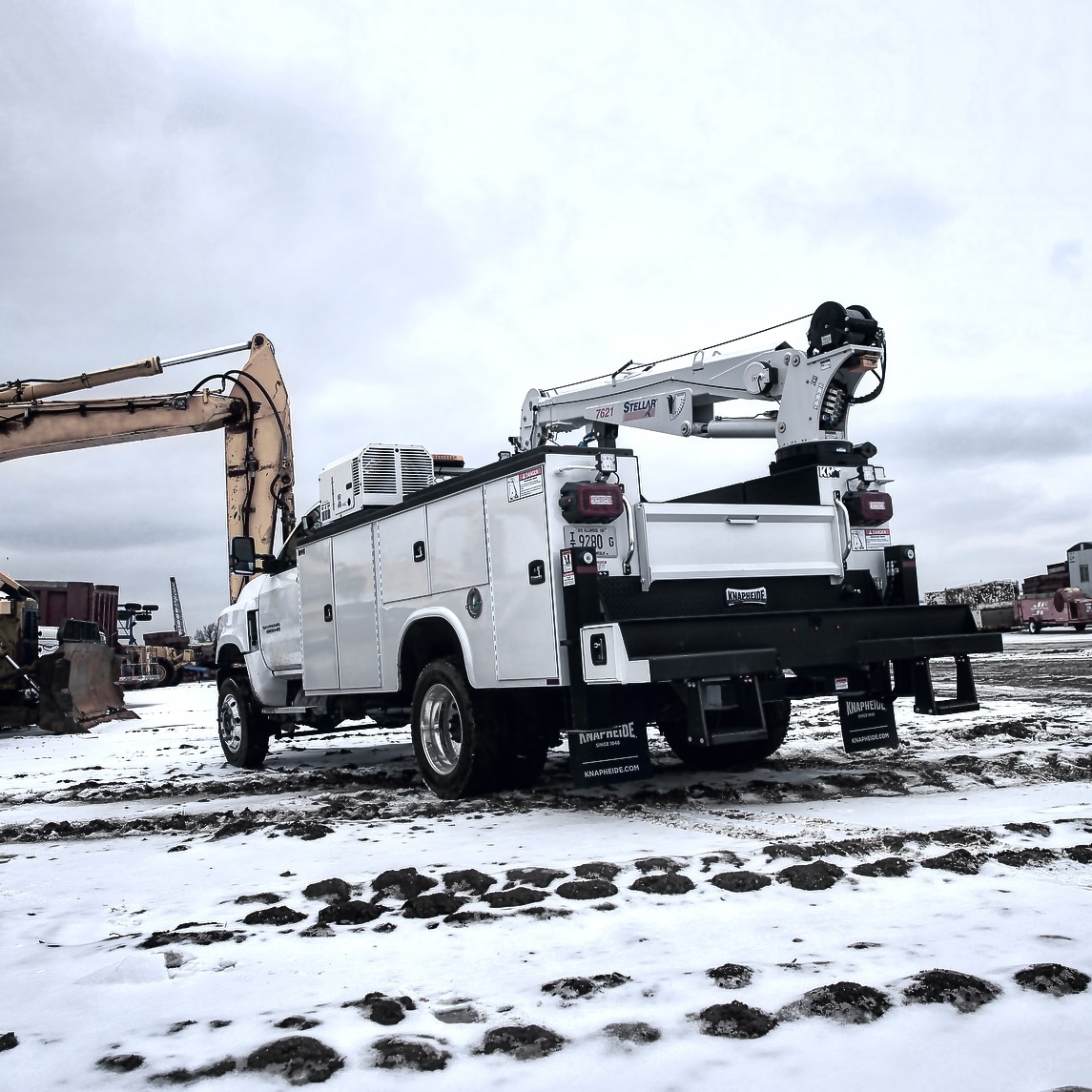 EDITTED USING NATIVE PHOTO AND INSTAGRAM APPS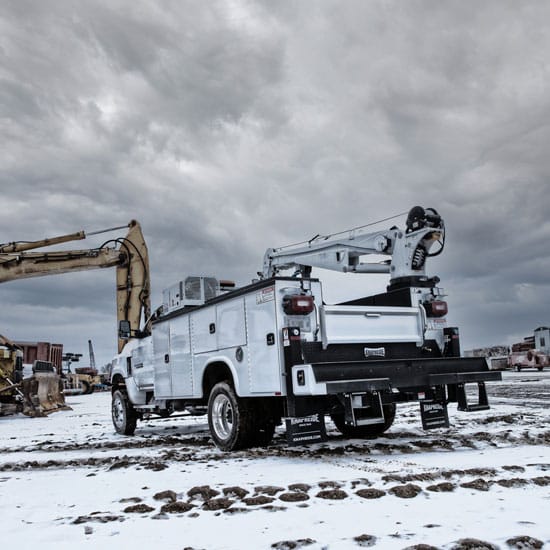 ADVANCED: EDITTED USING PHOTOSHOP ON COMPUTER
VIDEO TUTORIAL FOR CAR PHOTOS