ARE YOU STOCKING THE RIGHT UPFITS ON YOUR LOT THIS SEASON?
For many, it's difficult to know what products to stock on their lot and when; it's even a complicated question for experienced commercial vehicle salespeople to answer. To help, we've put together a seasonal inventory calendar. But, keep in mind, this calendar is a generalized suggestion for a broad area: the continental 48 states in areas that experience change from season to season, and therefore, will not be applicable to every market.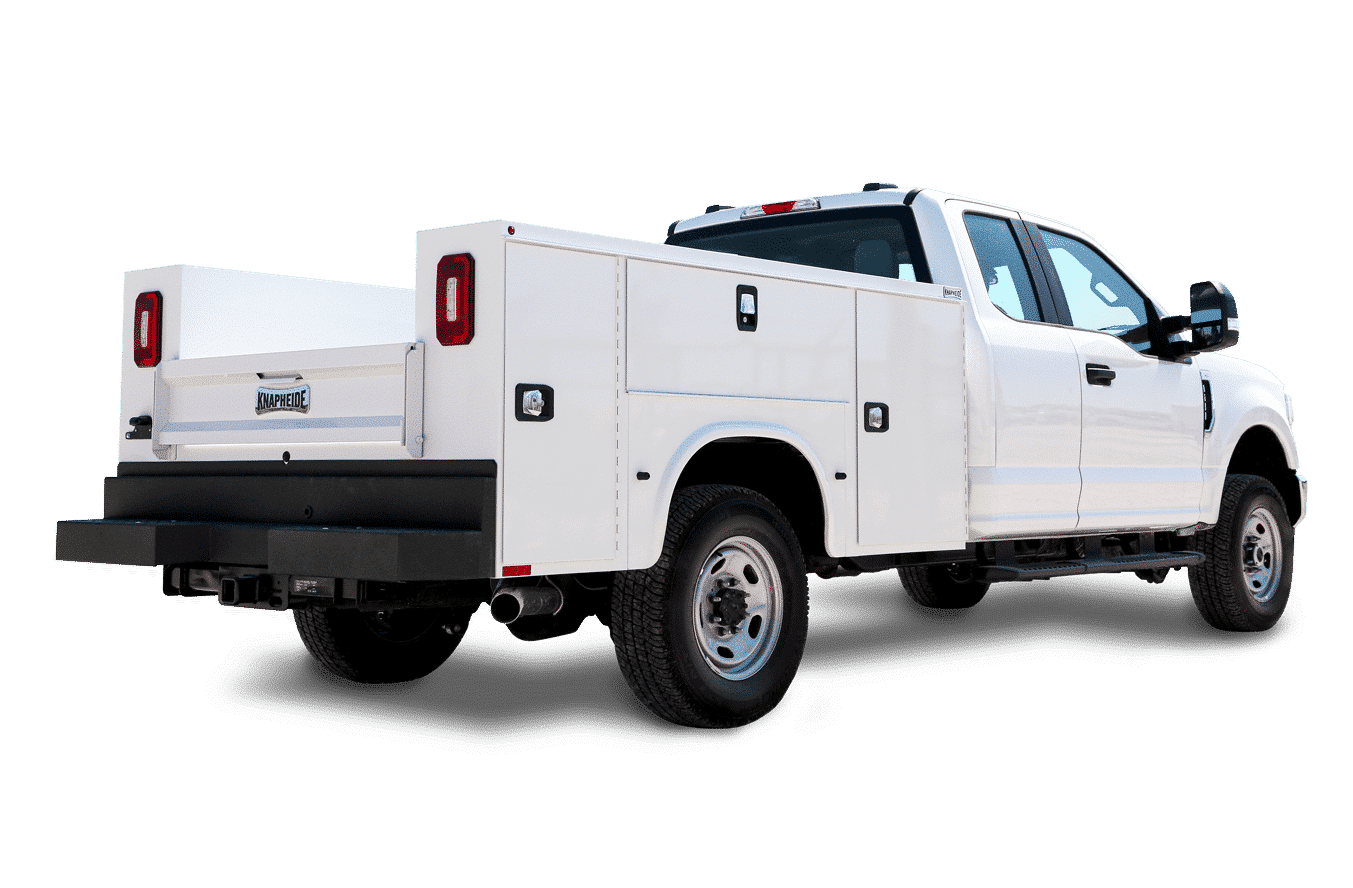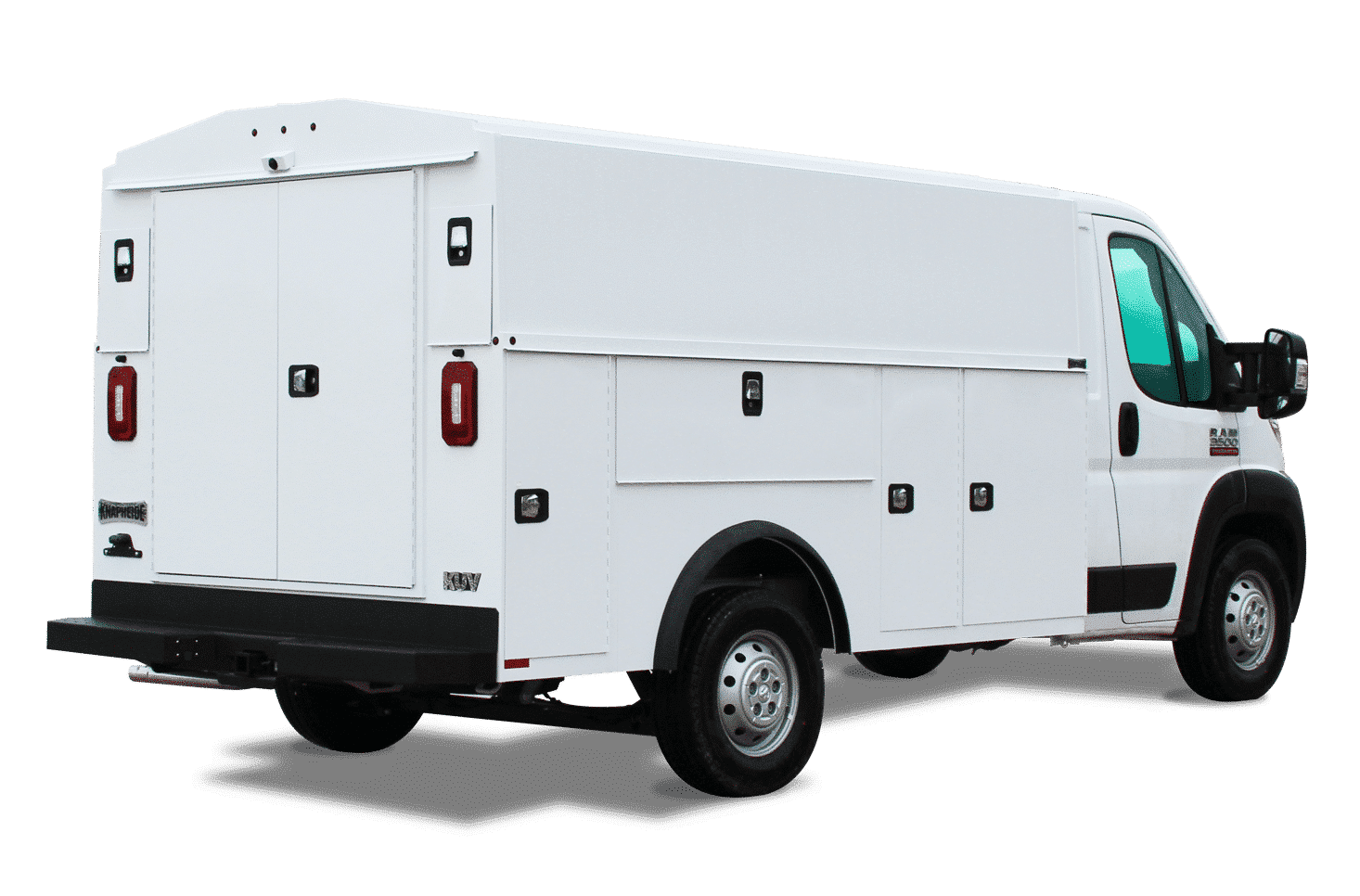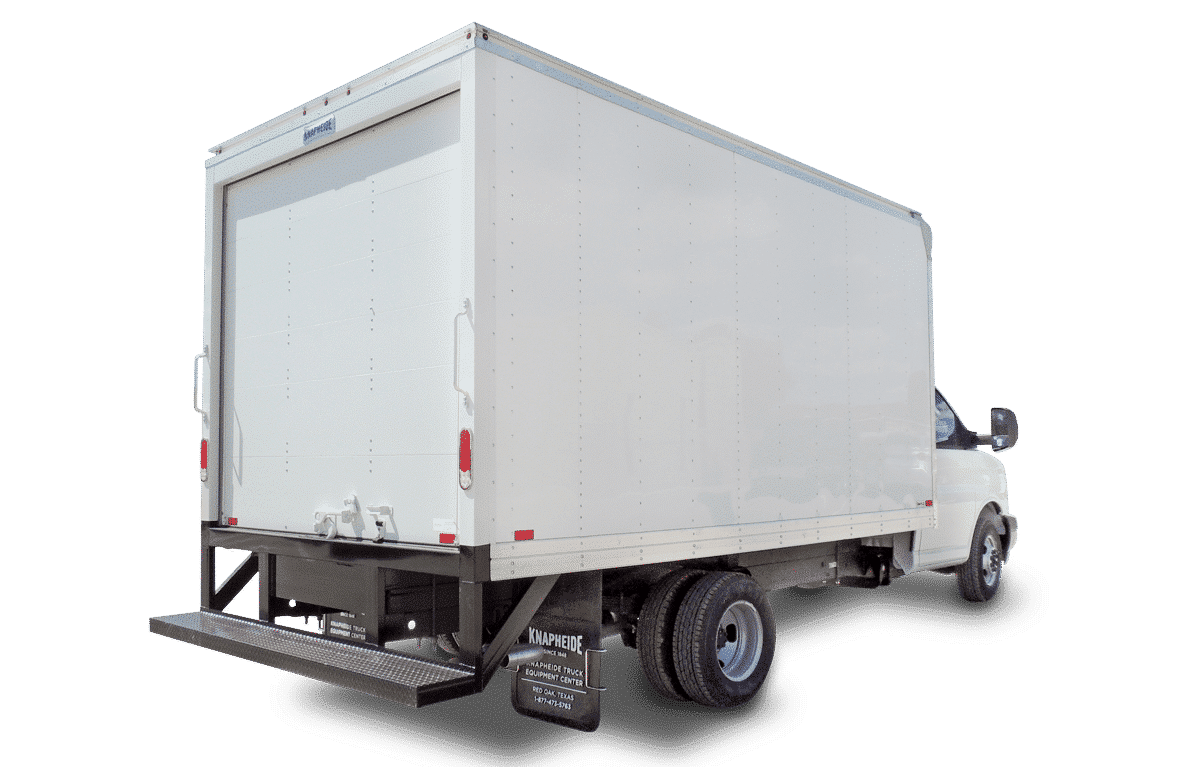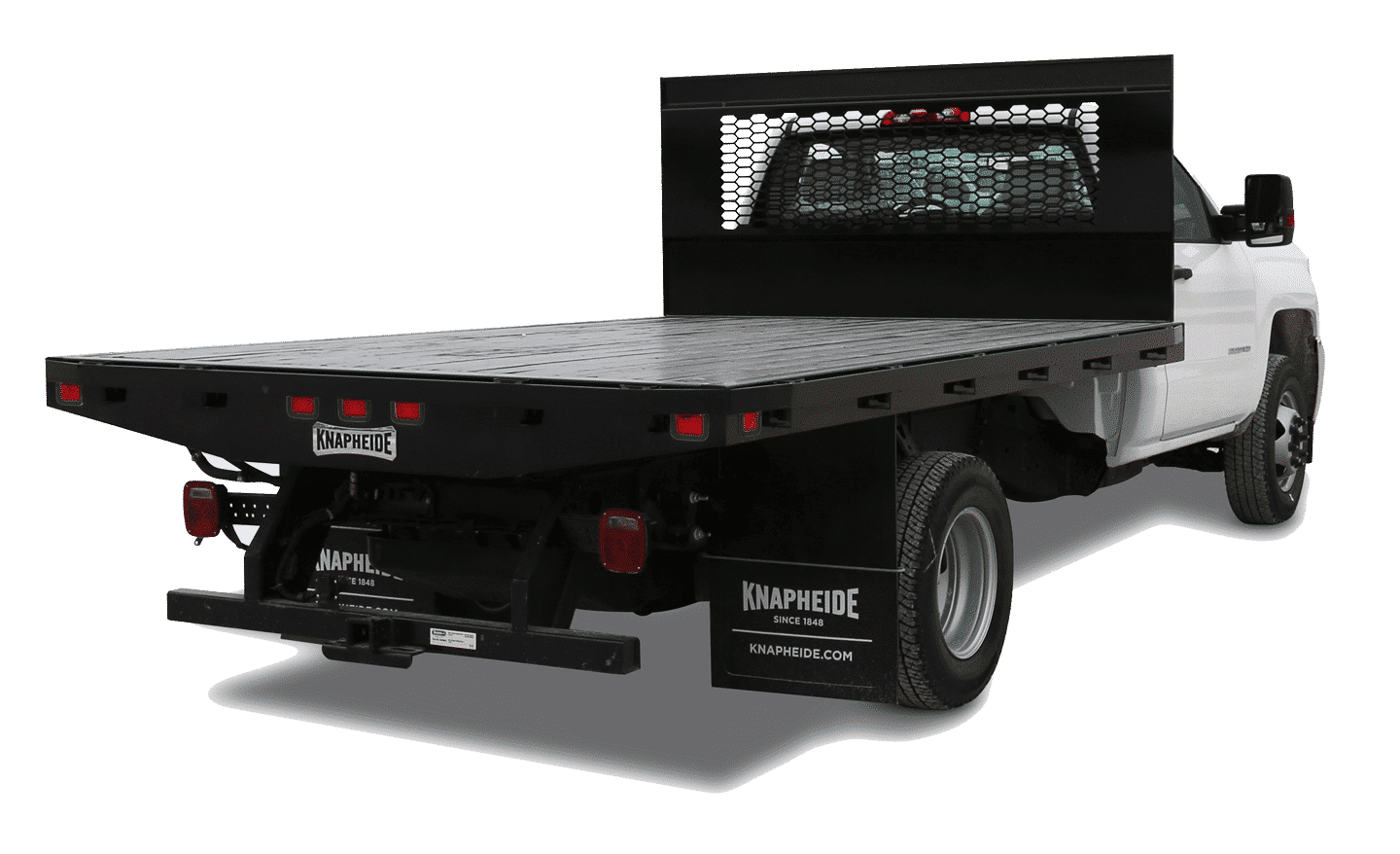 Service Bodies – With building season in full swing, construction customers need to have their trucks up and running around the clock. They can't afford not to! Have these on your lot to provide a quick solution to their problem.
Utility Bodies – HVAC techs are busy repairing cooling systems, and plumbers and electricians are frantically installing new infrastructure. Stock a few utility bodies on cutaway chassis, cab chassis or both.
Box Trucks – Delivery and truck rental businesses rely on box trucks year-round for their work, so keep a few in inventory.
Platform Bodies – Stock a few of the most popular sizes of platform bodies, anywhere from 8′ – 12′ in length, for some ready-to-work trucks on your lot.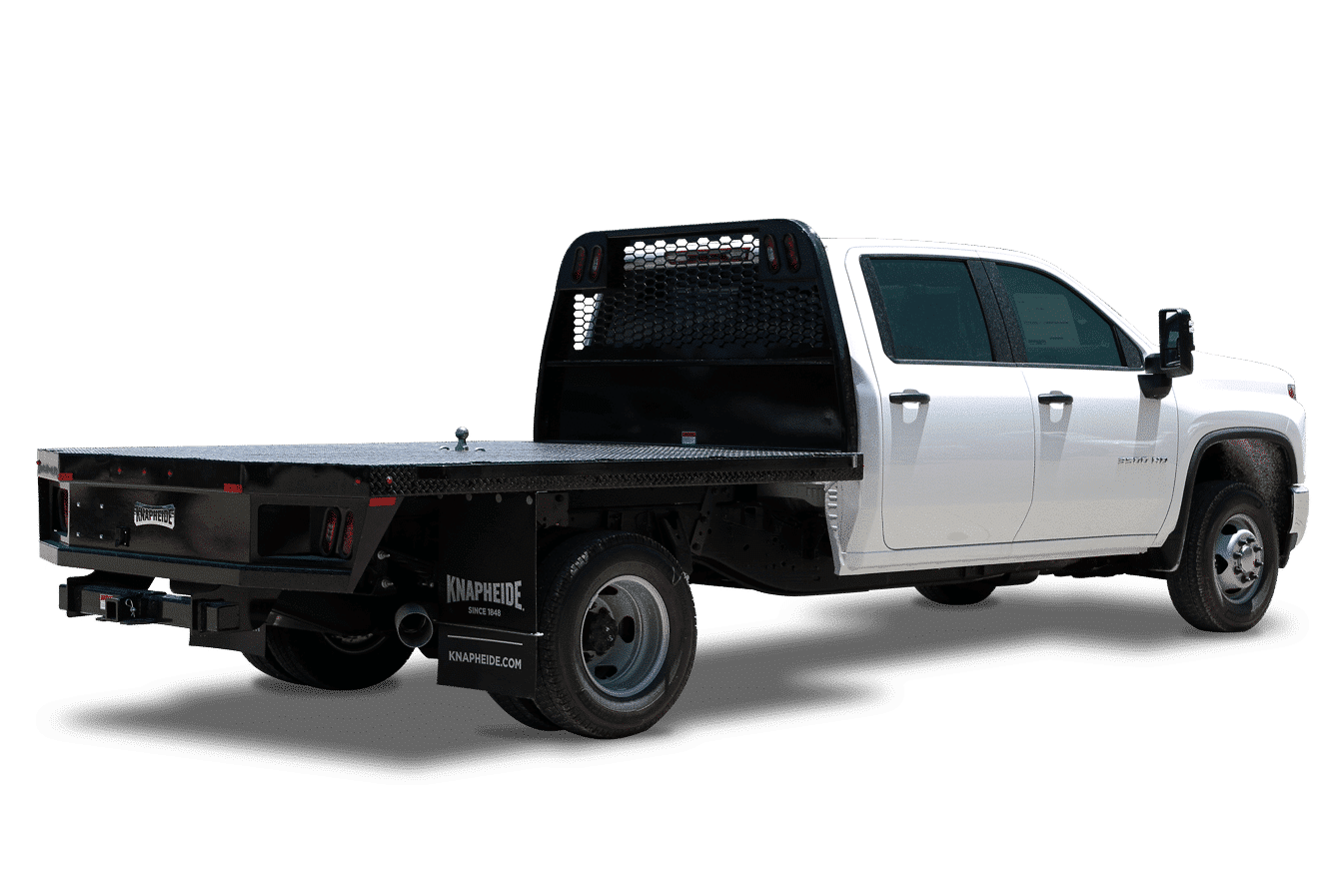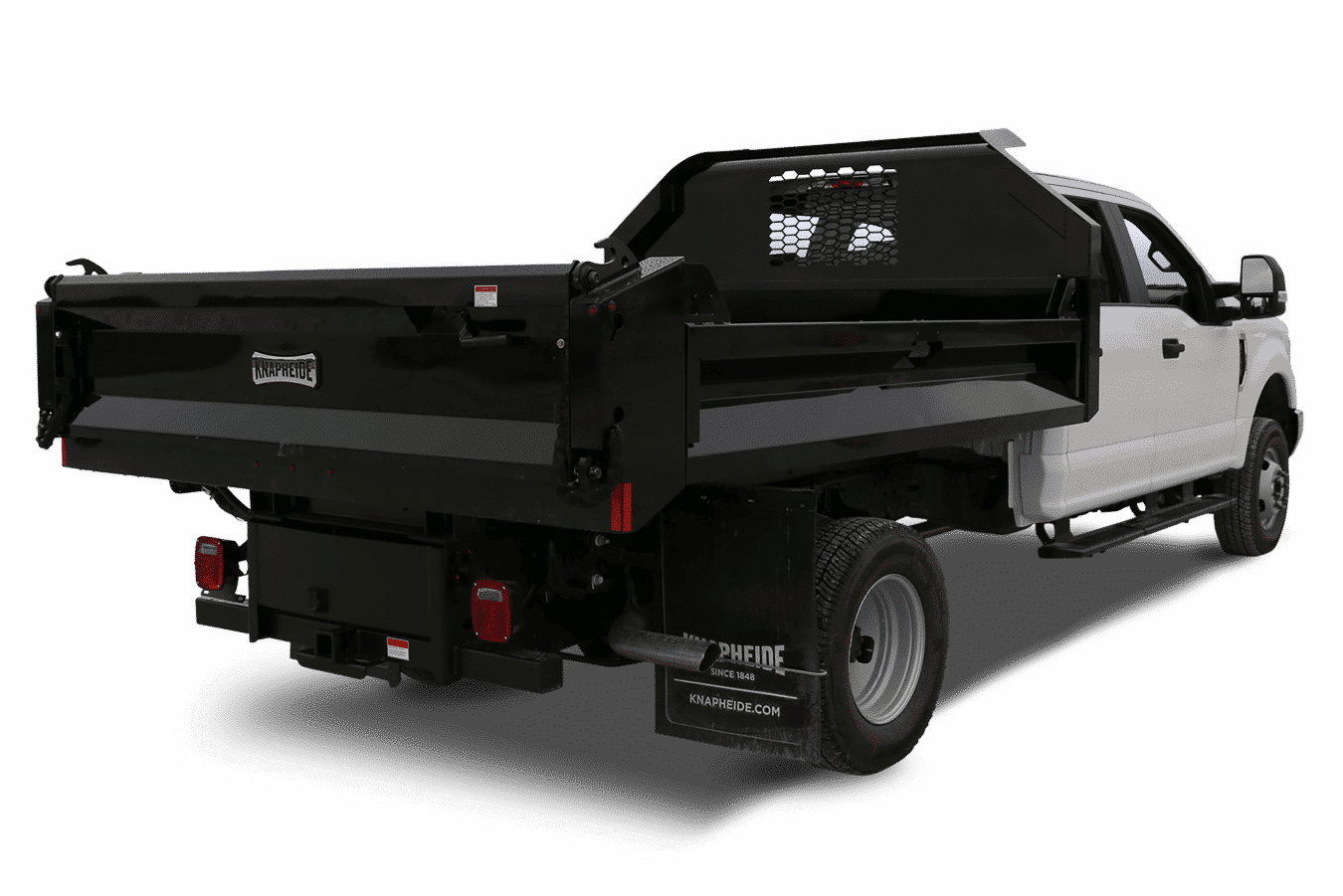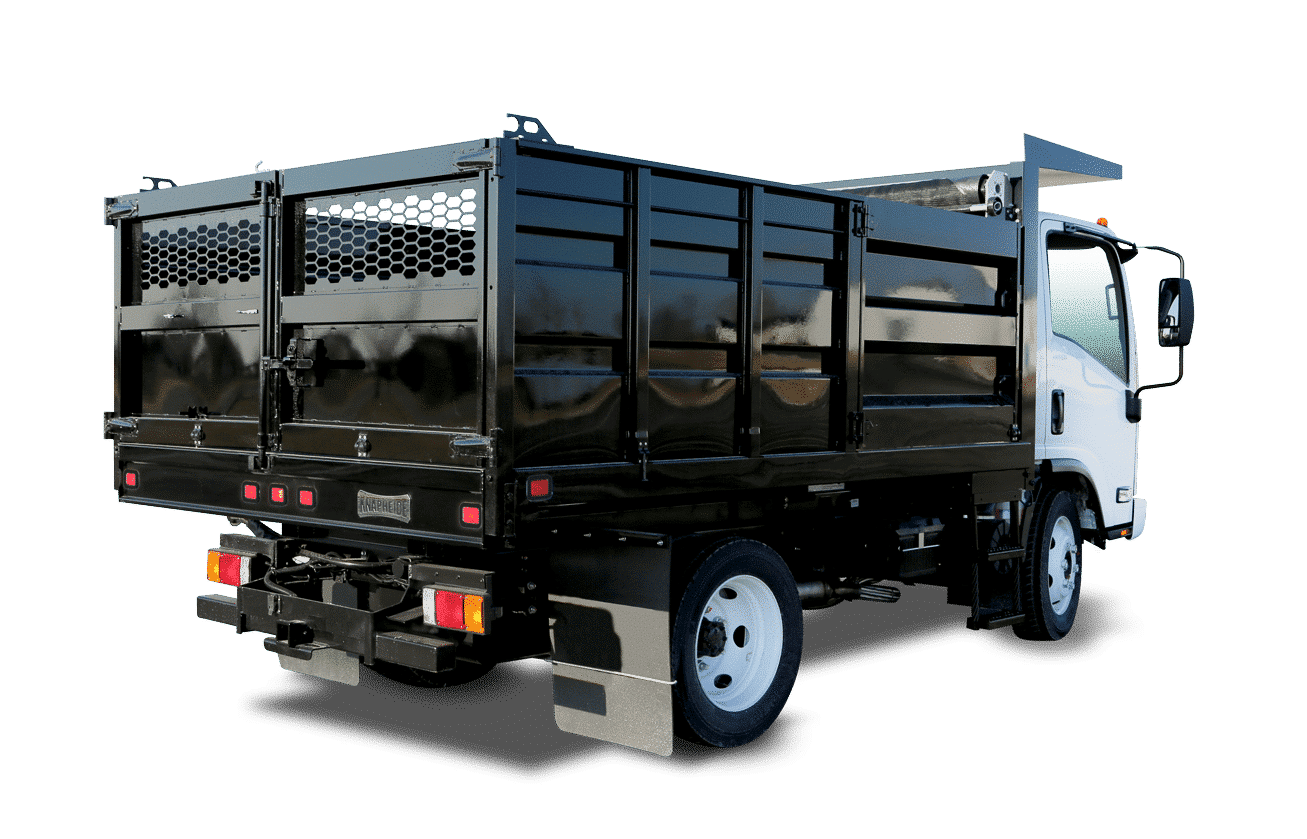 Gooseneck Bodies – A few trucks upfit with gooseneck bodies are ideal to stock in the summer.
Dump Bodies – Municipalities and landscaping companies rely on dump bodies to complete many projects and tasks throughout the summer.
Landscaper Bodies – Lawn maintenance and landscaping companies are running on all cylinders during the summer. Keeping a landscaper body in stock over the summer can provide them with a quick option.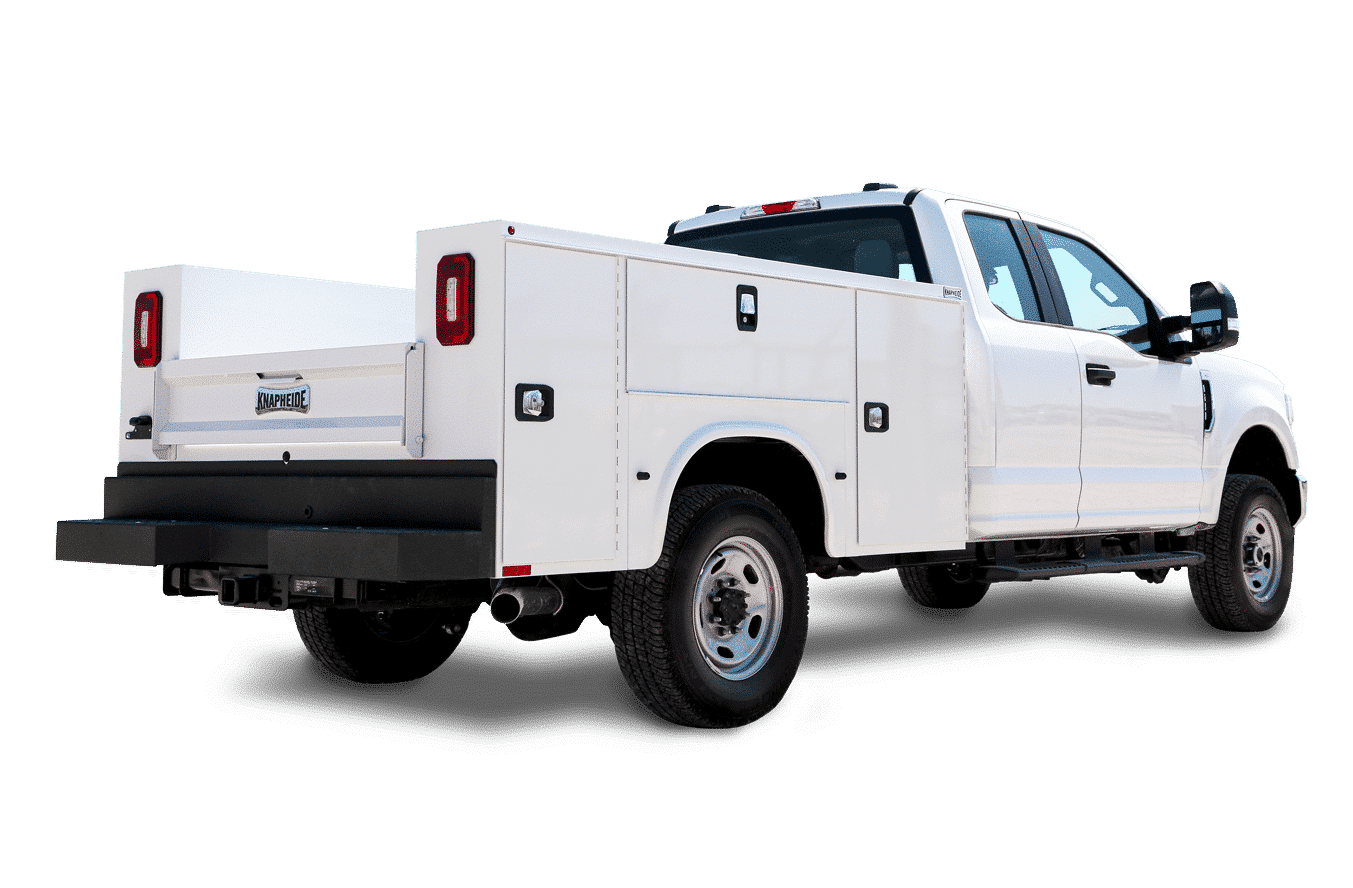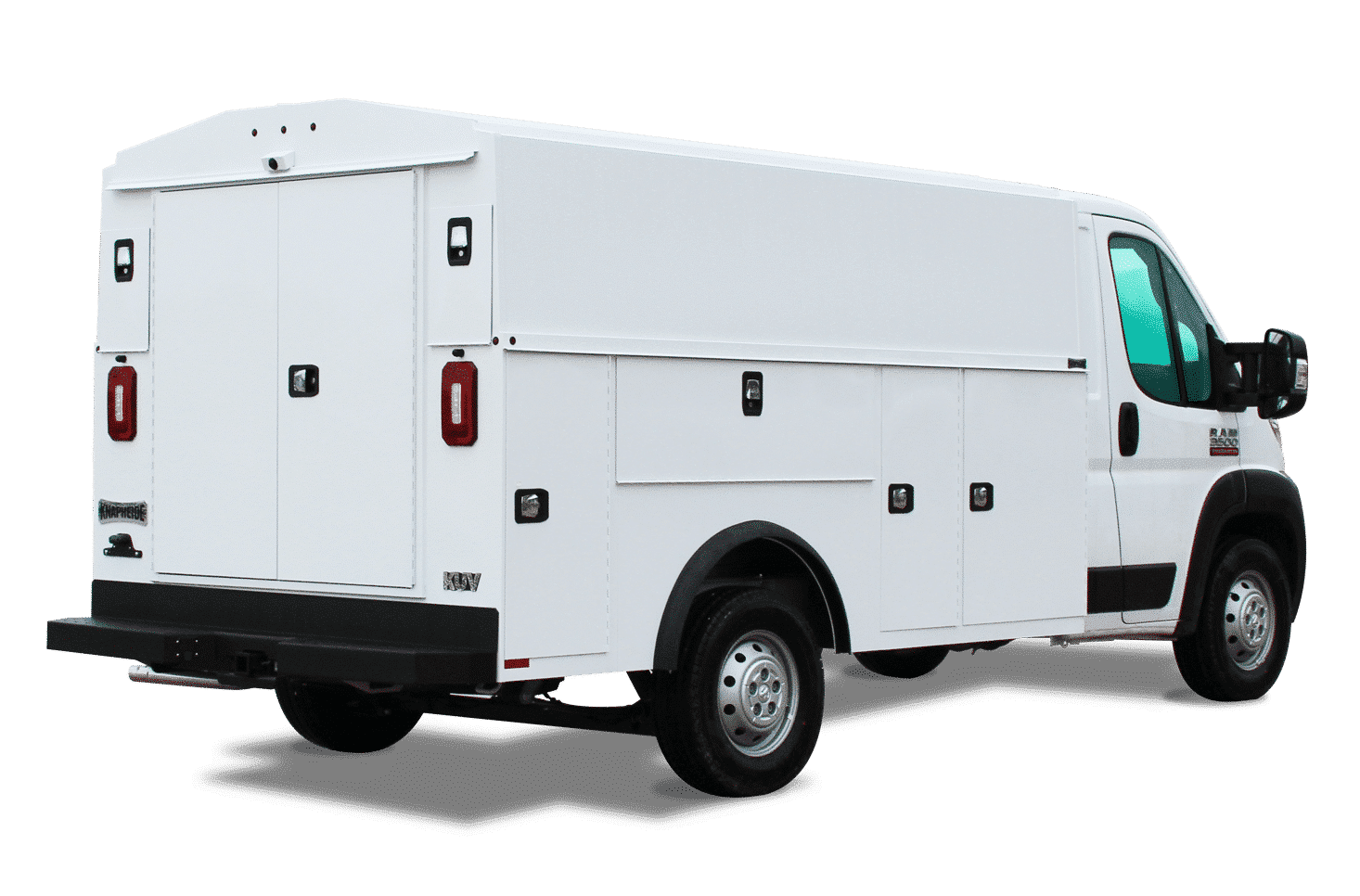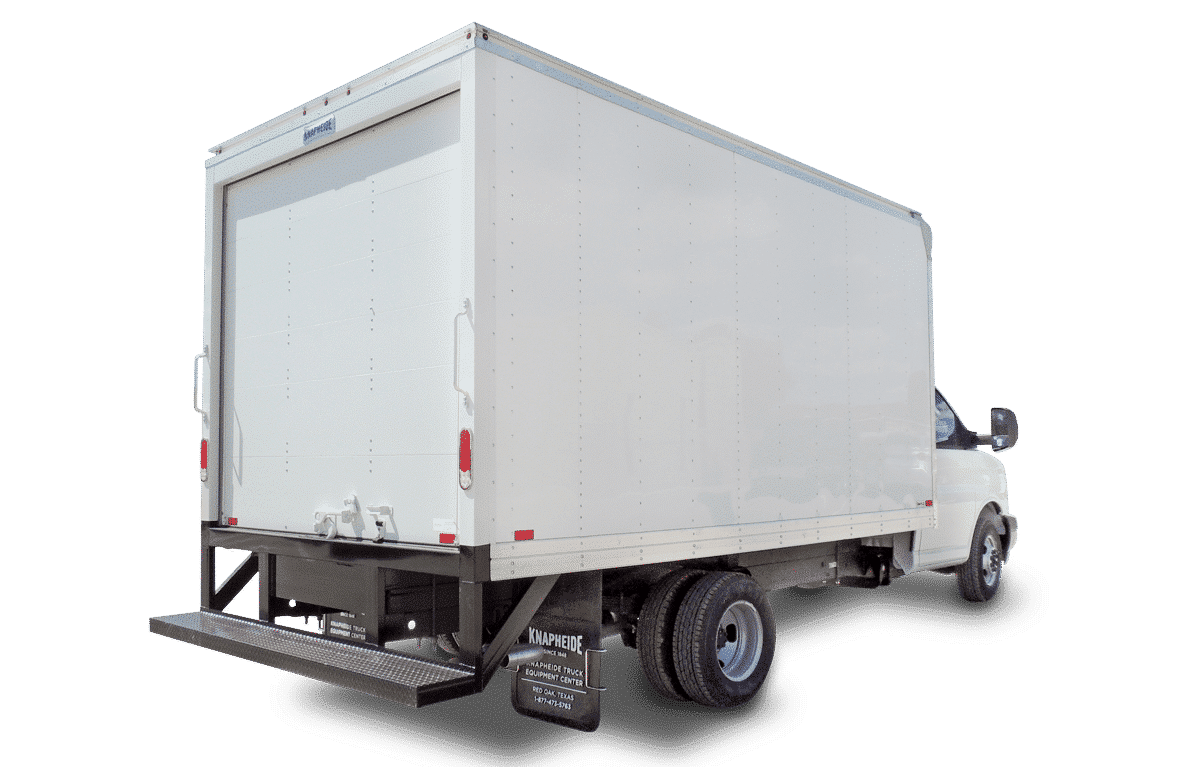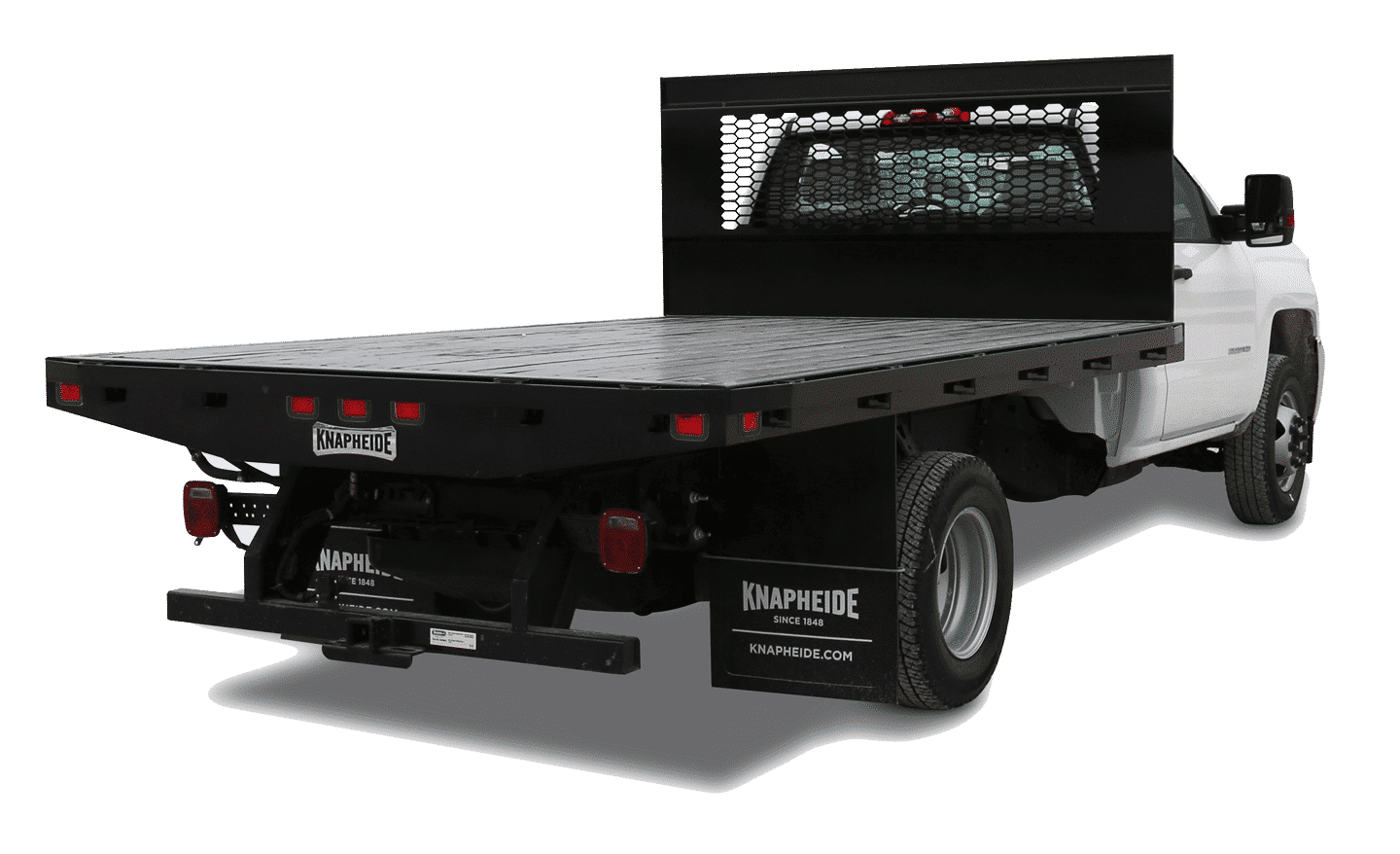 Service Bodies – Stock up on new model year trucks, upfit with service bodies, for fourth quarter purchases.
Utility Bodies – Utility bodies are vital for many companies in residential construction, commercial construction, installation, service and more.
Box Trucks – In most areas, box trucks are one of the most popular upfits and move year around.
Platform Bodies – Used by many different industries, platform bodies are an ideal upfit to keep in stock during the fall months.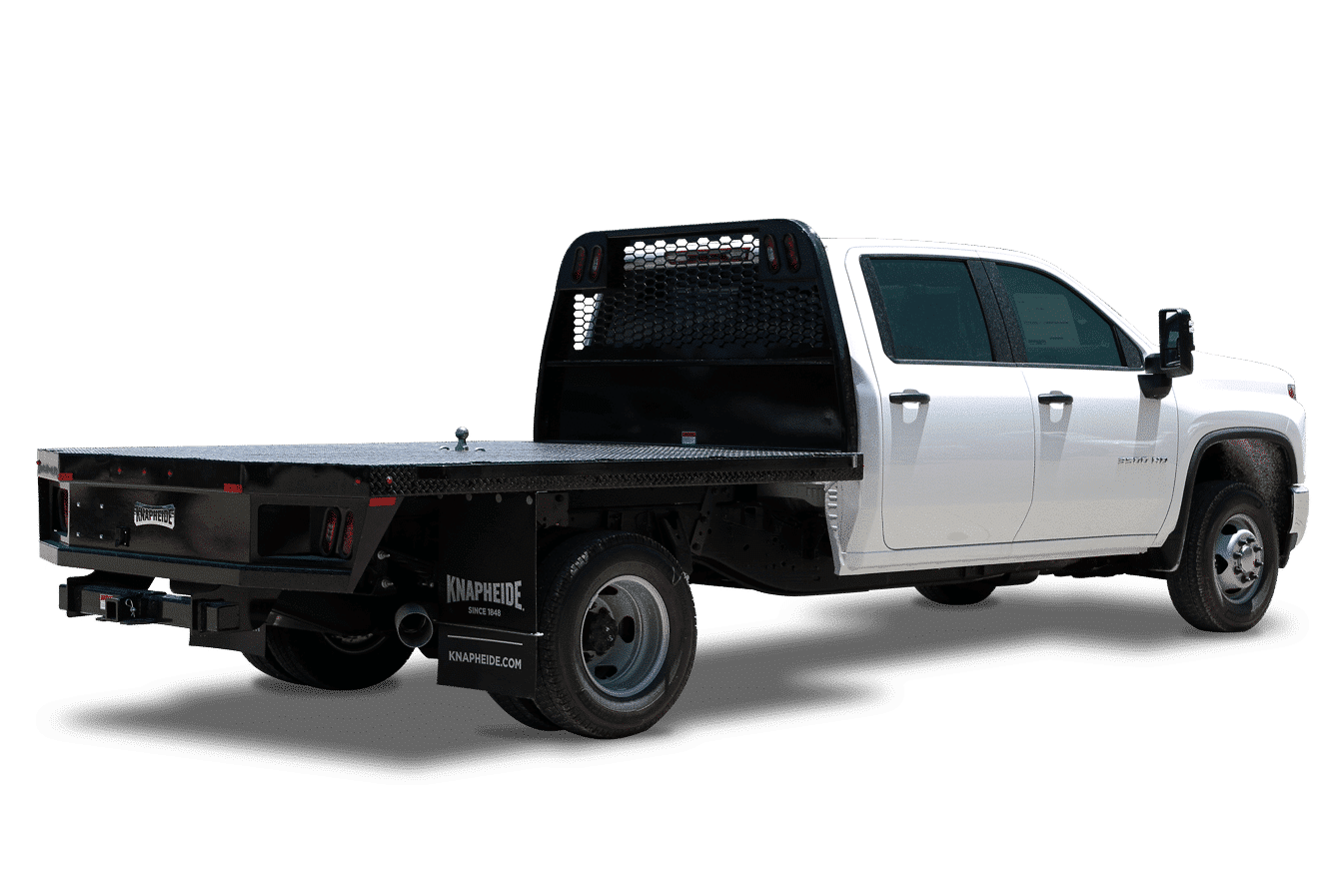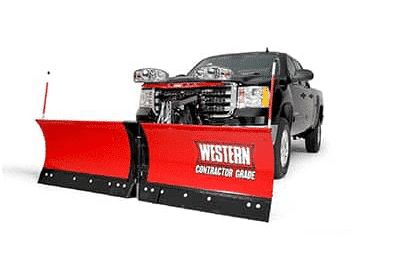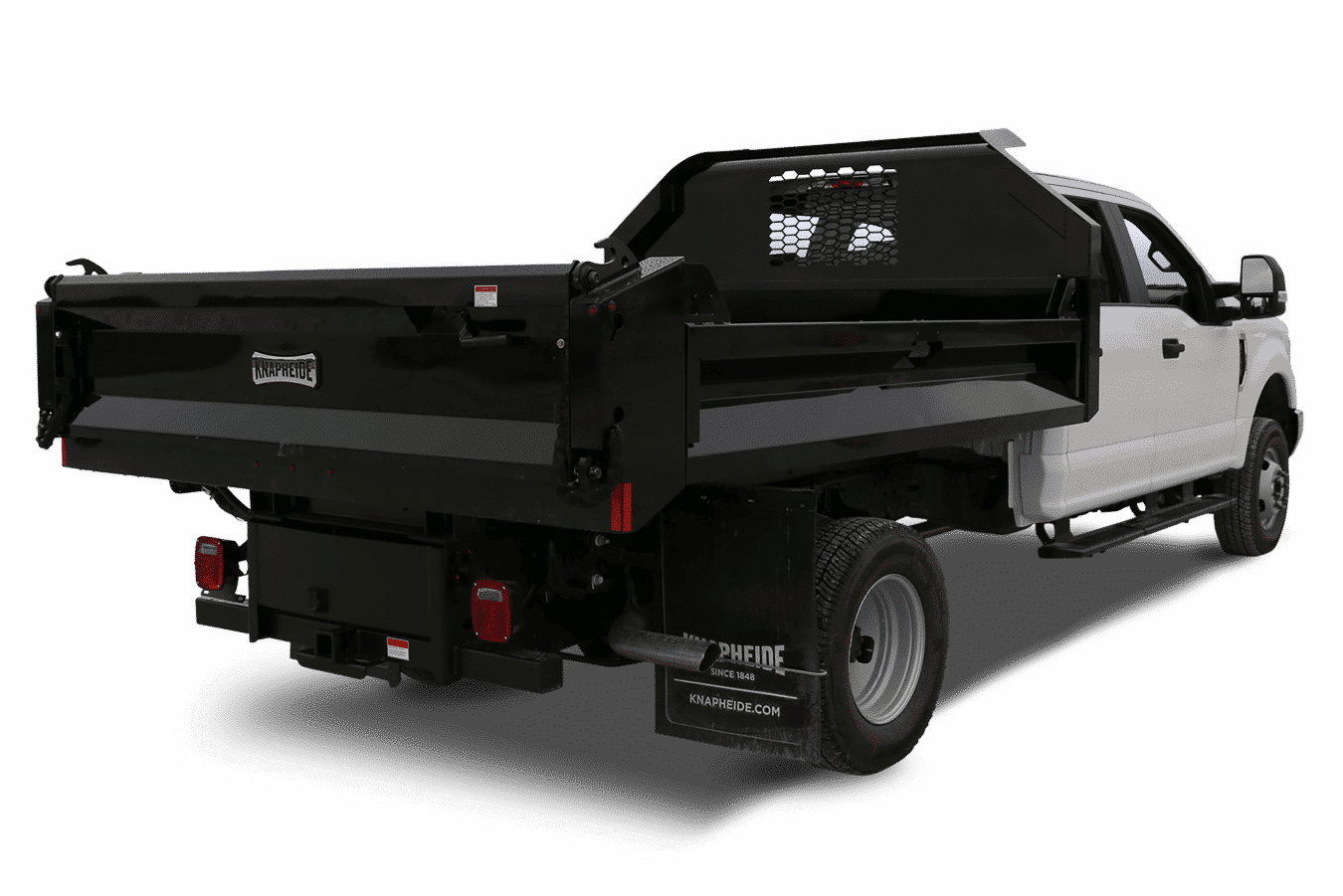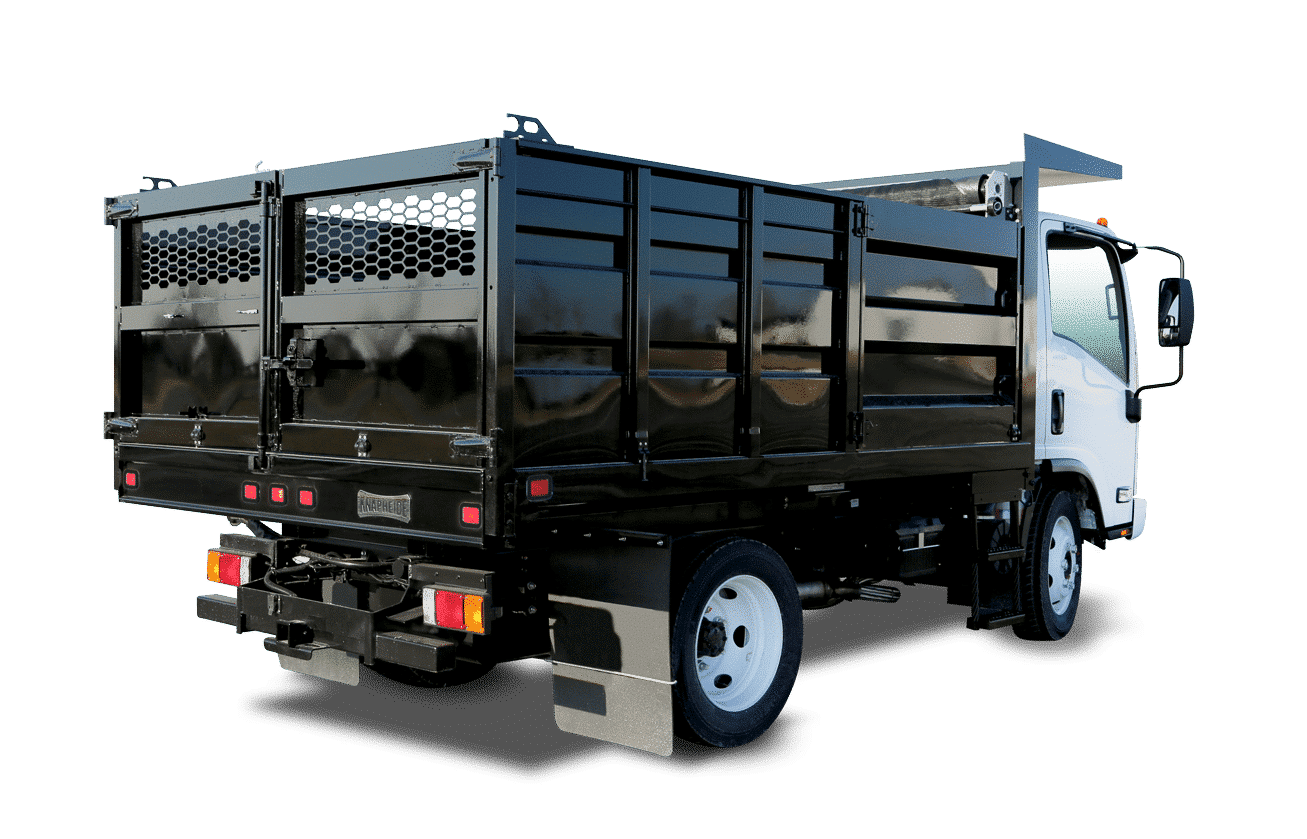 Gooseneck Bodies – In many areas of the country, farmers are working day and night to harvest crops during the fall. Gooseneck trucks are used to haul equipment and support harvest operations.
Snowplows – Snow removal businesses are preparing for a heavy snow season and may need to acquire or replace trucks to support their business.
Dump Bodies – Customers are gearing up for snow season and trying to squeeze in last-minute landscaping, hardscaping and maintenance. Stock a few dump bodies to keep them working.
Landscaper Bodies – Fall cleanup and winter prep have many lawn care and landscaping companies working overtime in anticipation of the upcoming winter.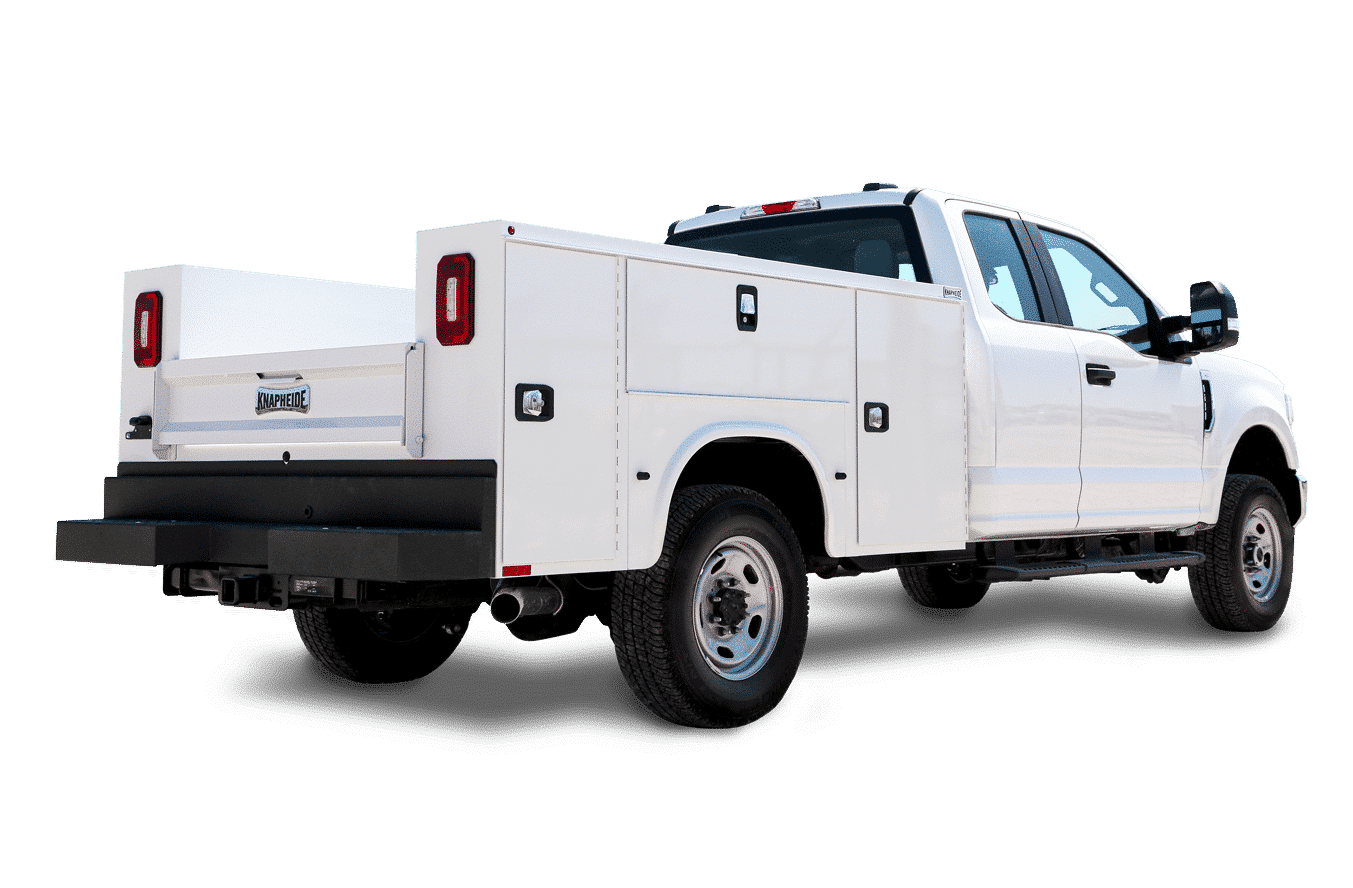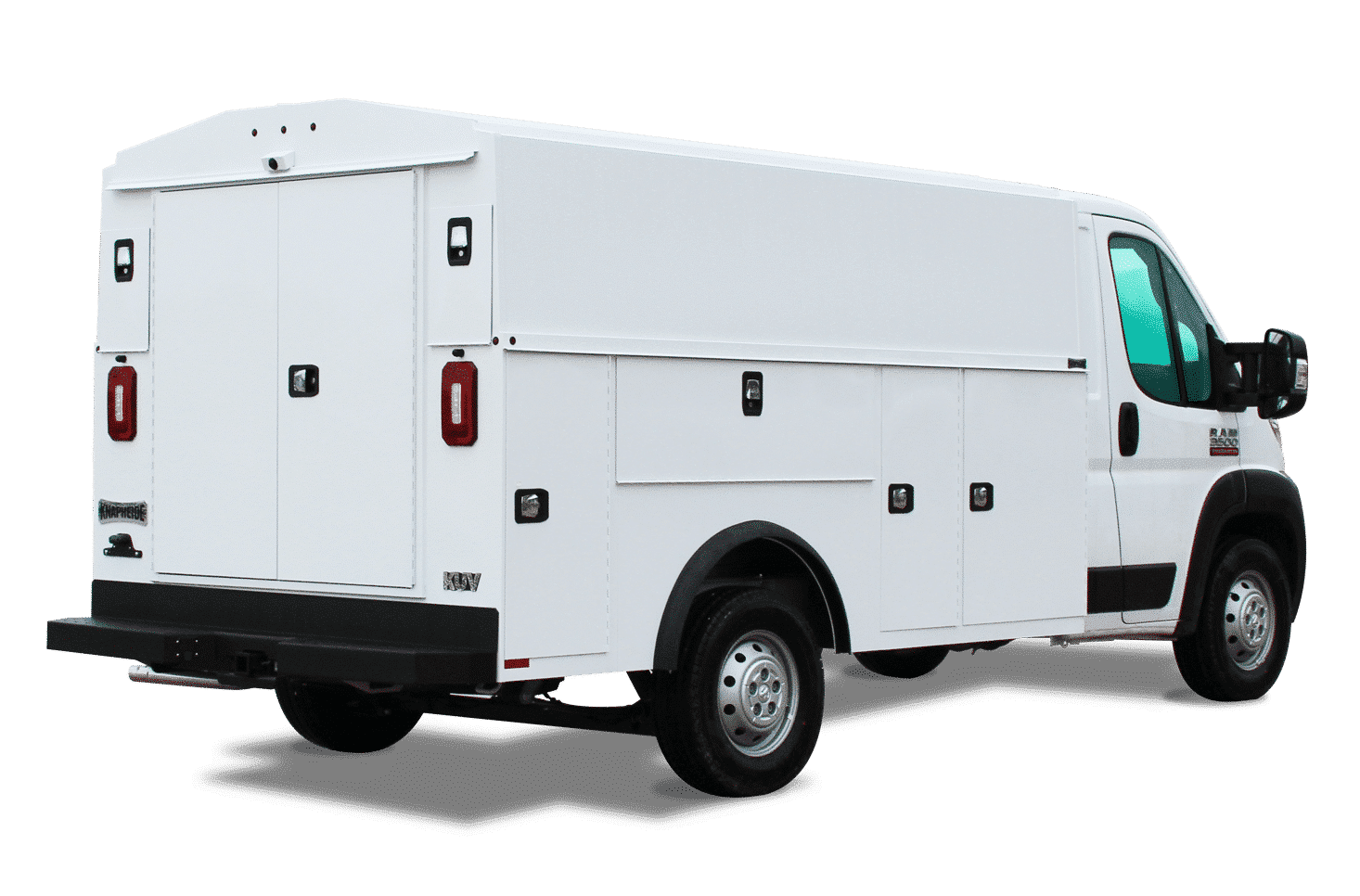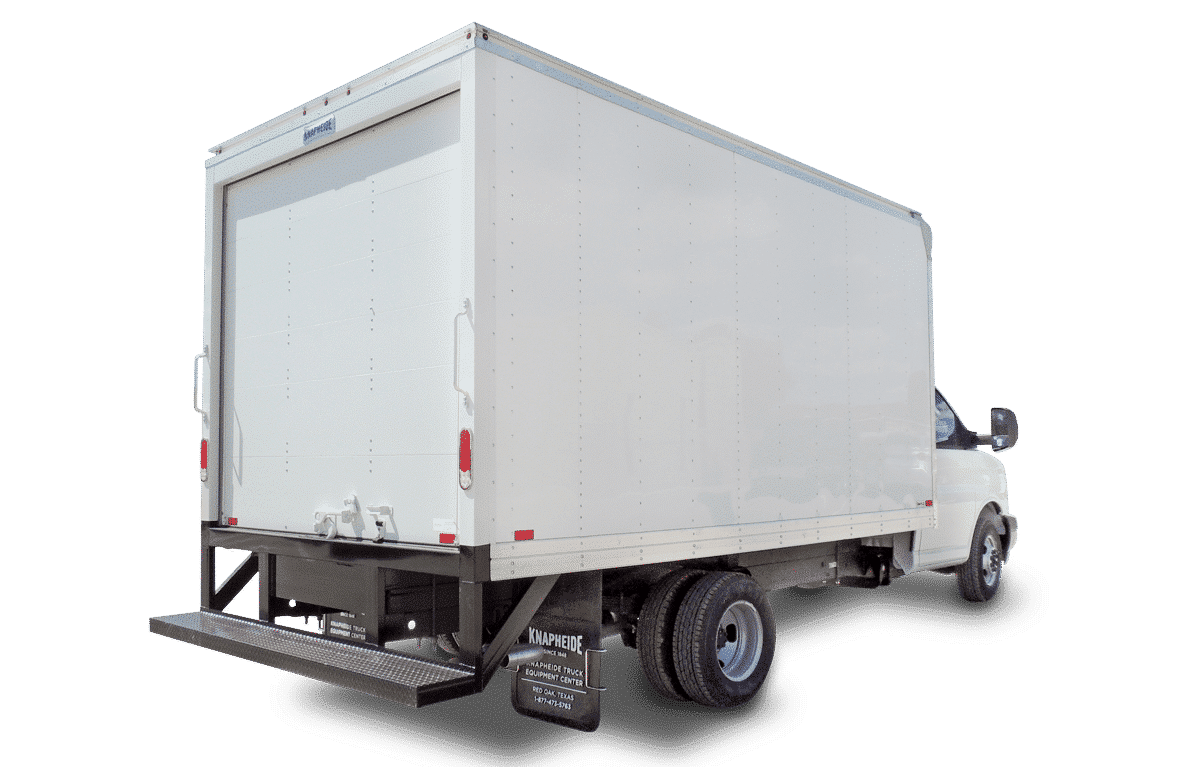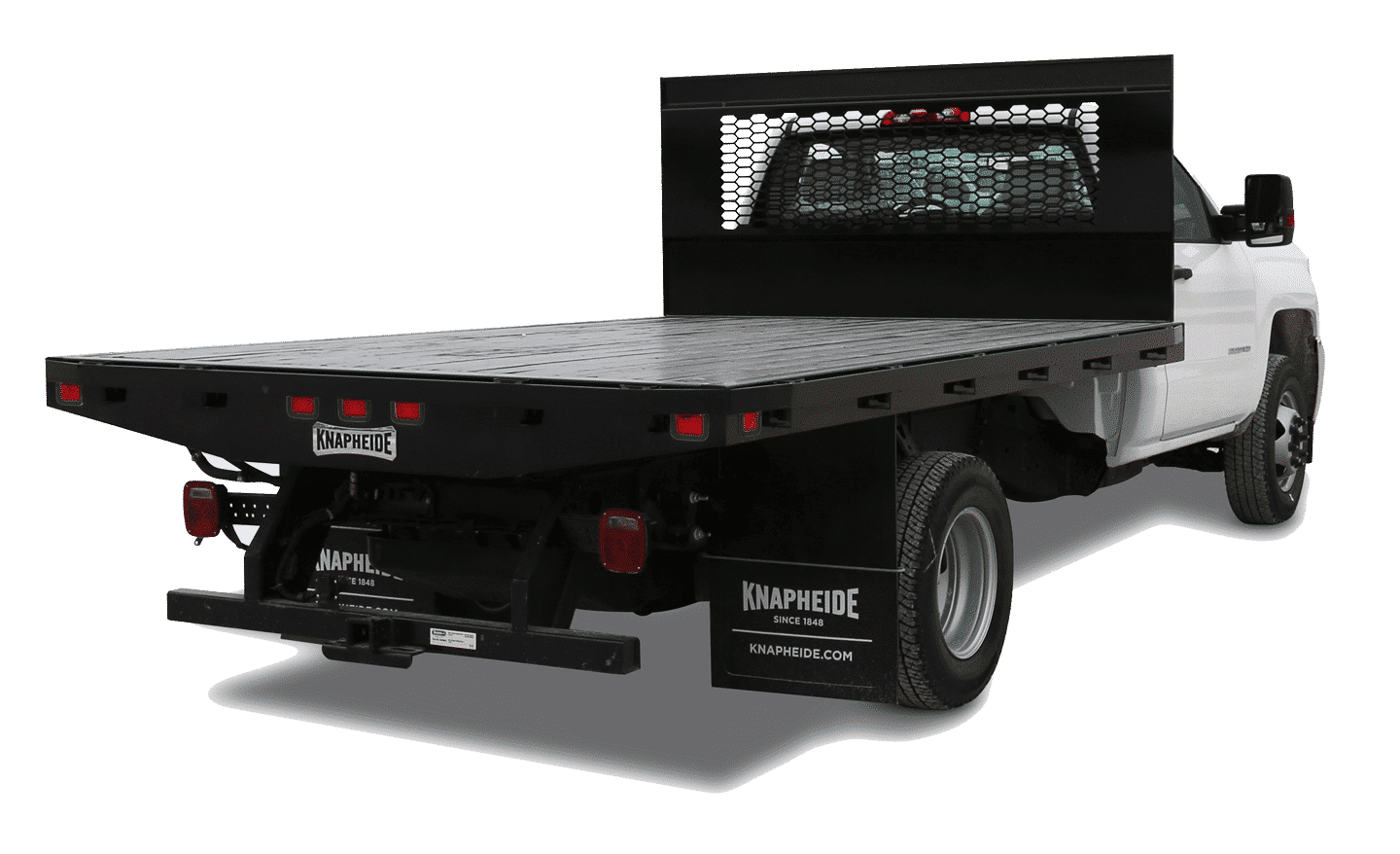 Service Bodies – Service techs in the plumbing, HVAC and electrical industries run year around. When a truck goes down, so does the revenue potential for these customers.
Utility Bodies – Much like service bodies, utility bodies are commonly utilized by service techs. For these individuals, there are no down seasons and they need dependable work vehicles for the entire calendar year.
Box Trucks – Cargo delivery, parcel delivery, rental businesses and more rely on box trucks all year, winter included, to get work done.
Platform Bodies – The versatile nature of platform bodies makes them an ideal upfit for the winter months.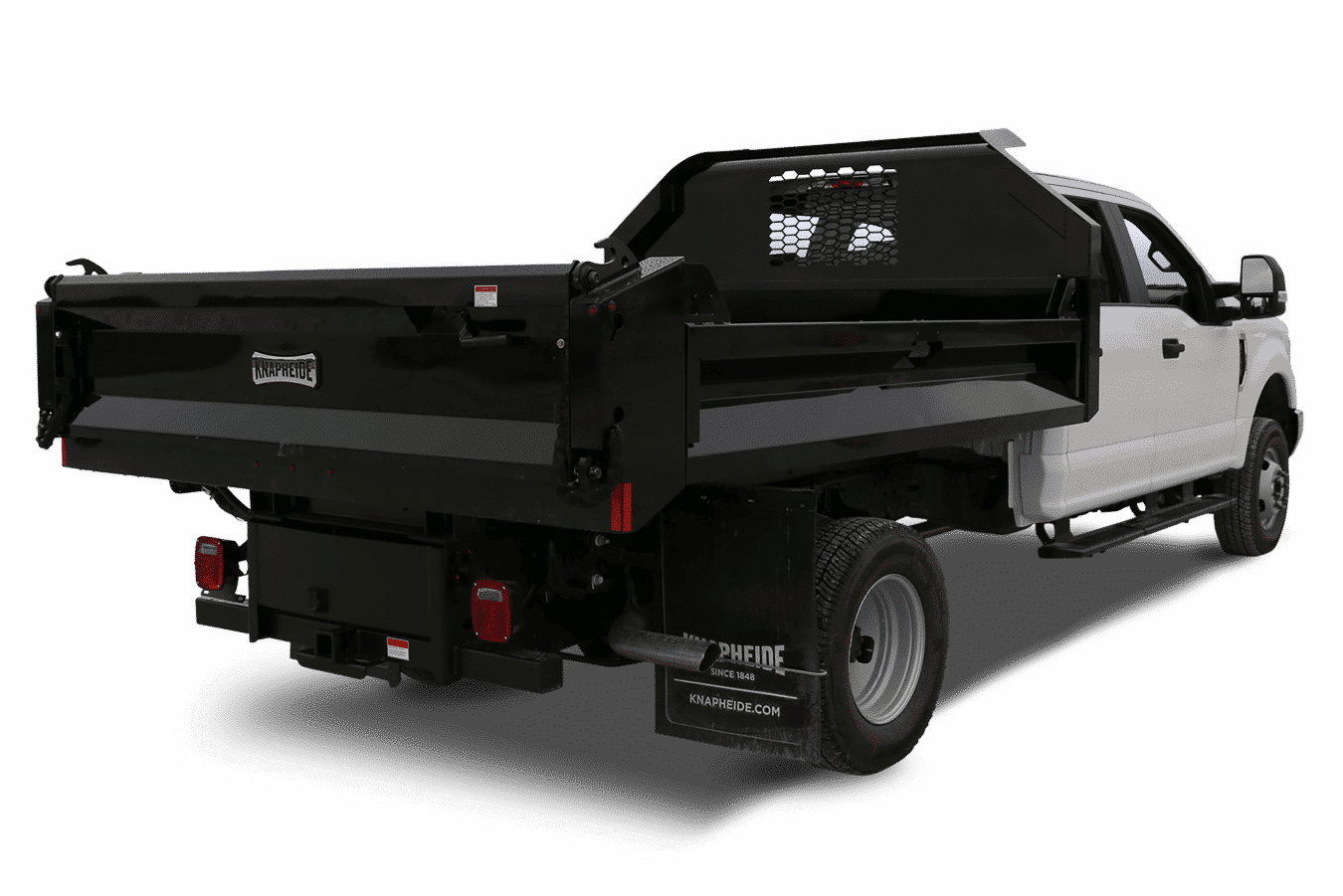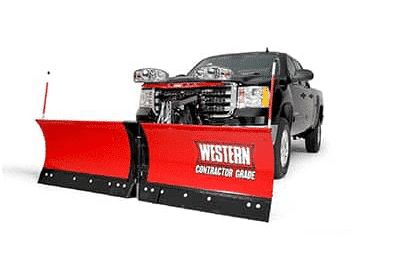 Dump Bodies – Dump bodies can be very active during the winter months with snow removal. Combine a dump body with a commercial-grade plow and spreader or sander to have a work-ready, snow-fighting vehicle on hand.
Snowplows – Have a commercial-grade plow installed on a Class 2 or Class 3 pickup to give local snow removal companies a quick option in the event their truck goes down. The snow waits for no one, so snow removal businesses don't have the luxury of time to wait for repairs.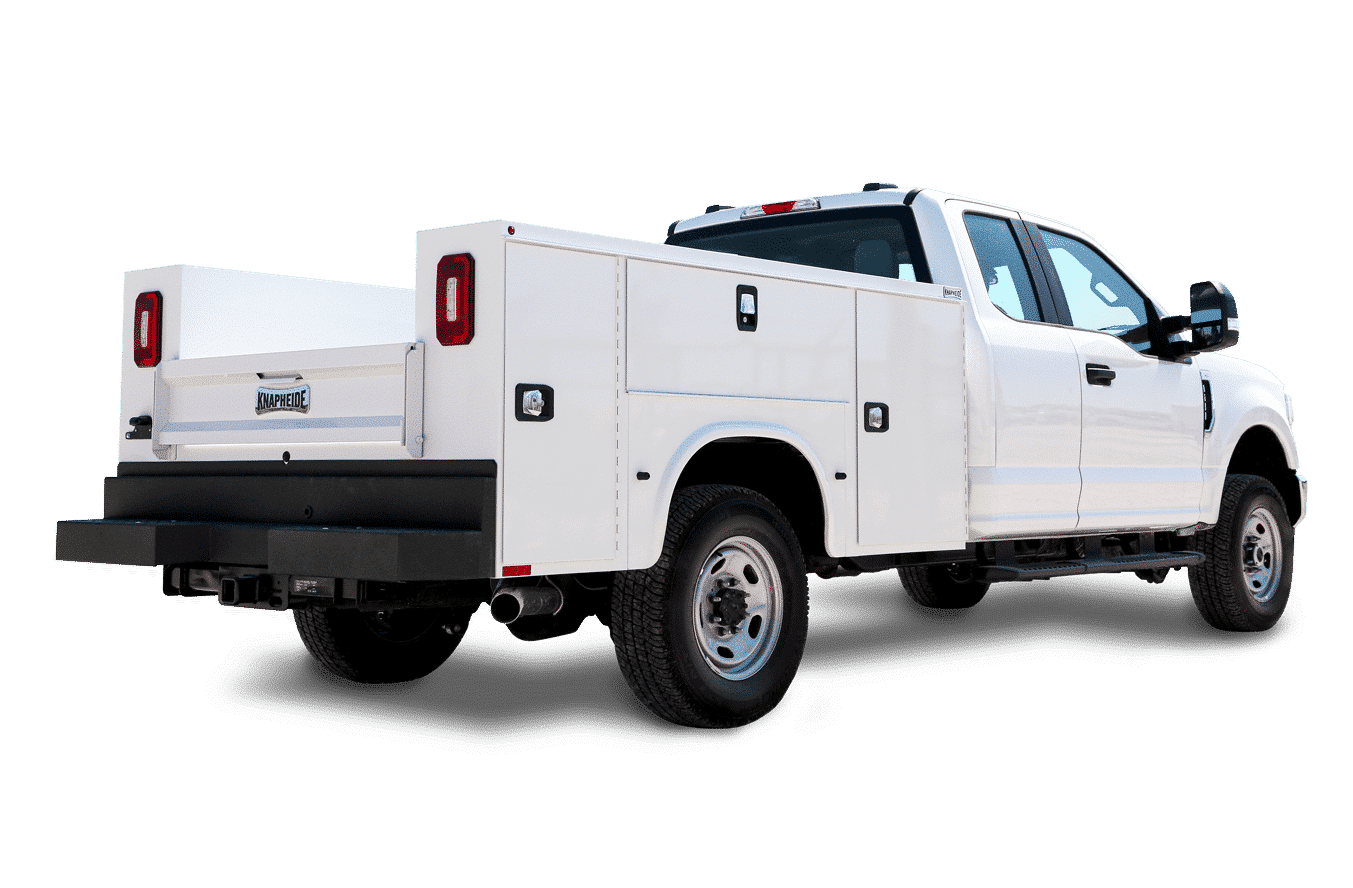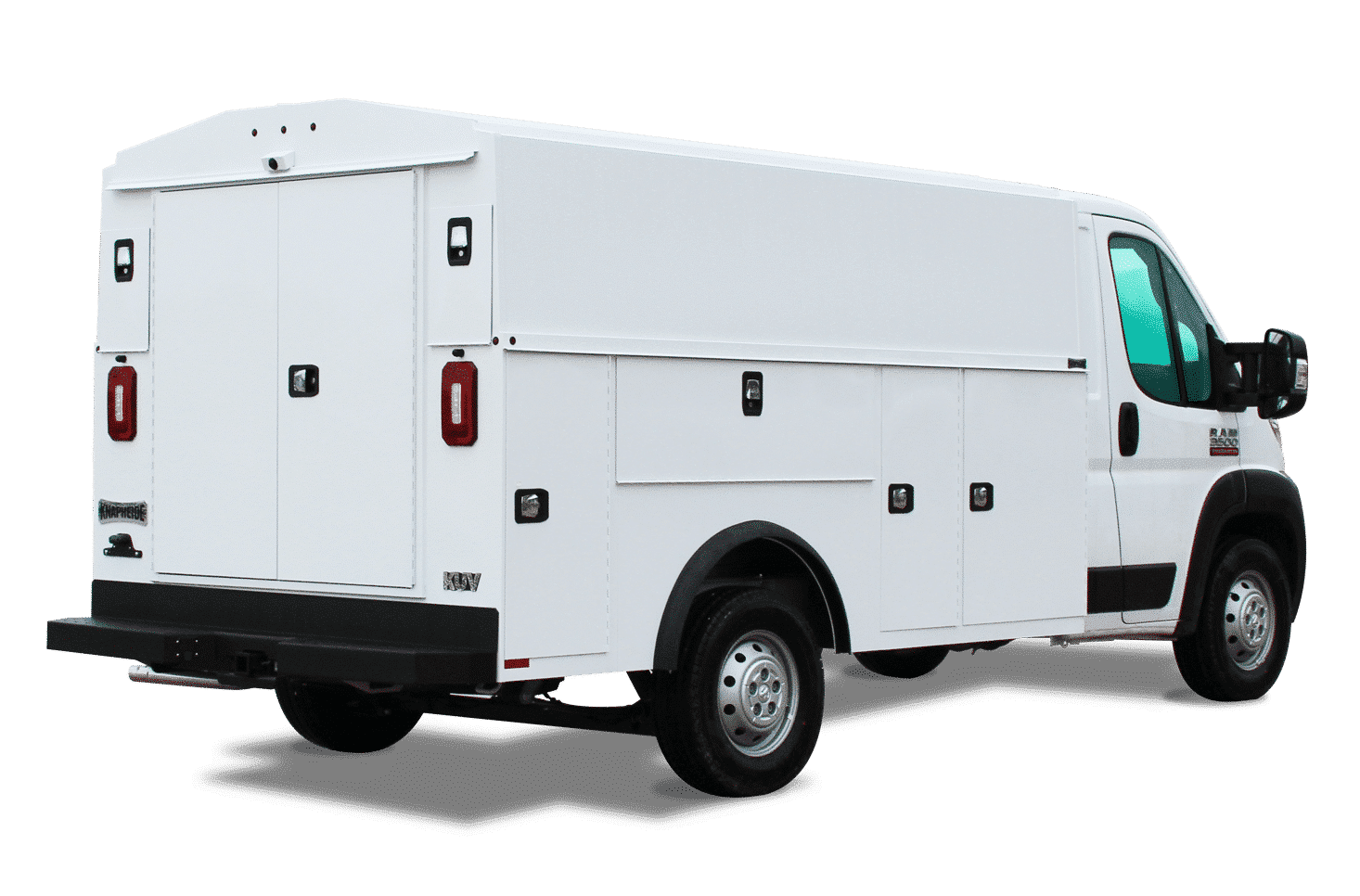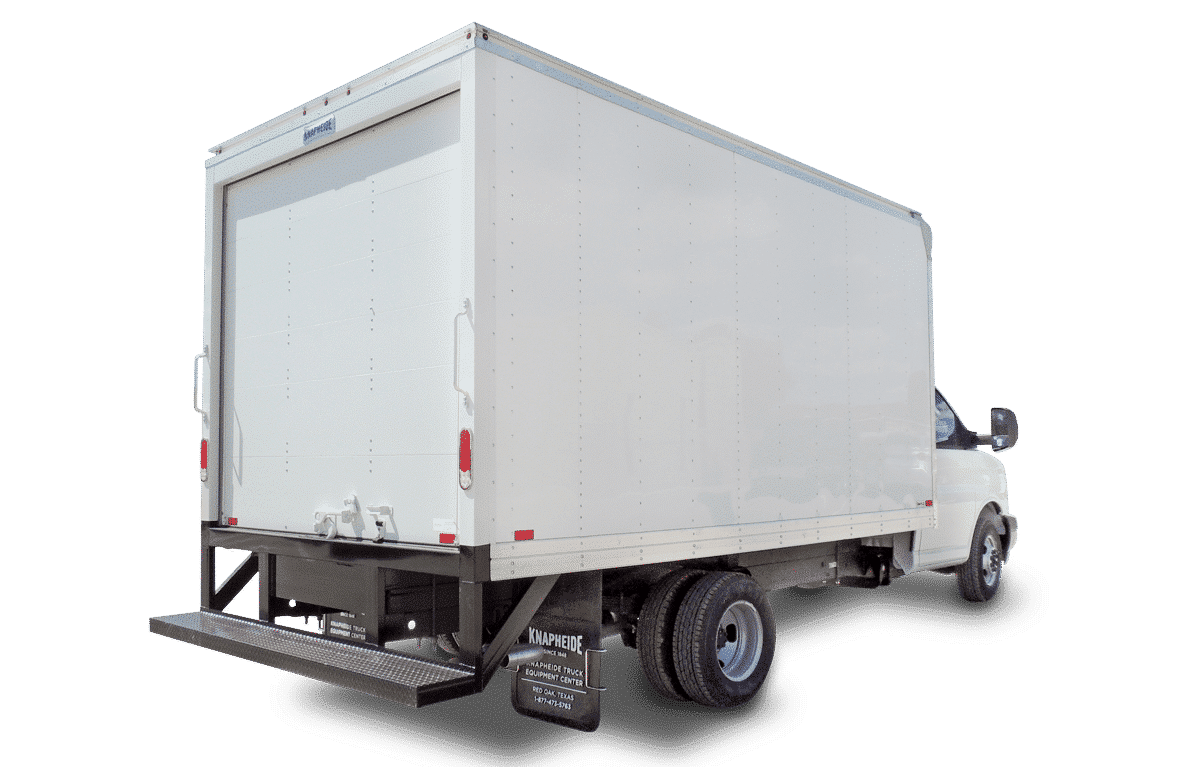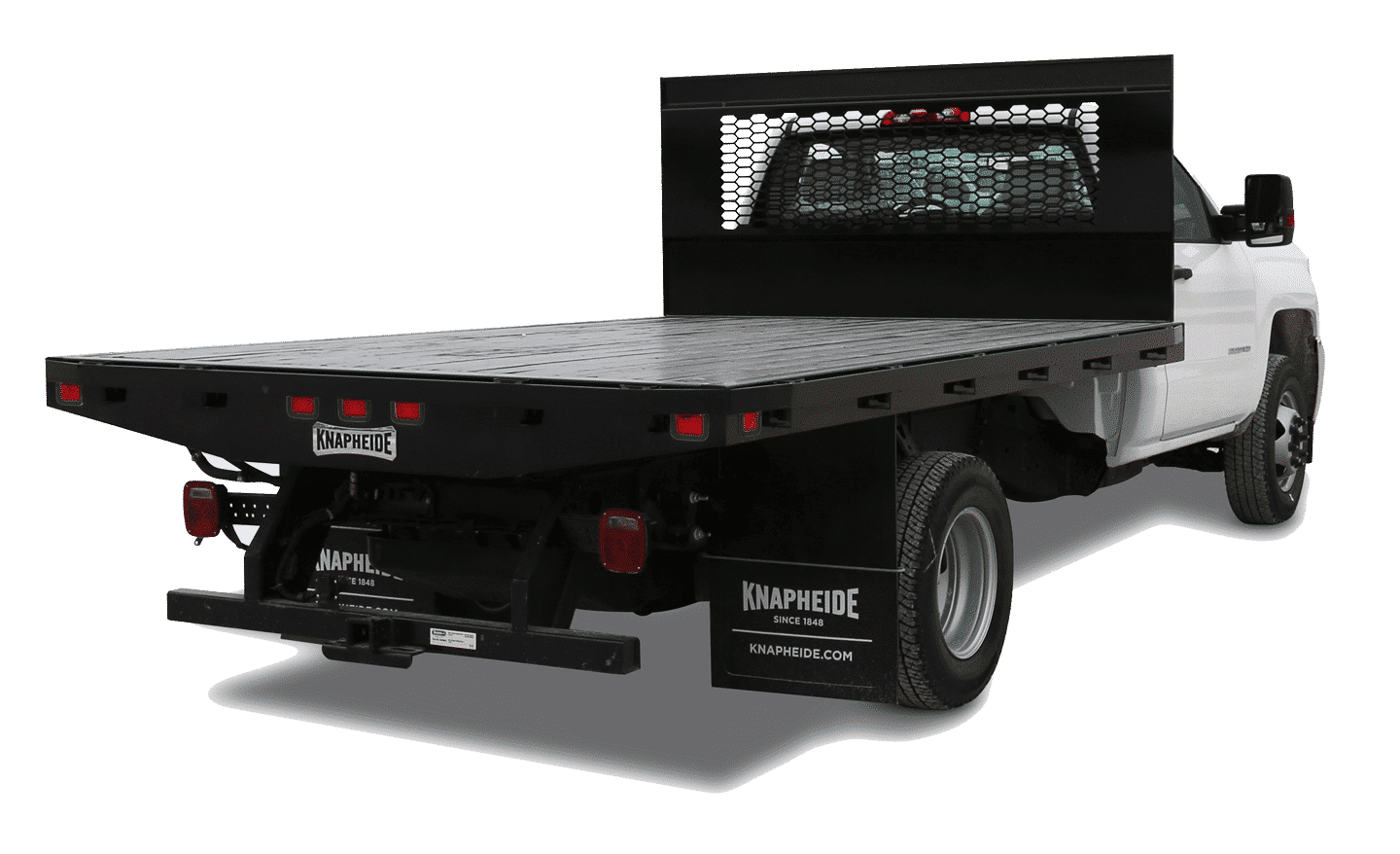 Service Bodies – As the construction season heats up, so will the need for upfitted service bodies. Contractors gearing up for large projects may need additional trucks to keep up with their schedules.
Utility Bodies – With so many industries putting utility bodies to work, it's best to keep a few in your inventory throughout the spring months.
Box Trucks – Box trucks are a great upfit to stock on the lot because they're utilized in a variety of industries and ways. With real estate becoming more active in the spring, moving and rental businesses are about to hit their busy season. Stock your lot with these trucks to ensure you'll be able to meet their needs.
Platform Bodies – Commonly used to haul bulk or palletized materials, platforms can be further customized easily with stake racks, liftgates, toolboxes, material racks or even a hoist.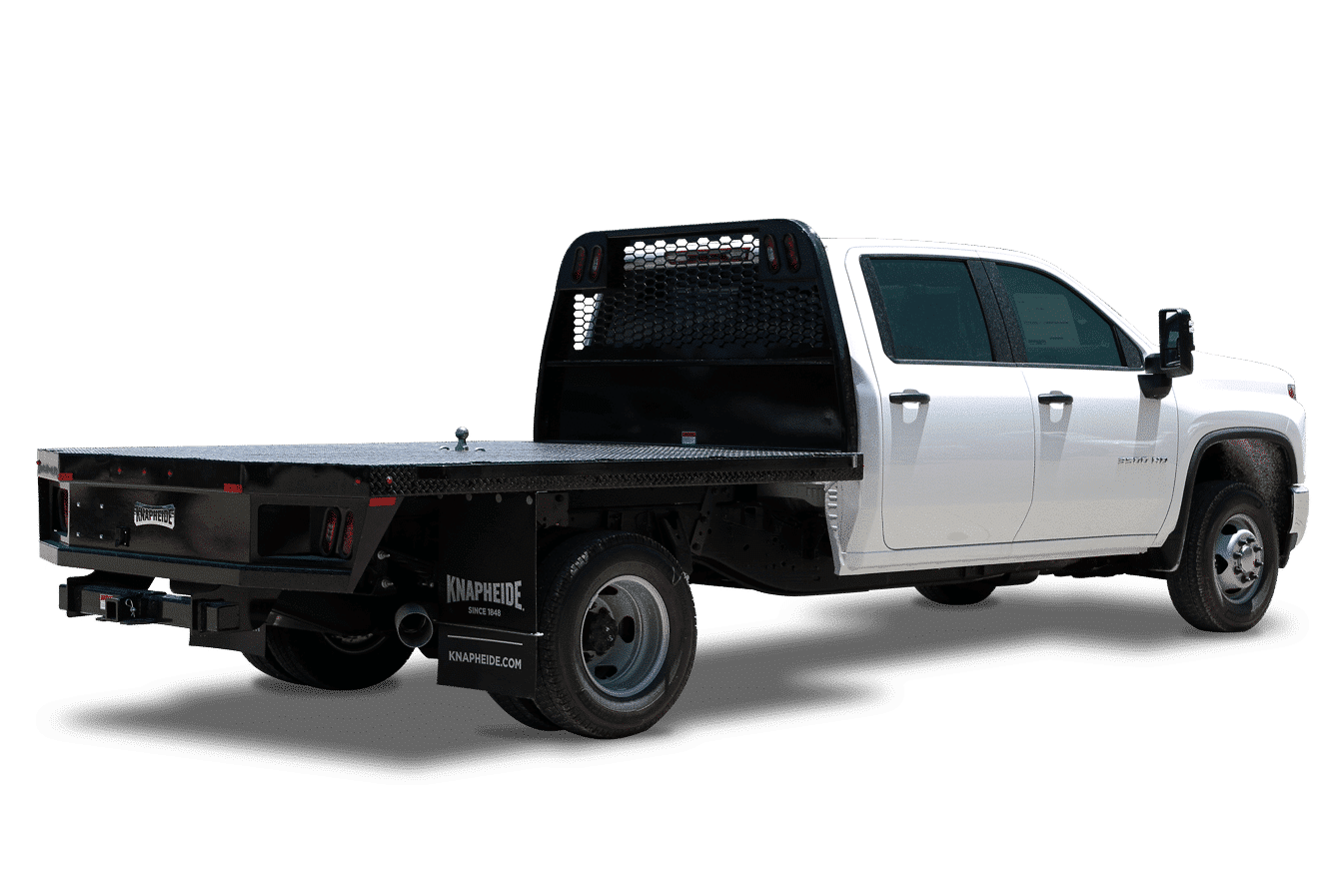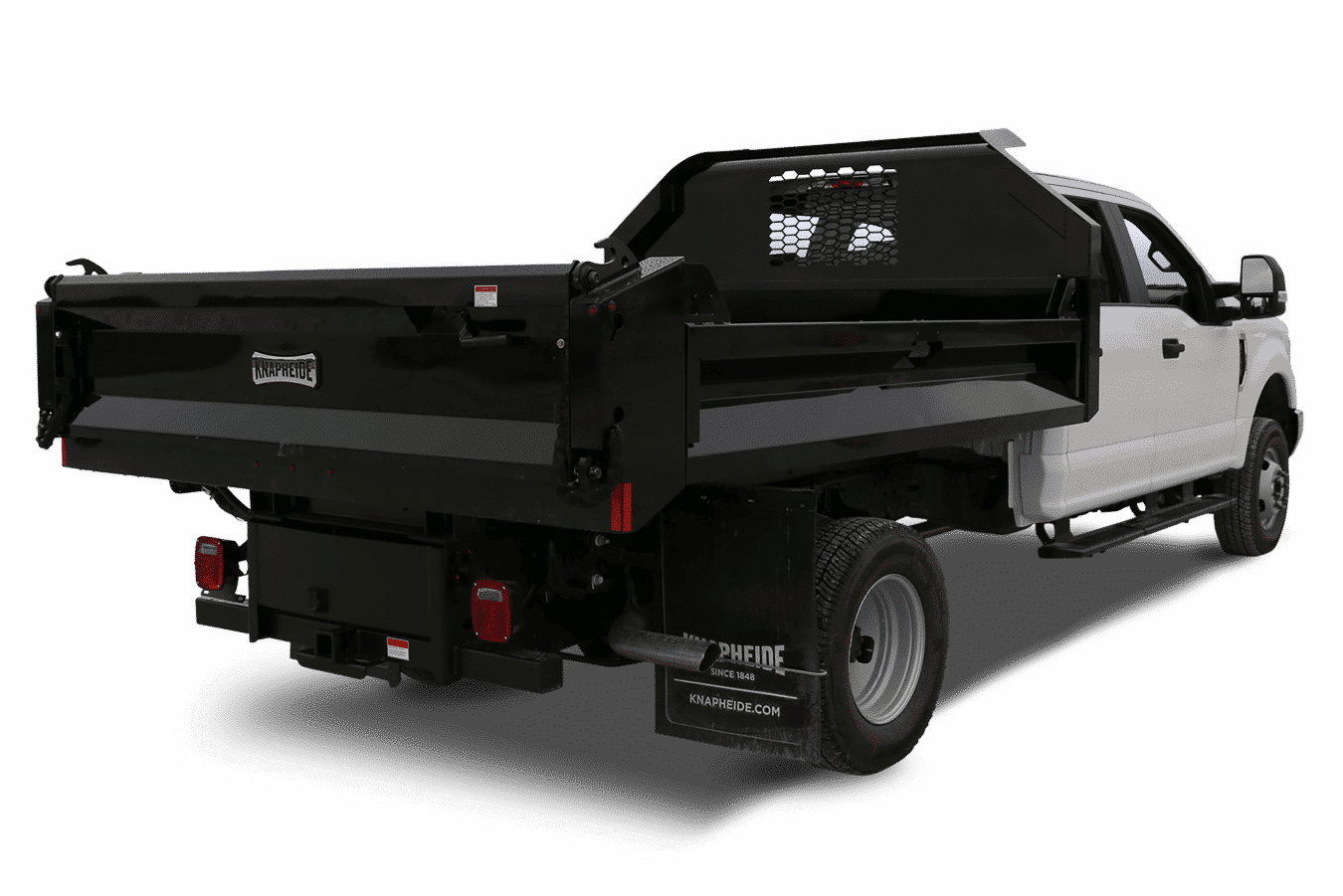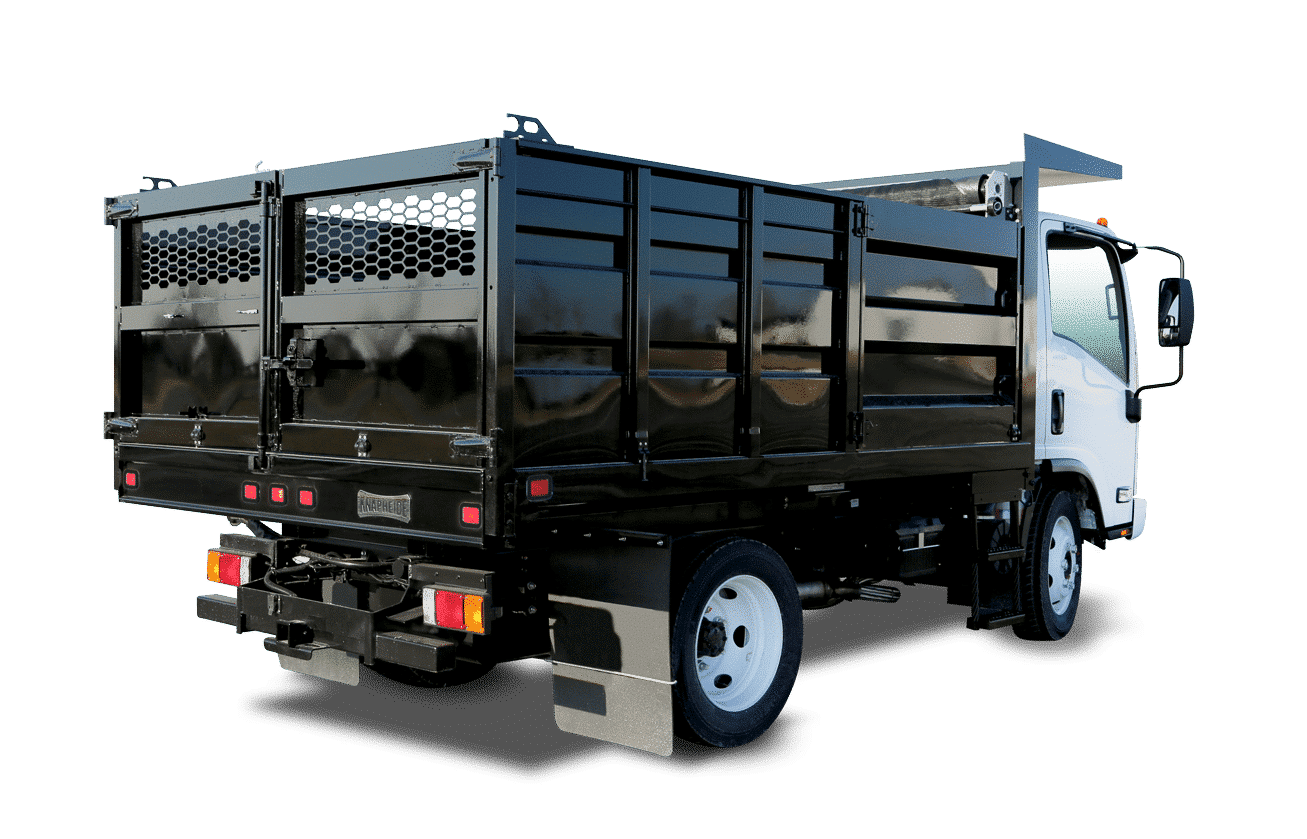 Gooseneck Bodies – Many ag customers are working hard in the fields trying to get the crop in the ground. Keep gooseneck trucks on the lot in the event a replacement truck or additional truck is needed to help move equipment, materials, etc.
Dump Bodies – Stock dump bodies on Class 3-5 trucks as many lawn maintenance and landscaping companies rely on these upfits to tackle their spring jobs.
Landscaper Bodies – Landscaper bodies are utilized for landscaping, outdoor maintenance for parks and recreational areas and more. Keep a landscaper body, or two, on the lot for a quick replacement or upgrade option.
ADDITIONAL CONSIDERATIONS
While this upfit calendar is a great resource for stocking recommendations, it cannot replace the actual information you gain from current and prospective customers.
When serving your current and potential commercial customers, be sure to hold conversations with them, learn more about what types of bodies they'd be most likely to purchase and when. This is immensely helpful because purchasing cycles and preferences differ greatly by industry, location, company size and more. Planned purchases may be concentrated within the first quarter of the calendar or fiscal year. With "use it or lose it" budgets, you tend to see customer spending increase during the fourth quarter of their year, using up any remaining funds.
Moving forward, as you stock your lot, keep in mind the recommendations from this calendar, as you evaluate the comments and history of your customers while deciding what will work best for your area and customers.