You never know when you might need a work truck in a hurry. Breakdowns and accidents happen, and they can quickly bring your work to a halt. Regardless of the reason, quick access to ready-to-work trucks is within reach. So where do you turn when you need that service truck or flatbed now?
Local Commercial Truck Dealer
Odds are, you may already have a relationship with a commercial truck dealer (Ford, Chevrolet, GMC, Ram, Isuzu, etc.) in your area of operations. If you are already a customer of a commercial truck dealer near you, this is the best place to look first, whether it be driving to their physical lot or searching through their commercial truck inventory online. Even if the dealer does not have the vehicle you need on ground they may be able to get the vehicle from another dealer close by in a timely manner.
Online Inventory Websites
Let's say you can't find the right dump truck you need at your local dealer. What is your next choice? There are dedicated websites that pull in new commercial truck inventory from dealers throughout the country. This gives you the ability to search through thousands of already upfit work trucks on-ground and ready to be put to work. Keep in mind, depending upon how far away the vehicle is from you there will likely be transportation costs associated with delivering the unit to you. You can filter by make, model, upfit type, distance from you and more.
The two most popular sites for new, already upfitted work trucks are Commercial Truck Trader and Work Truck Solutions. Utilize the links below to browse through new work trucks.
---

Work Truck Solutions is serving dealers from all major commercial OEM brands across the entire United States. Work Truck Solutions also integrates body product information directly from body manufacturer partners, to better serve both the truck buyer and the truck sales professional.
Knapheide Trucks On Work Truck Solutions 
---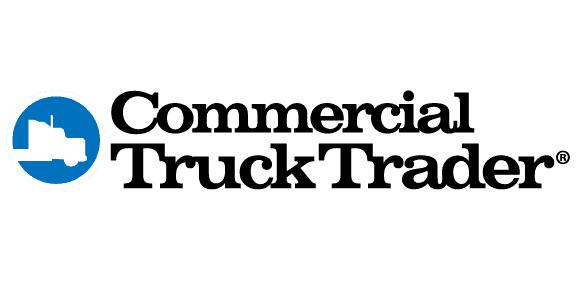 CommercialTruckTrader.com is the leading light, medium and heavy duty truck and trailer marketplace on the internet. There are more than 3200 dealers and thousands of private sellers listing more than 100,000 trucks for sale, and over 300,000 visitors every week.