Online Parts Stores
Buy the Knapheide part you need online from the convenience of your computer, tablet or phone through any of these online retailers.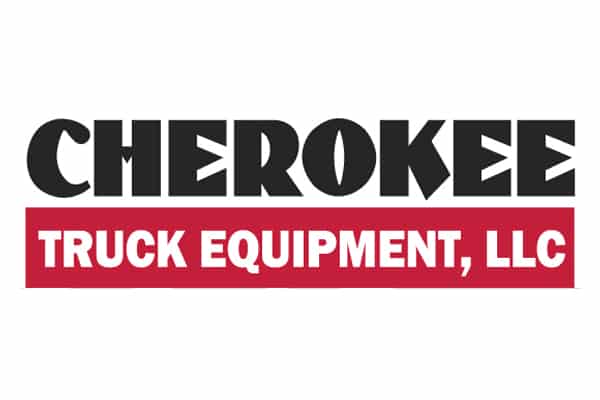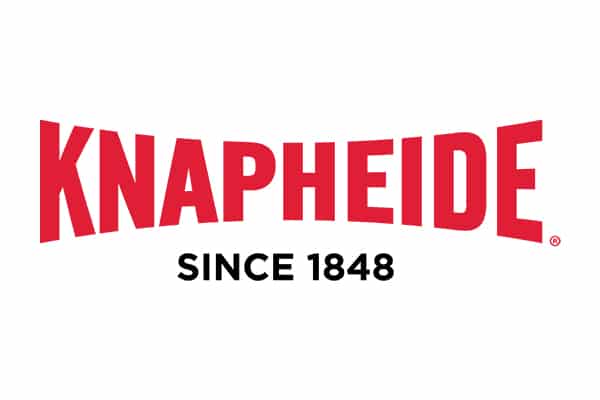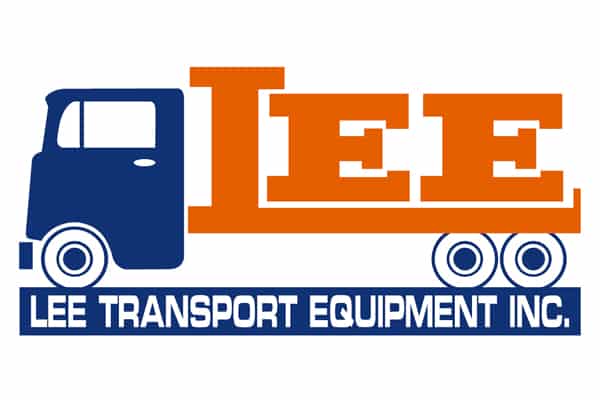 When your quality Knapheide products need parts where should you turn?  Rest assured, the expansive network of authorized Knapheide distributors are here to provide you with the parts you need. With over 220 distributors strategically located throughout North America, odds are there is a Knapheide distributor right in your backyard. Knapheide understands the importance of getting your commercial vehicle back up to top working order as quickly as possible.
The next time you need a part for your Knapheide product, find and contact your closest Knapheide Distributor.