Choose from one of the options below to get in touch with us or fill out the contact form to the right of this page and we will get back to you as soon as possible.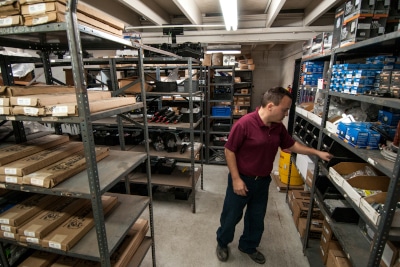 Need a part for your Knapheide truck body? Our 200+ distributors located throughout North America are here to help.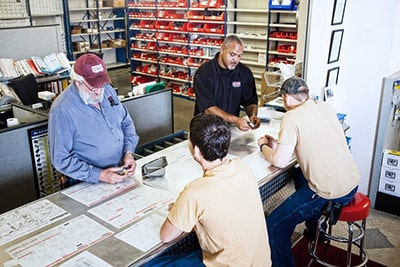 Need service performed for your Knapheide truck body? Our expansive network of authorized Knapheide distributors are here to provide you with the services you need.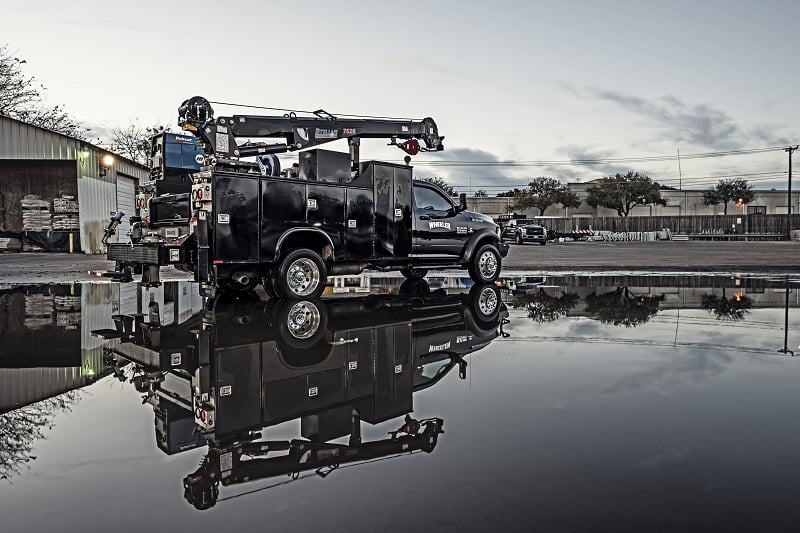 Are you getting ready to purchase and need a quote on a Knapheide truck body? Let us help.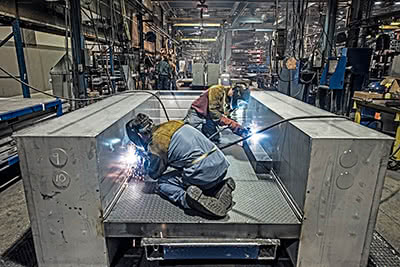 Ready to join the best team in the commercial vehicle equipment industry? Browse our open positions and submit your application.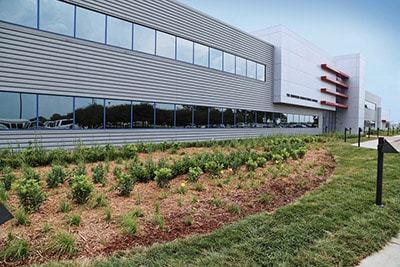 Our mailing address is: 1848 Westphalia Strasse, PO Box 7140, Quincy, Illinois 62305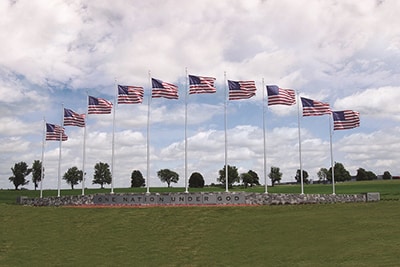 Looking to acquire more information or need to discuss an article with Knapheide personnel? Please complete our Contact Us form and we'll get back with you as soon as possible.
If you're looking for product information or a quote, please complete our request a quote form online.