Archive for November 2021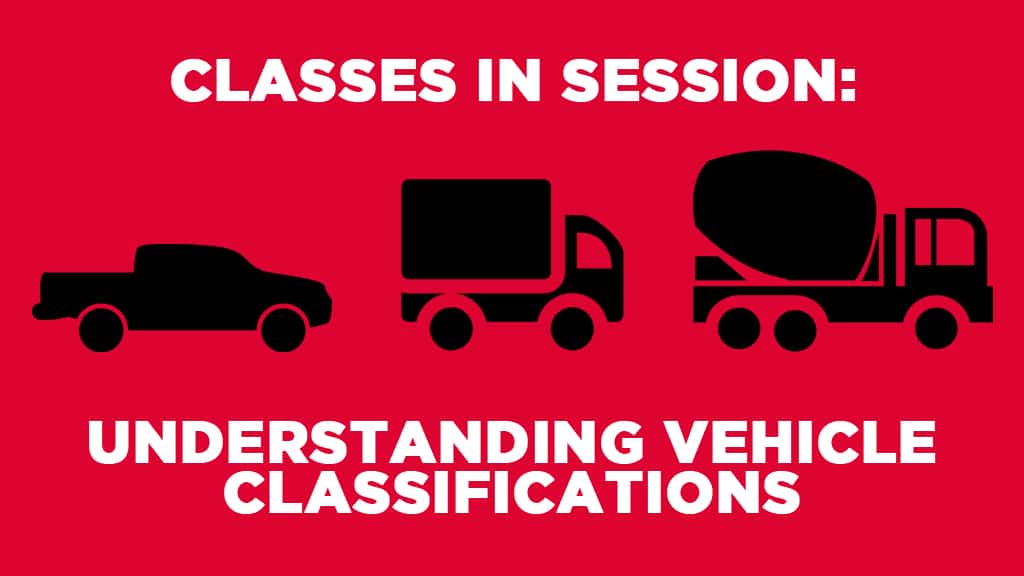 Whether you're curious about how vehicles are classified or you're thinking about which vehicle class is best suited for your line of work, check out our overview.
Read More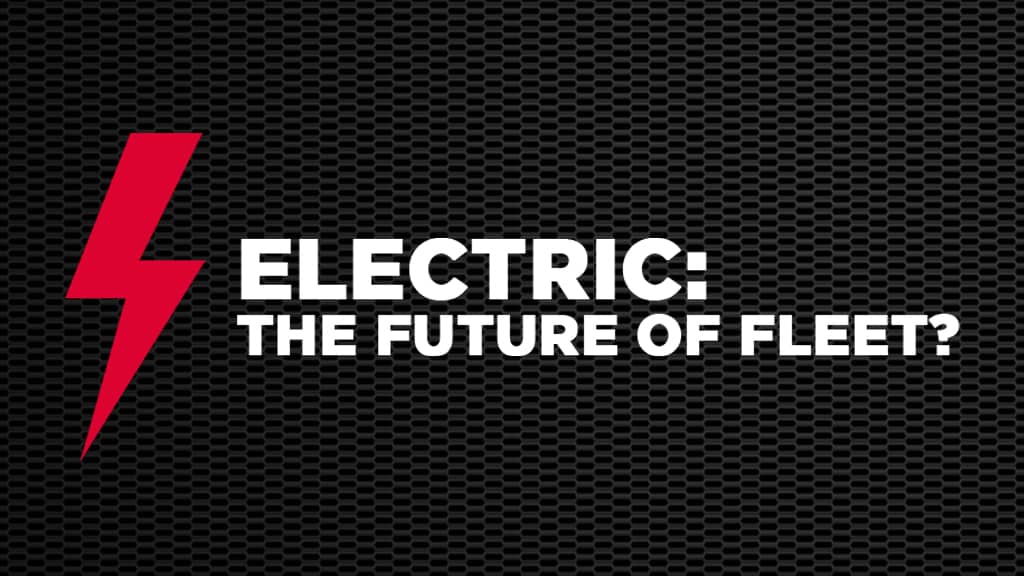 There remains great potential in commercial applications for hybrids and EVs. Our insight will help you become more informed as the landscape changes for work trucks.
Read More