With over 220 locations strategically positioned throughout North America, Knapheide's distribution network is clearly the strongest in the industry and offers the best sales, service and support. Knapheide distributors have access to the most popular vocational truck bodies in North America. Interested in learning about the services Knapheide offers to distributors? Check out the list below and if you are interested in becoming a Knapheide distributor complete the inquiry form and we will be in touch with your distribution location.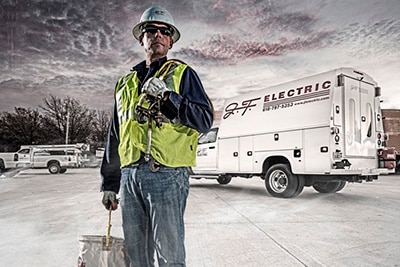 Knapheide distributors have access to the industry's most comprehensive set of business tools and assets through the Knapheide Distributor Portal. You must be a registered distributor to access.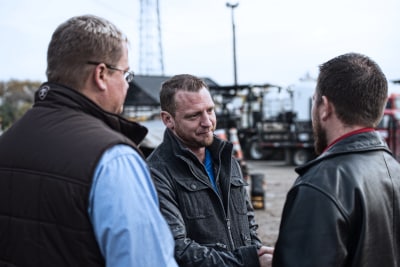 With the industry's largest network of distributors, Knapheide relies on Regional Sales Managers to be the conduit of information in order to help facilitate long-term relationships.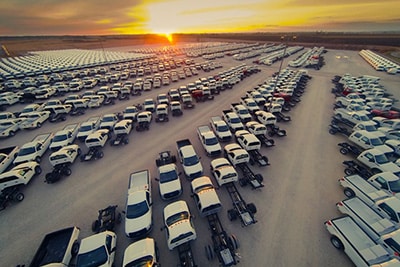 With fifteen locations across the US, Knapheide customers have immediate access to Chevy, Ford, GMC and Ram cab chassis, cutaway chassis and cargo vans for expedited installation and delivery.
Promotional Merchandise
Are you having a customer appreciation event at your distributor or commercial dealership location? Or maybe you just want to represent the Knapheide brand. Whatever the case, the Knapheide online promotional store gives you access to nearly any promotional merchandise you can imagine. T-shirts, hats, golf equipment, drinkware, electronic accessories, jackets, polos, safety apparel, bags and more are available in the online store.
Become a Knapheide Distributor
"*" indicates required fields