Mining equipment requires preventative maintenance and field service for optimal performance. Due to their large size, transporting mining equipment to a shop is nearly impossible. That's why Knapheide produces Mechanics Trucks and Fuel Lube Trucks for that very purpose, a work station on wheels that can travel to the equipment with all the tools and equipment needed for repairs and maintenance. Choose from the common service trucks below to maximize mining equipment uptime and profitability.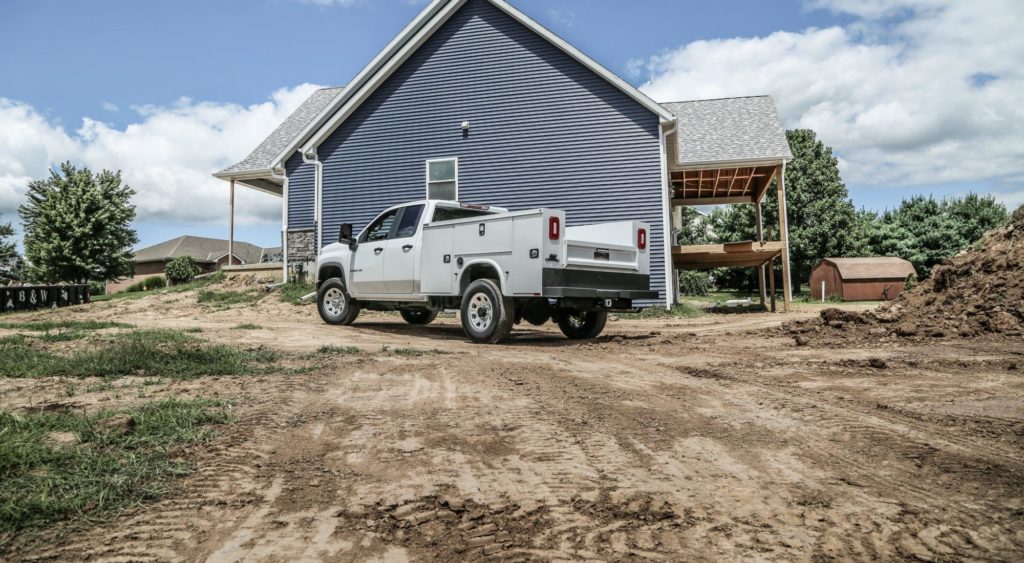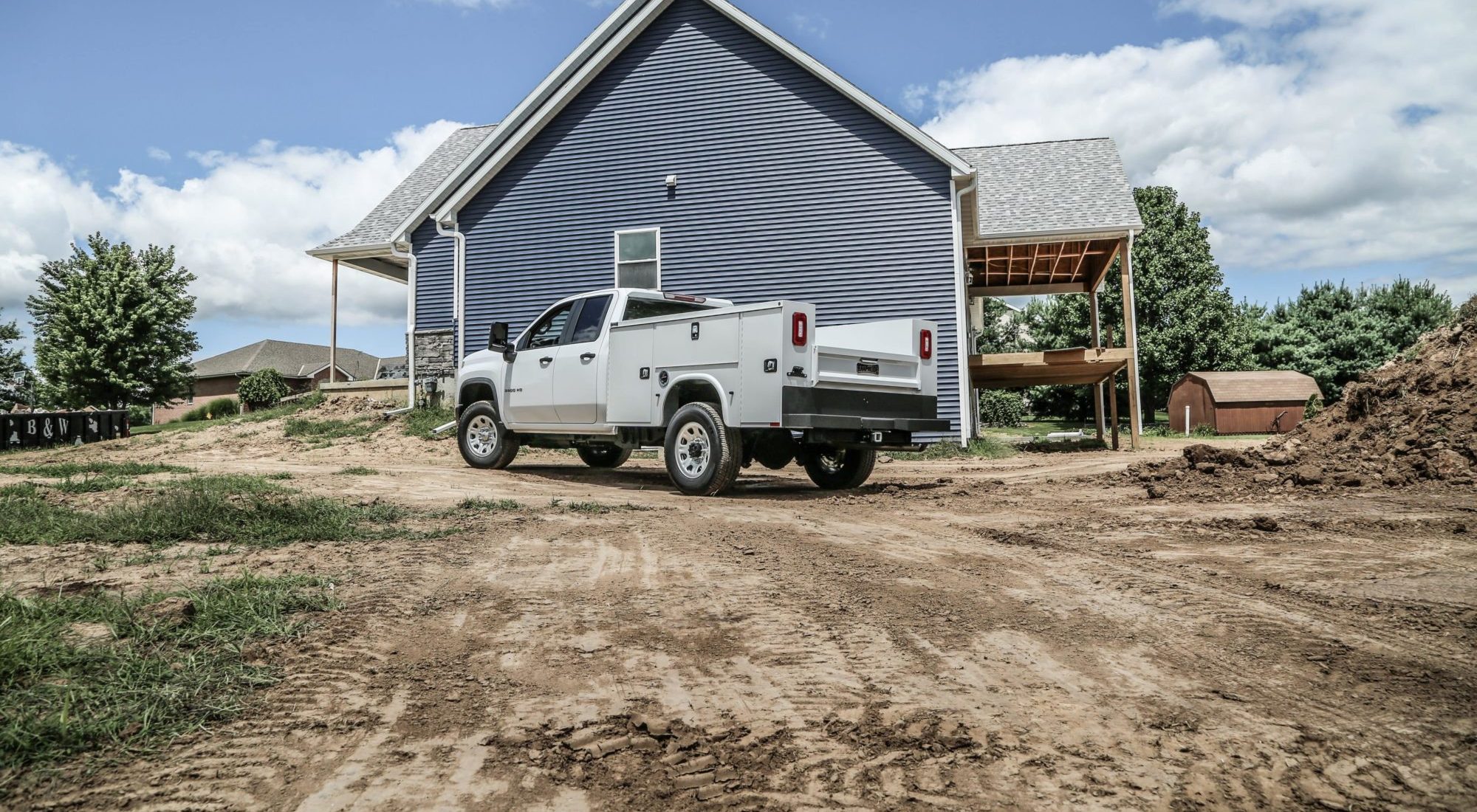 Over 50 years of innovation has made Knapheide Steel Service Bodies the industry's leading truck bed.
Aluminum Landscaper Bodies
Our Aluminum Landscaper Body offers the strength, features and benefits of our steel landscapers in a lightweight, aluminum package.
The choice is easy for landscaping professionals looking to make their job easier. Military-grade aluminum extrusion and aerospace construction ensure strength and durability. In addition to premium construction, our aluminum landscaper truck beds are packed with standard features to make the modern landscape and tree-care professional's life easier.
Maximize your landscaping and tree-care business by choosing a Knapheide.