Landscaping, lawn maintenance, and tree care companies rely on highly specialized trucks for their specific application. Knapheide Landscaper Bodies and Forestry Bodies are purpose built for landscapers and arborists with many standard features that make the job safer and more productive. Knapheide also offers Dump Bodies and Platform Bodies that are commonly utilized in the landscaping and tree care industries.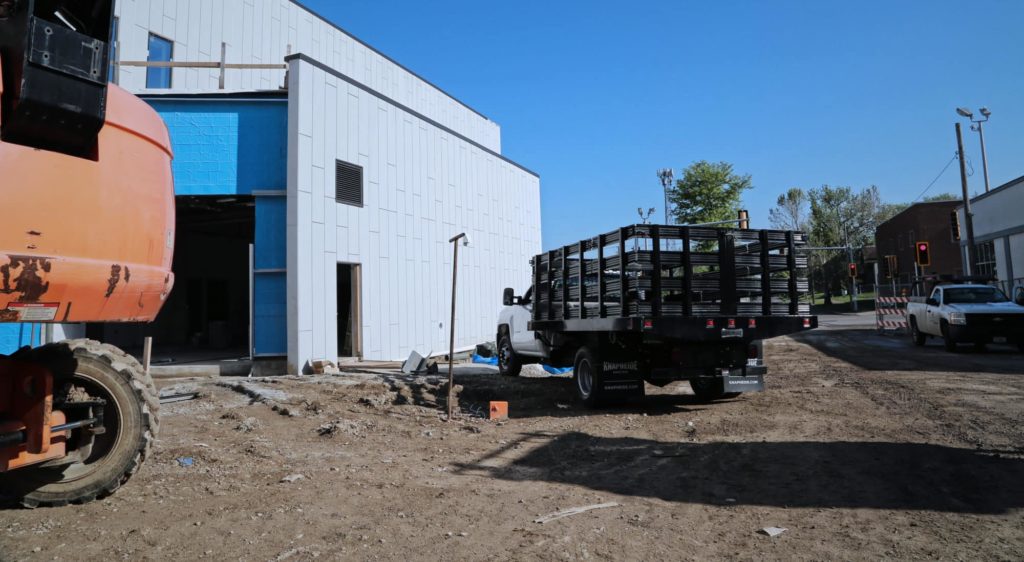 From hay bales to bricks, haul anything you need with Knapheide's most popular Platform Body
Customer Story: Vine & Branch
Jud Scott, owner of Vine & Branch, needs quality, reliability and safety in every area of his business. Watch how the business utilizes Knapheide truck bodies to increase their success.