Pipes, P-traps, or pumps; plumbers carry a lot of supplies for their job and need dedicated storage for large and small parts. Plumbers depend on their truck or van to store what they need to keep them on the jobsite instead of making a re-supply run. Knapheide's industry leading KUV has been providing plumbers with an edge in efficiency for decades.  But the selection of work trucks for plumbers doesn't end with the KUV, Knapheide offers many more options for plumbers.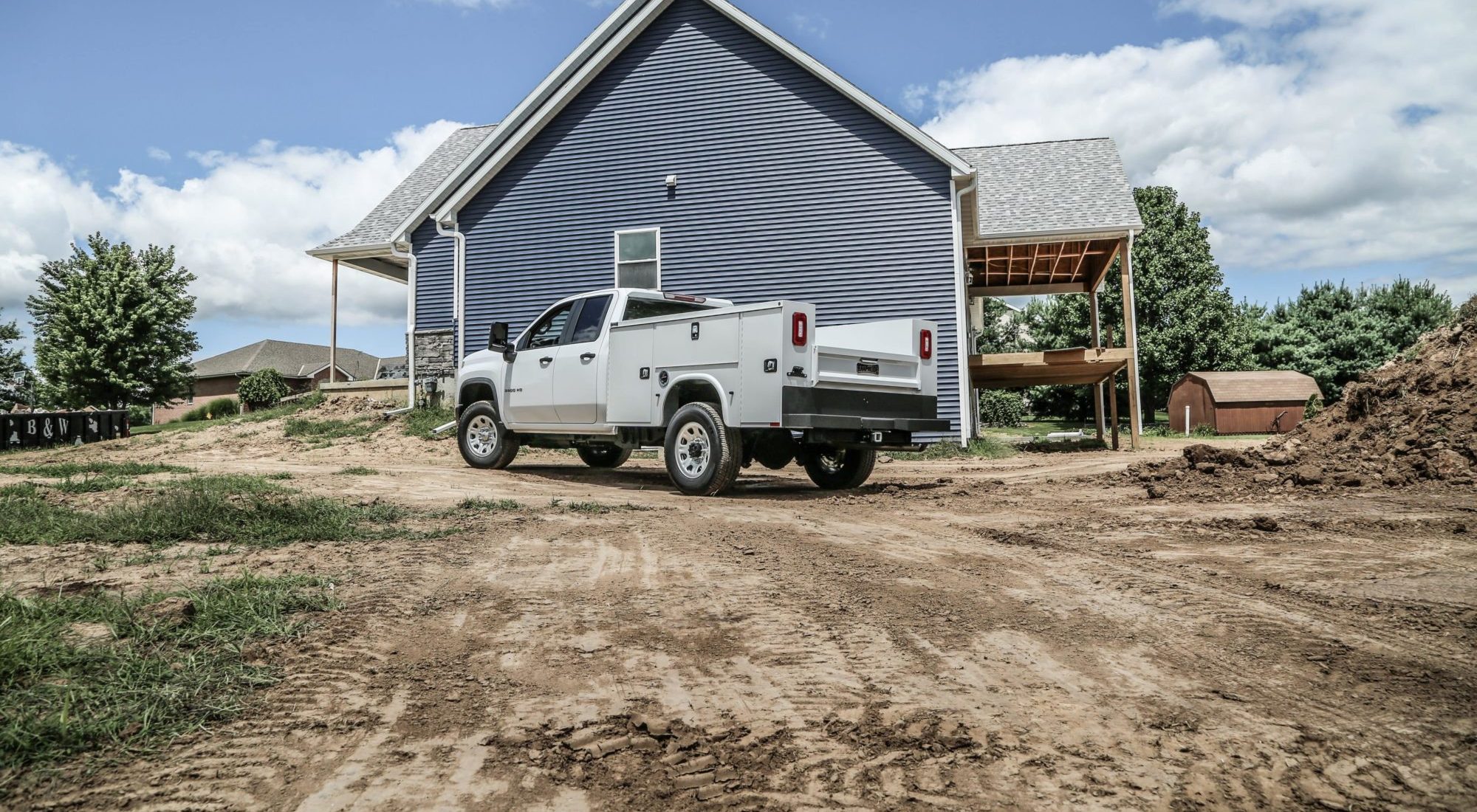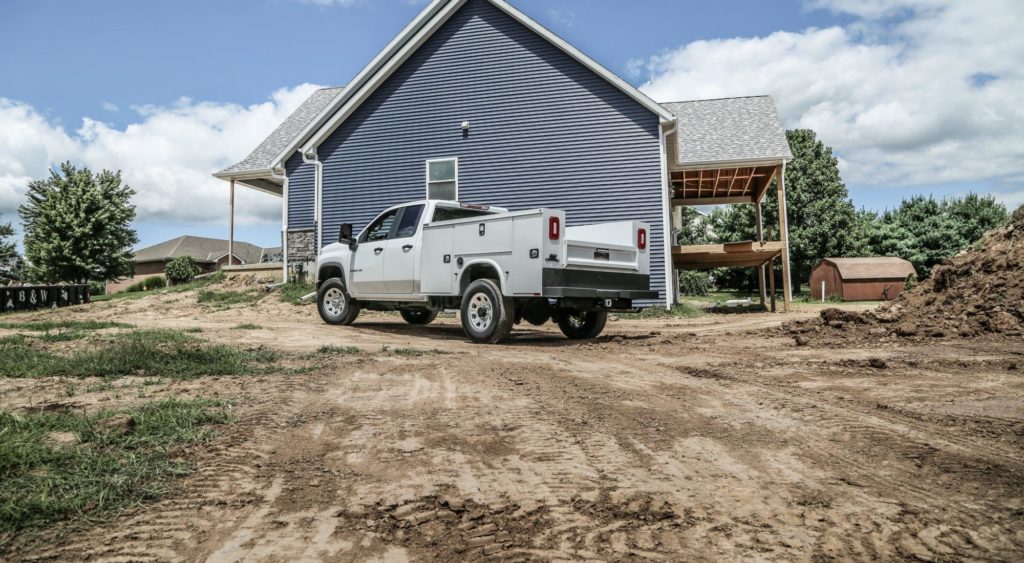 Over 50 years of innovation has made Knapheide Steel Service Bodies the industry's leading truck bed.
Day in the Life – Brinkman Plumbing
Building a company to last over a quarter of a century isn't an easy task. Jim Brinkman has learned this over the years as his family business has grown with the help of good people, quality work and reliable equipment.