Agriculture environments are isolated and rely on consistent equipment performance in order to maximize productivity. Knapheide offers a comprehensive selection of truck bodies and truck beds to keep your farm up and running. Gooseneck trailers need to be hauled, bags of feed need to be moved, and your tractors and combines need serviced. Knapheide has all the right truck beds for the job including gooseneck bodies, flatbeds, service trucks, and mechanics trucks.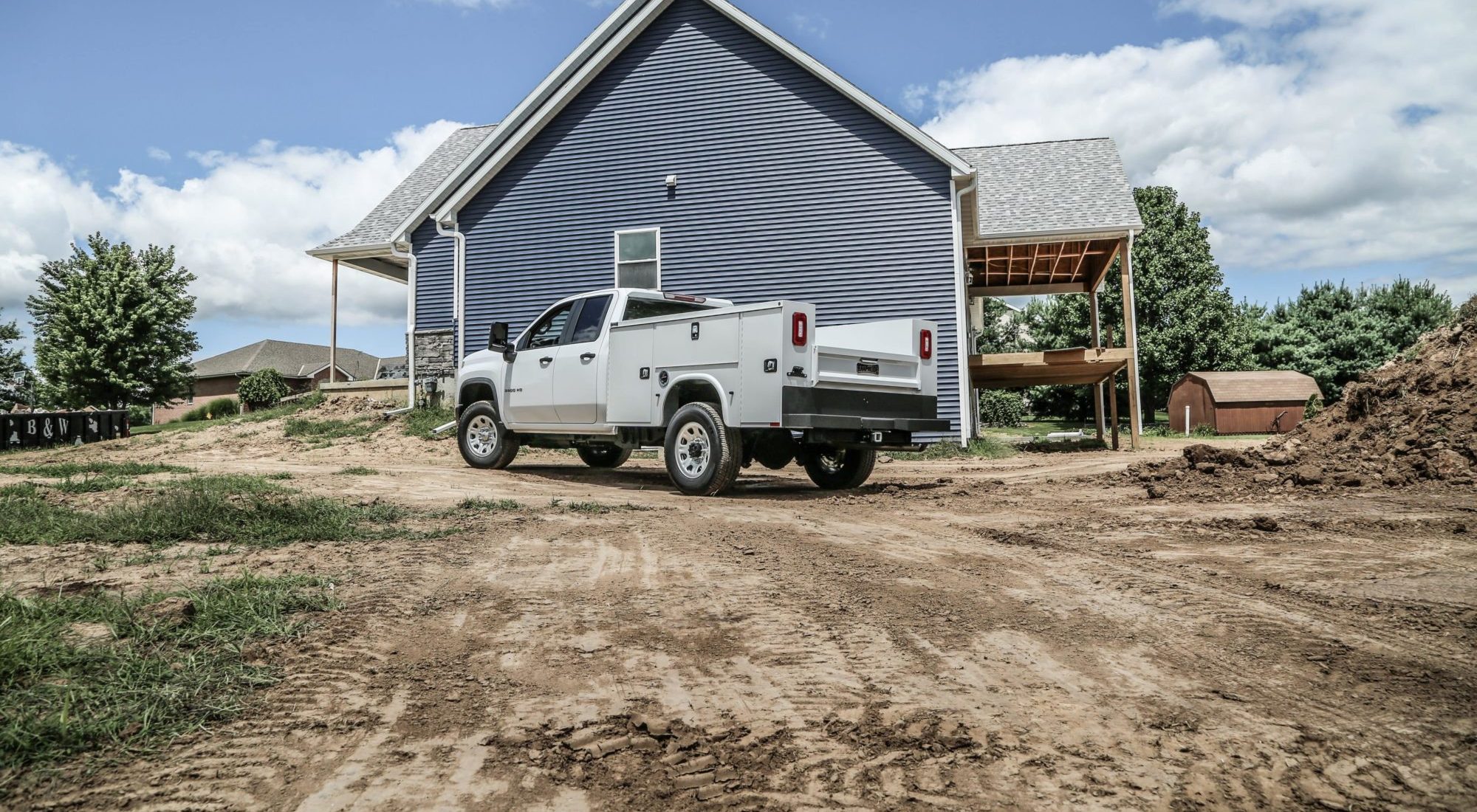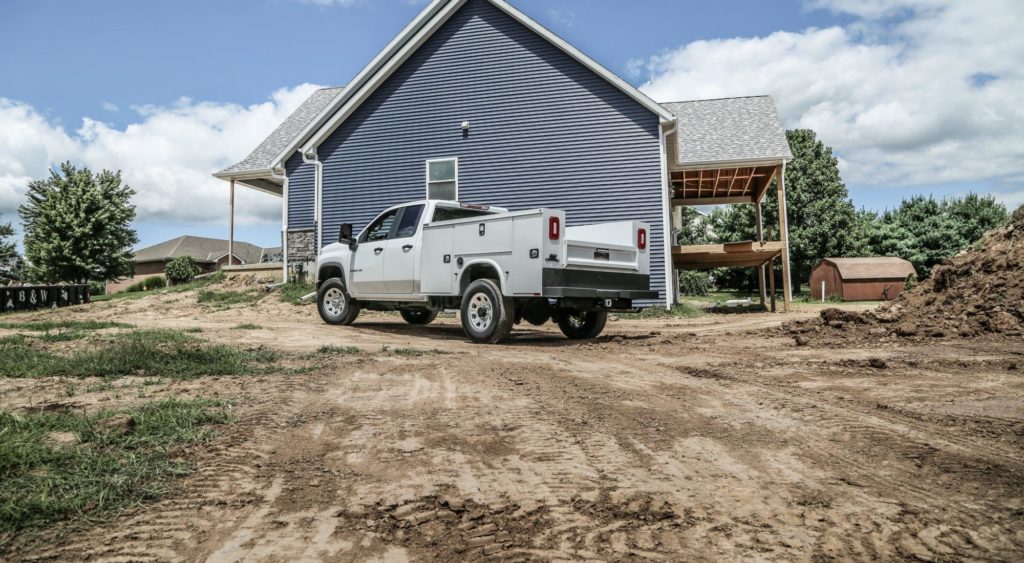 Over 50 years of innovation has made Knapheide Steel Service Bodies the industry's leading truck bed.
A Day in the Life – Aaron and his New Knapheide Aluminum Gooseneck Body
When we set out to build something, we build it right. With Knapheide's new Aluminum PGNB Gooseneck Body, you'll be able to carry out your day-to-day tasks without any worries. Watch how Aaron Ball, Farm Manager, utilizes his Knapheide AL-PGNB on the job.
Knapheide Customer Story: Bret the Diesel Mechanic
From working in the field, to on location service calls, the PGND Gooseneck Body offers the versatility of secure storage, hauling and towing capabilities to make sure you have everything you need when you need it. Watch as Bret, the diesel mechanic relies on his PGND Gooseneck Body to take his work to a new level.
Knapheide Customer Story: Nathan the Ag Equipment Technician
Working in the fields of Western North Dakota requires not only hard work and dedication, but being prepared when you show up on the job site. To make Nathan successful in his job duties, he is equipped with the ultimate workshop on wheels…A Knapheide Mechanics Truck.