Contractors demand tough trucks in order to withstand the conditions on construction sites. Regardless if your truck is a half-ton or severe duty, Knapheide has a truck bed to make your construction job a little bit easier. Knapheide manufactures truck beds specifically designed for contractor applications, including the Contractor Body and Concrete Body, along with a wide selection of service beds, flatbeds, and more. Choose from the truck bodies below and put a Knapheide to work on your jobsite.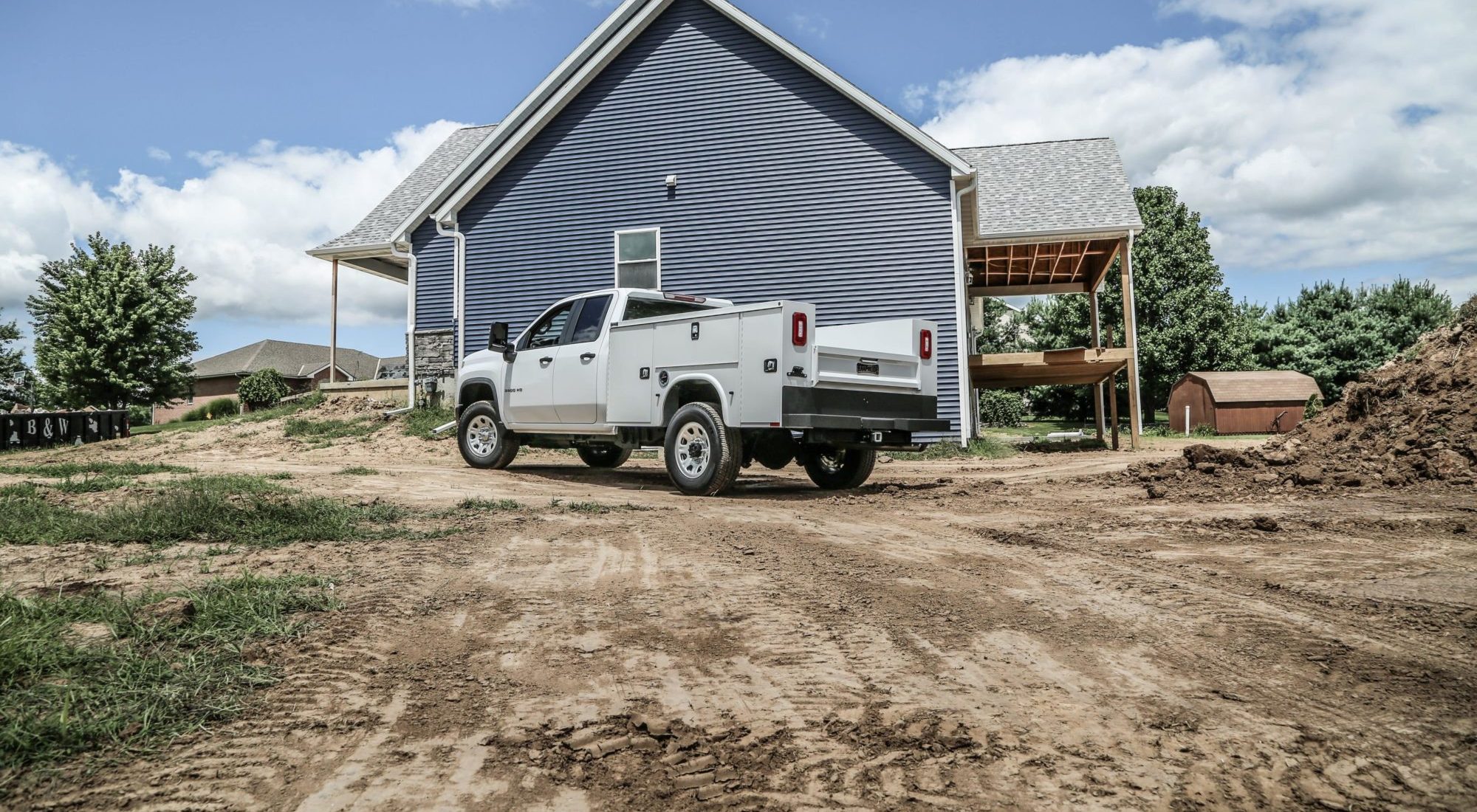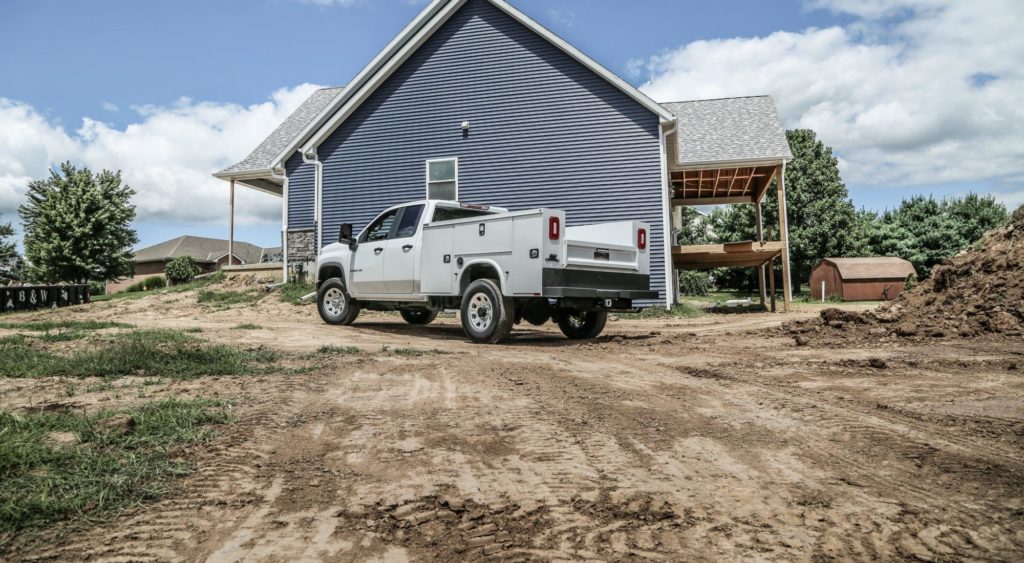 Over 50 years of innovation has made Knapheide Steel Service Bodies the industry's leading truck bed.
Customer Story:APAC Wheeler
Just like we never settle when it comes to the products we create, our customers never settle when it comes to the work they do like APAC Wheeler, a company that provides asphalt paving and maintenance services all across Central Texas. Check out their story!
Customer Story: Roman Pools
Rob Roman, owner/operator of Roman Pools and Spas, constantly evolves his business to remain at the top of the industry. Whether his job takes him to an emergency service call or a ground up pool build, Rob relies on his Knapheide service truck to get things done.