Knapheide provides highly-contented and customized work trucks to North America's busiest freight rail systems. The ability for customization and high volume production enable Knapheide to supply one or thousands of work trucks for railroad companies. The broad product portfolio ensure rail customers can rely on Knapheide for all of their work truck needs, from Class 1 to Class 8. When the rails need maintenance, get back on track with the help of a Knapheide rail truck.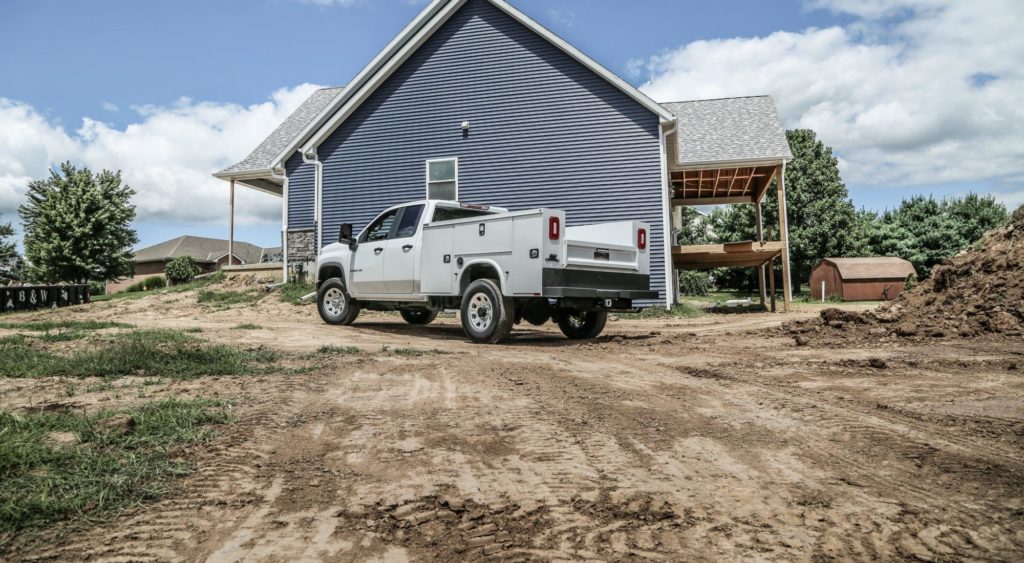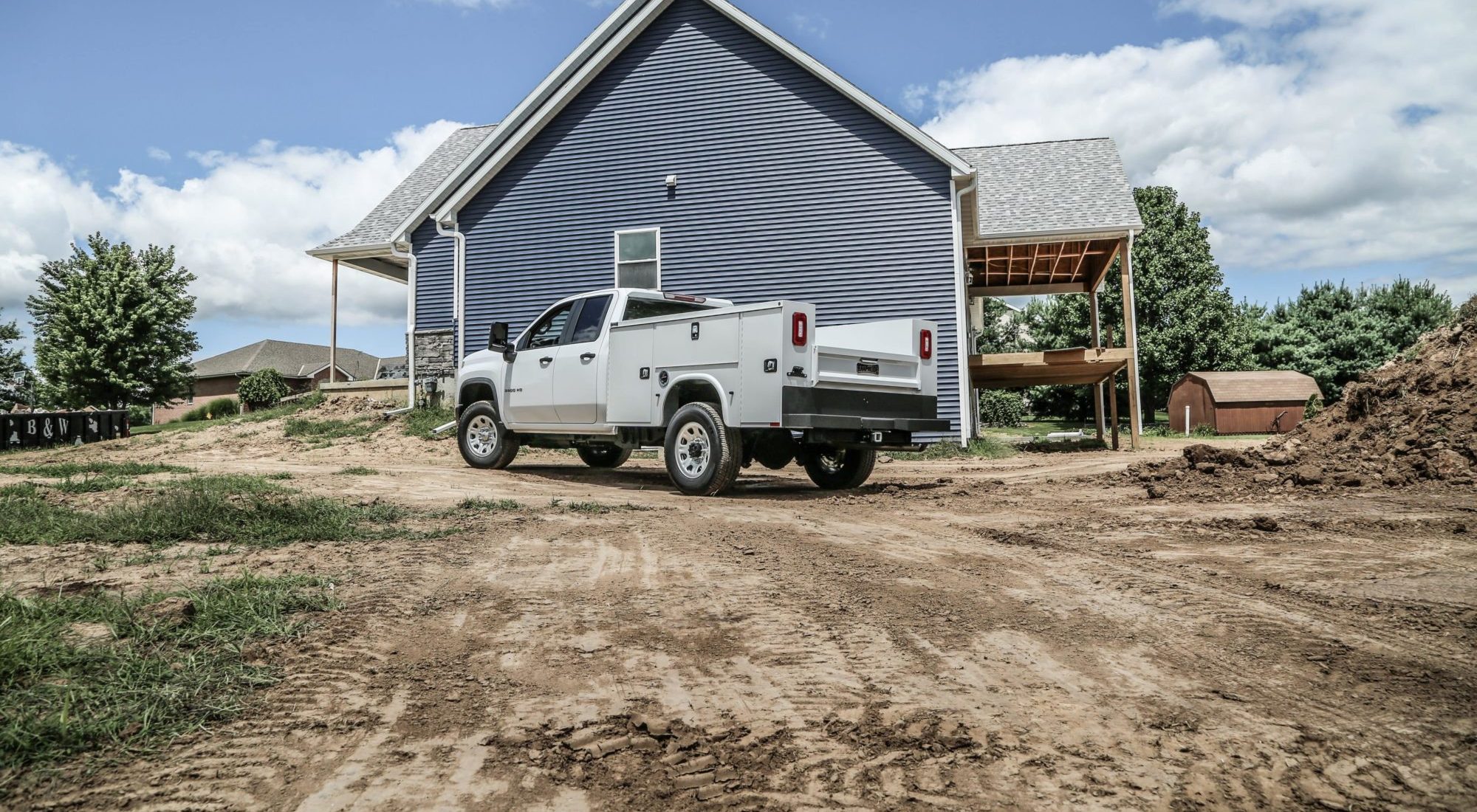 Over 50 years of innovation has made Knapheide Steel Service Bodies the industry's leading truck bed.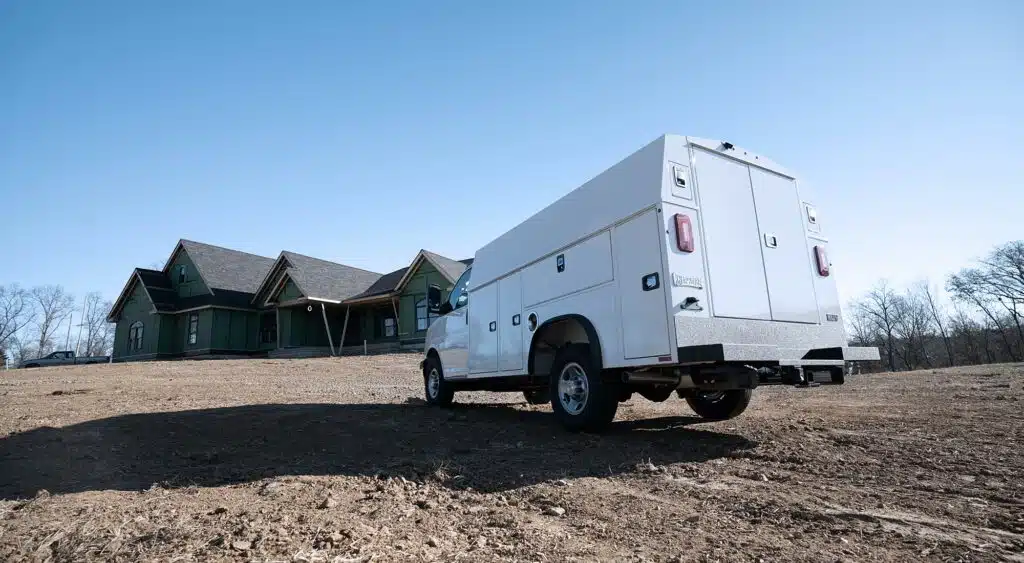 Aluminum KUV Bodies
The popular Knapheide KUV utility van is now also available in aluminum, bringing with it additional advantages over its steel counterpart. Aluminum is a significantly lighter weight material, guaranteeing not only improved mileage but increased payload capability. That means you can save money at the gas pump and haul more equipment and materials than ever before. Because aluminum naturally resists rust and corrosion, you can expect the body to maintain its luster no matter the climate in which you work or the rigors of the jobsite that it experiences.
Investing in an aluminum KUV body for your business is sure to enhance productivity and efficiency. Tools and parts can be accessed quickly on the jobsite from any one of the external compartments. Materials, equipment and other larger items can be stored in the spacious cargo area or conduit chutes. You can customize the storage space however you like to meet your needs.