Knapheide provides highly-contented and customized work trucks to North America's busiest freight rail systems. The ability for customization and high volume production enable Knapheide to supply one or thousands of work trucks for railroad companies. The broad product portfolio ensure rail customers can rely on Knapheide for all of their work truck needs, from Class 1 to Class 8. When the rails need maintenance, get back on track with the help of a Knapheide rail truck.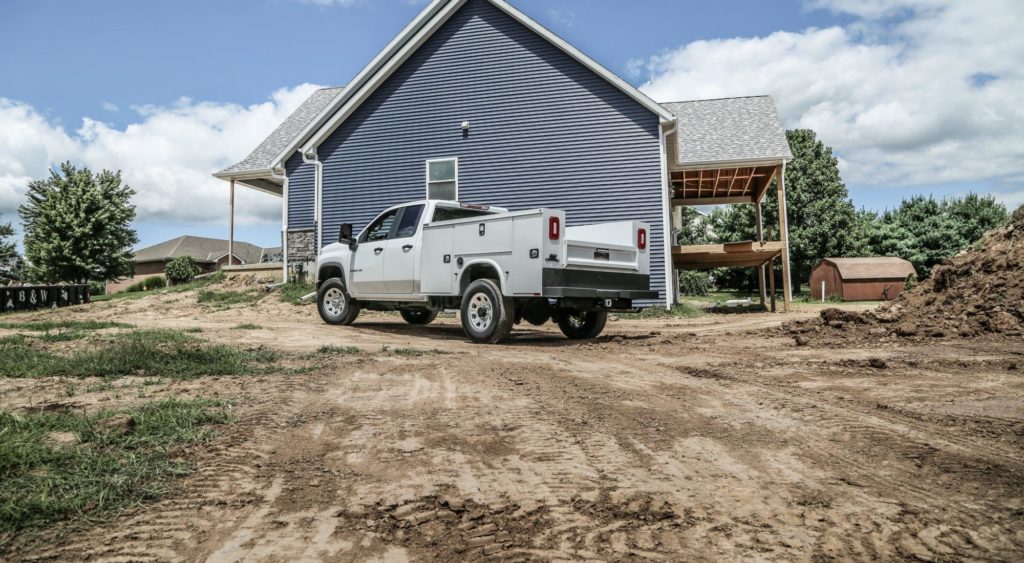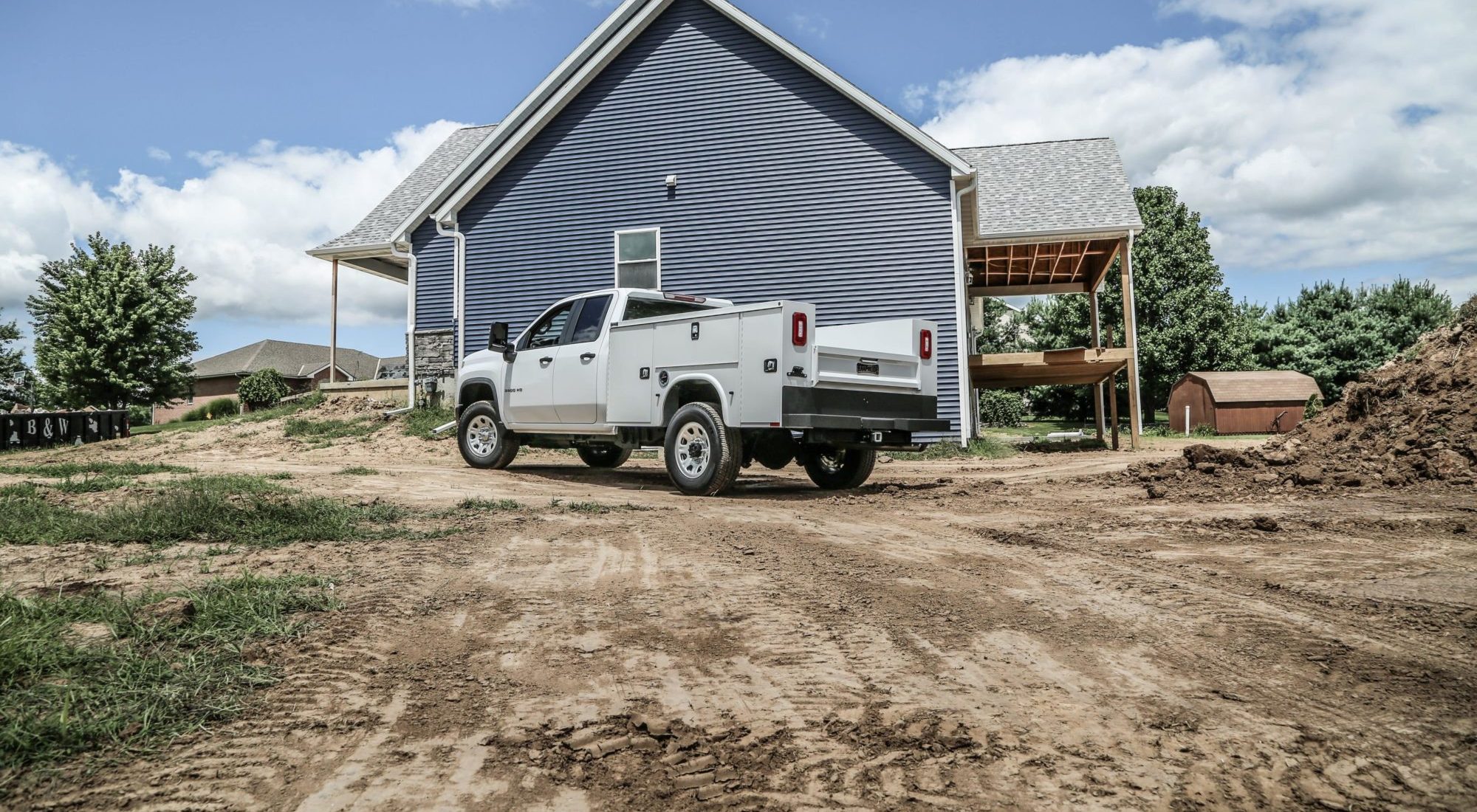 Over 50 years of innovation has made Knapheide Steel Service Bodies the industry's leading truck bed.
Aluminum Landscaper Bodies
Our Aluminum Landscaper Body offers the strength, features and benefits of our steel landscapers in a lightweight, aluminum package.
The choice is easy for landscaping professionals looking to make their job easier. Military-grade aluminum extrusion and aerospace construction ensure strength and durability. In addition to premium construction, our aluminum landscaper truck beds are packed with standard features to make the modern landscape and tree-care professional's life easier.
Maximize your landscaping and tree-care business by choosing a Knapheide.