KNAPHEIDE FUEL LUBE TRUCKS, THE GOLD STANDARD OF MOBILE PREVENTATIVE MAINTENANCE
Need a customized Fuel Lube Truck to fit your specific application? Knapheide Fuel Lube Trucks feature a flexible design to accommodate a variety of product tank and reel cabinet configurations. Choose an open product tank area for fair weather applications or enclosed product tank area for cold weather environments.
Your Knapheide Lube Truck can be equipped with or without a dedicated fuel tank of up to 2,000 gallons, along with product tanks ranging in capacity from 50 gallons up to 250 gallons for salvage fluid collection or fresh fluid dispensing. Count on a Knapheide Fuel Lube Truck to get the job done and allow you to move on to the next.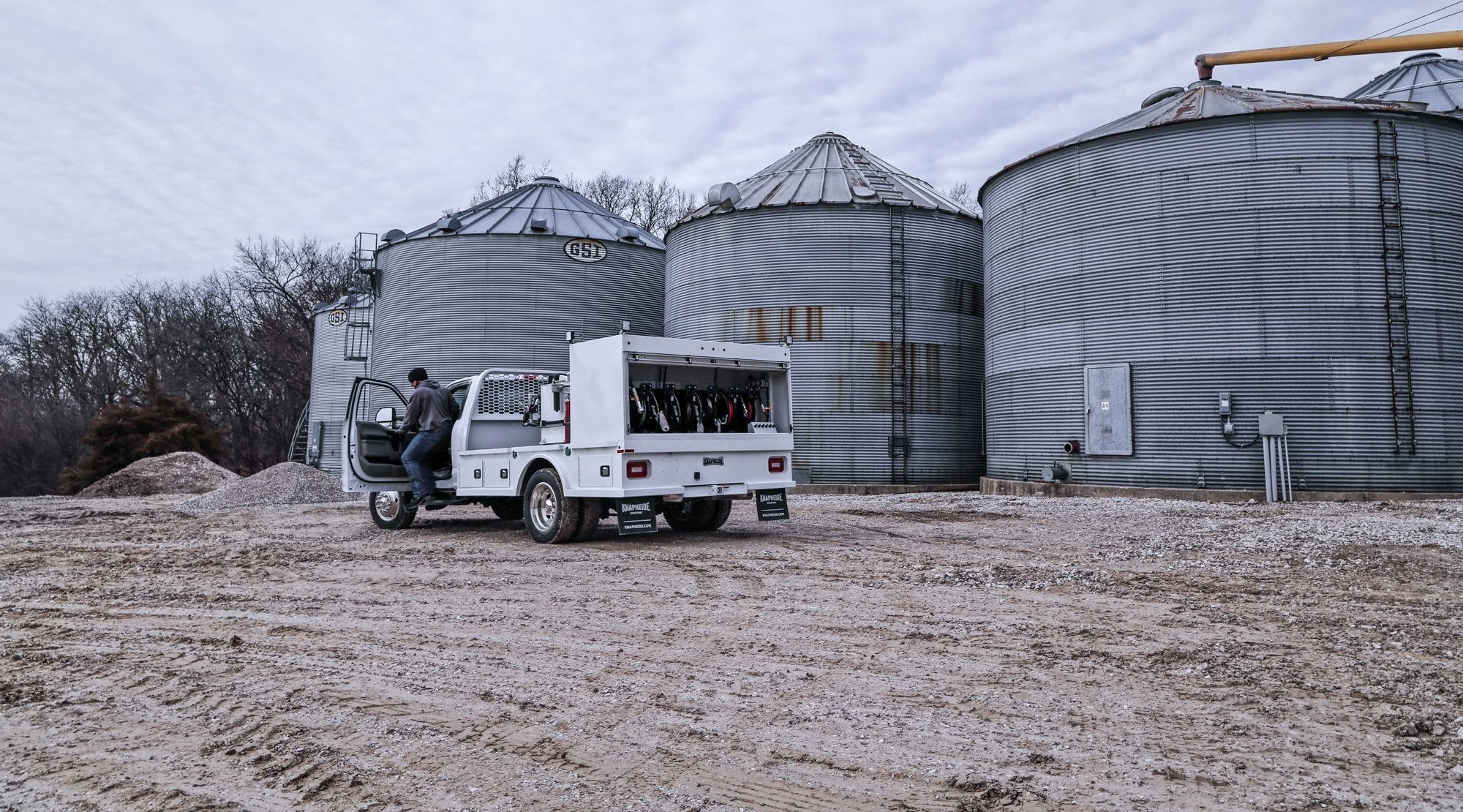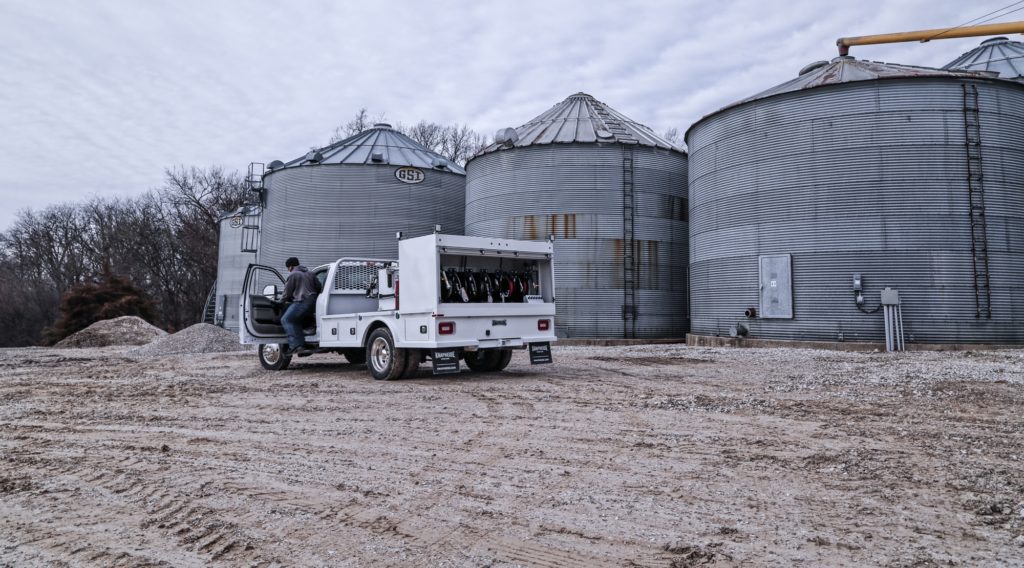 With an open design to handle many product tanks, the KLT can fulfill all of your preventative maintenance needs.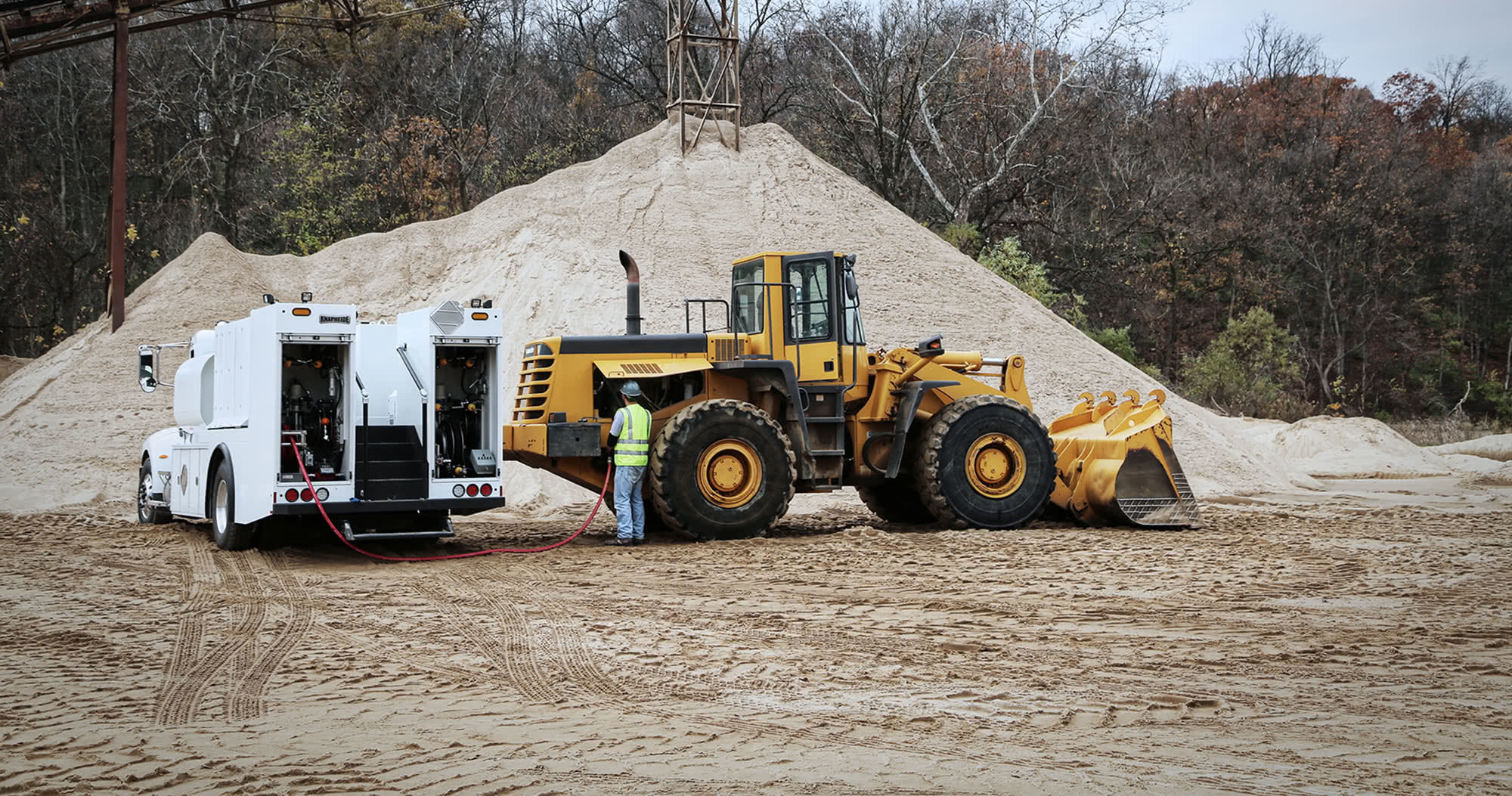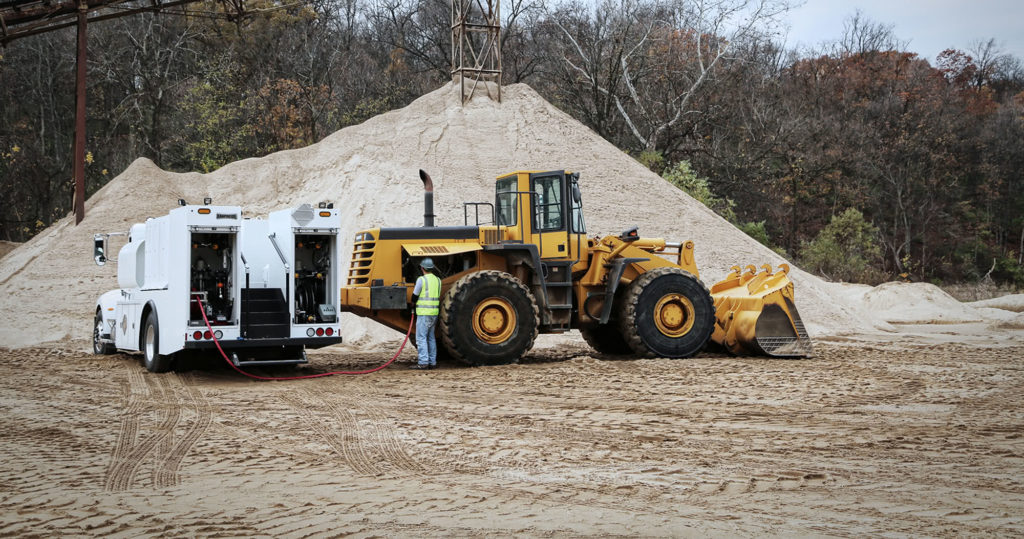 Modular tank system so you can custom configure the best layout for your jobsite application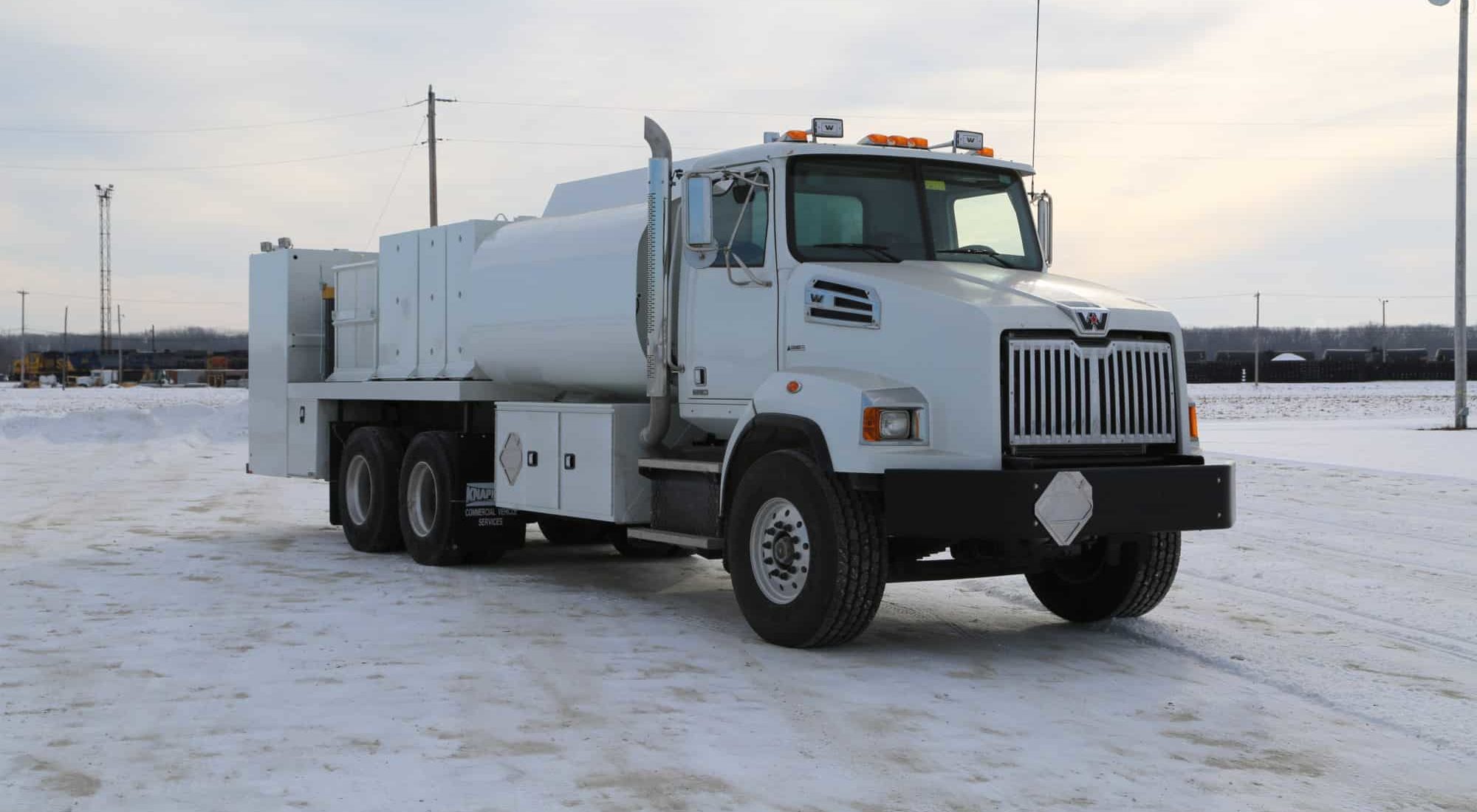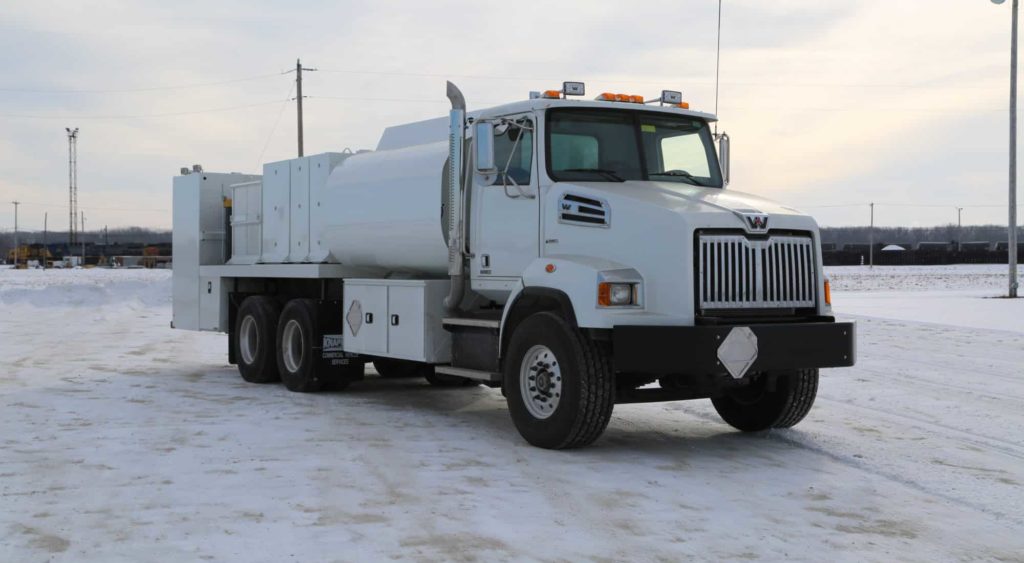 Large fuel capacity and numerous new & salvage product tanks for unmatched mobile maintenance