Browse through Knapheide blog entries and videos related to products and the customers that use them. The Knapheide blog is a collection of original content geared towards helping you stay informed.
All
Equipment
Growth & Profitability
Productivity & Efficiency
Safety & Regulations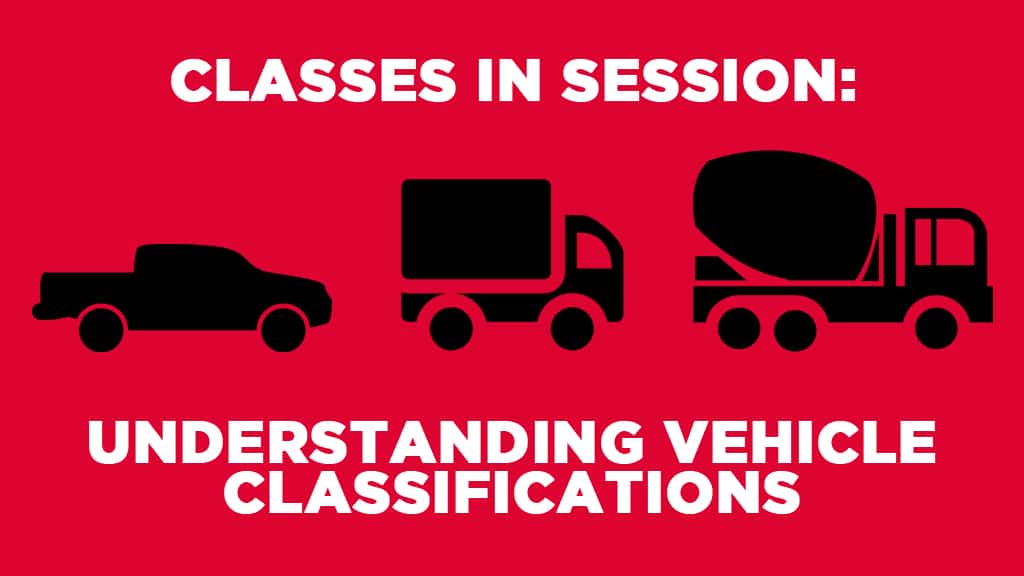 November 5, 2021
Whether you're curious about how vehicles are classified or you're thinking about which vehicle class is best suited for your line of work, check out our overview.