Browse through Knapheide blog entries and videos related to products and the customers that use them. The Knapheide blog is a collection of original content geared towards helping you stay informed.
All
Equipment
Growth & Profitability
Productivity & Efficiency
Safety & Regulations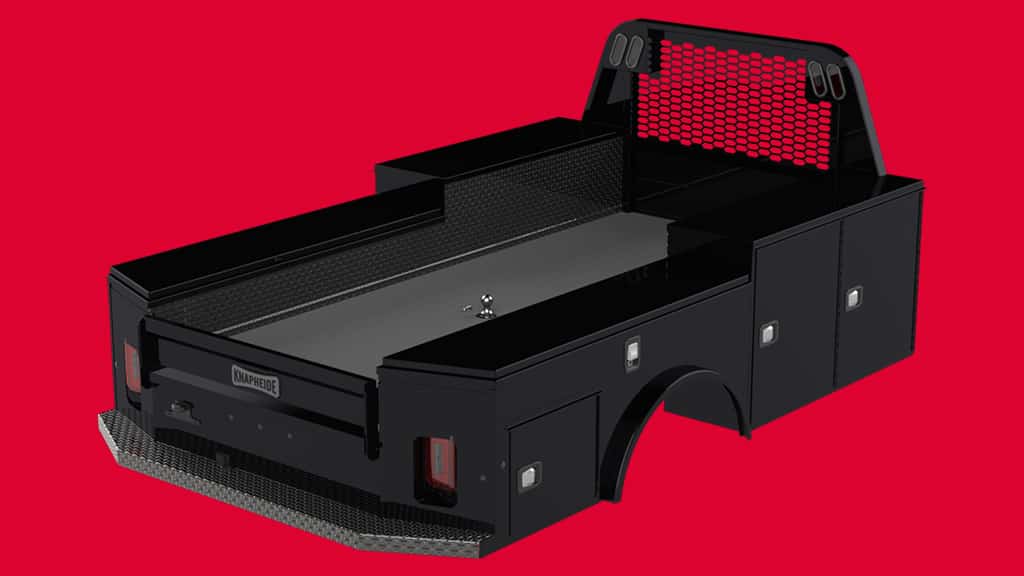 September 9, 2021
In an effort to continue best serving tradespeople throughout North America, Knapheide is proud to introduce the new PGT platform gooseneck series featuring B&W's Turnoverball® Gooseneck Hitch.